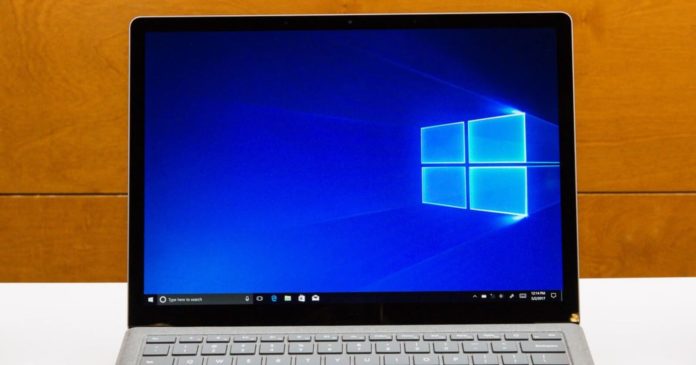 Last month, Microsoft warned Windows 10 users that they might be blocked from upgrading to Windows 10 version 20H2 or other updates due to a compatibility issue with Intel's SSD and some audio drivers.
The problem was first reported by users in October and later acknowledged by both Intel and Microsoft. Over the weekend, Microsoft revealed that it has resolved an issue blocking Intel PCs from applying Windows 10 feature updates.
Microsoft said that the compatibility issue causes Windows 10 to crash with a Blue Screen of Death error when external NVMe SSDs are detected.
The fix is now available with Windows 10 December 2020 cumulative update and it will apply automatically via Windows Update. On December 11, Microsoft confirmed that it has also removed the compatibility hold, which means more people can now install the latest and upcoming feature updates.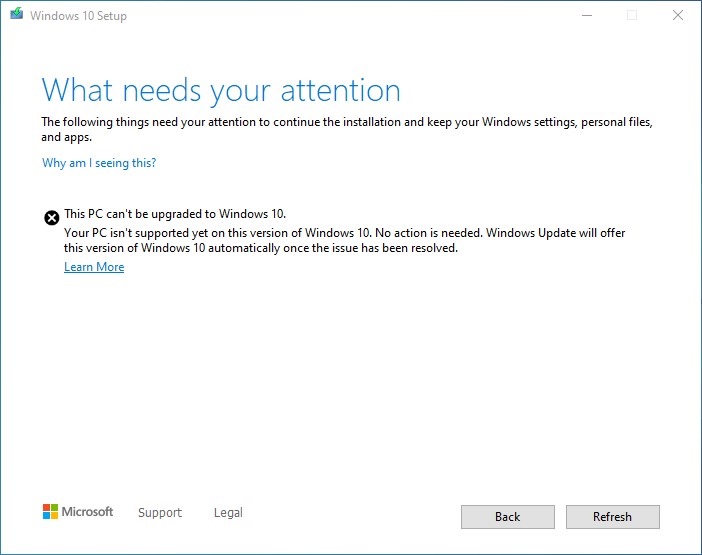 December 2020 patch for Windows 10 also includes fixes for an issue where Windows Mail and Narrator freezes. Another bug has been fixed where the Xbox Game Bar app stops working on some configurations when playing DX9 games
There are some other useful fixes bundled with the December update, but as ever, cumulative updates can sometimes cause fresh problems in Windows 10, so it's better to make sure that you've taken a backup.
Audio drivers
In addition to SSD compatibility issue, Microsoft has fixed another bug where some audio drivers won't work. The safeguard hold has now been removed for devices with affected audio drivers, but it can take up to 48 hours before the updates are offered to your device.
Unfortunately, Windows 10 version 20H2 is still plagued with multiple known issues. For example, Microsoft is investigating an issue where Windows Credentials Manager will force users to enter their credentials in Chrome and other apps after every system reboot.