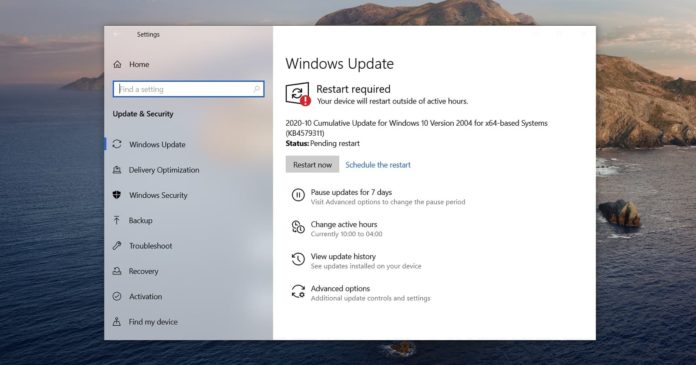 Microsoft is still planning to release two feature updates next year for Windows 10, but the company won't repeat this year's major-minor cadence for upgrades.
This time the significance of the next two Windows 10 upgrades will be flipped. The end result will be a minor service pack-like refresh in Spring (April-May) followed by a feature-rich upgrade in the fall (October-November).
It's unclear if Microsoft will be using the new "servicing technology" to deliver the first minor, but it's very likely that Windows 10 won't be getting anything 'exciting' until the second half of 2021.
If that's accurate, this would mean Microsoft will soon communicate about the upcoming changes to Windows 10 release cadence. It is unlikely to happen this year because Microsoft staff members will be on vacation for the holiday season and it has even paused optional patches until January 2021.
It's also possible that Microsoft will add minor new features to Windows 10 via the monthly cumulative updates until late 2021. Currently, the monthly cumulative updates are all about bug fixes and improvements, but Microsoft recently added 'Meet Now' feature to Windows 10 via November cumulative update.
This trend could continue moving forward and a few new features will arrive in Windows 10 via monthly optional patches up until the fall when the company is expected to publish the Windows 10 Sun Valley (21H2) feature release.
While the Windows 10 21H1 update will focus on groundwork and bug fixes, the next year's fall update will overhaul things like the Start Menu and Action Center. Microsoft will also improve the legacy File Explorer, but we still don't know if the modern File Explorer will debut outside the Windows 10X operating system.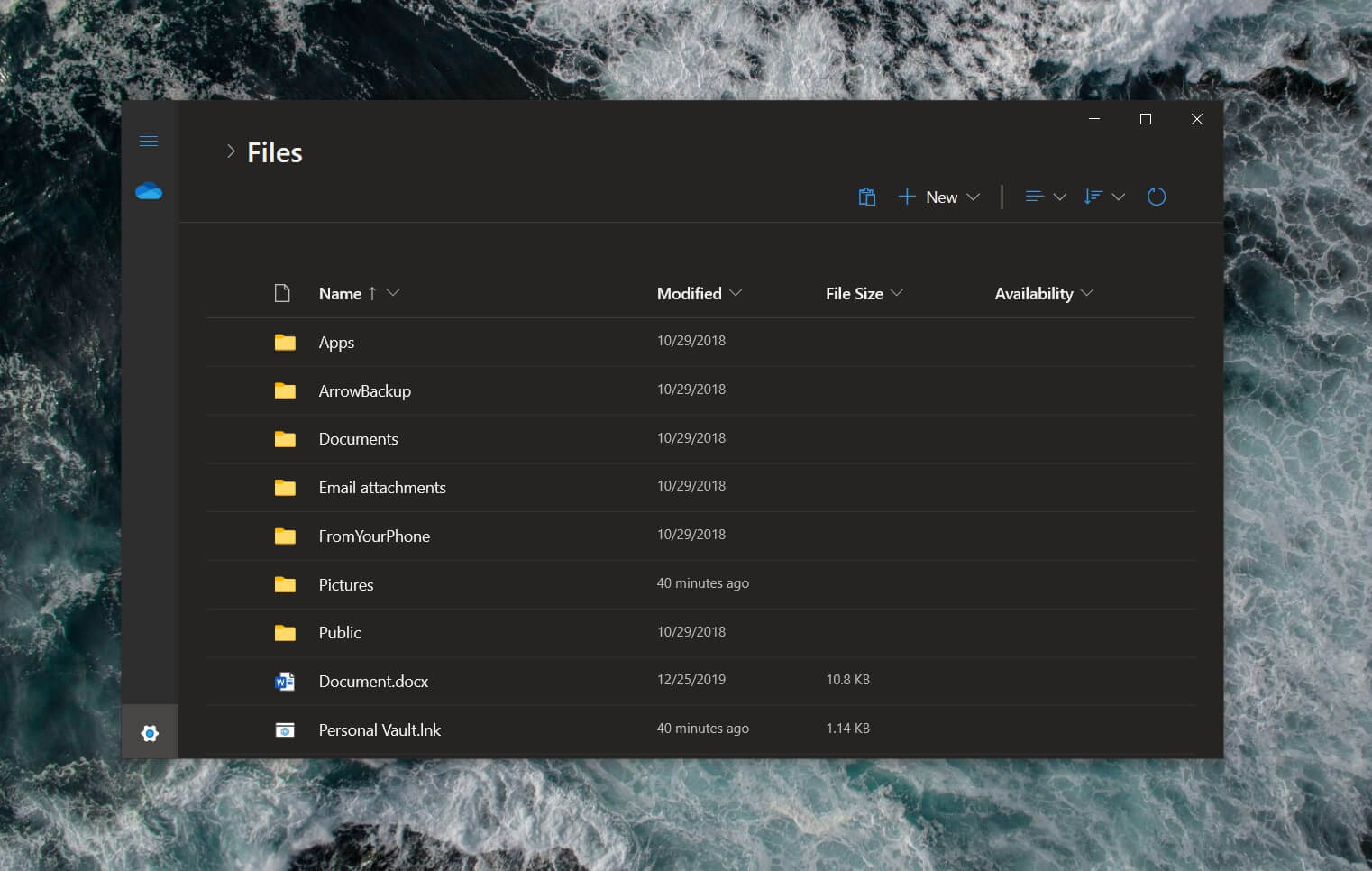 Windows 10 UI is something that has been overdue a fresh look for quite some time and we will be seeing the improvements when the feature update drops in 2021.