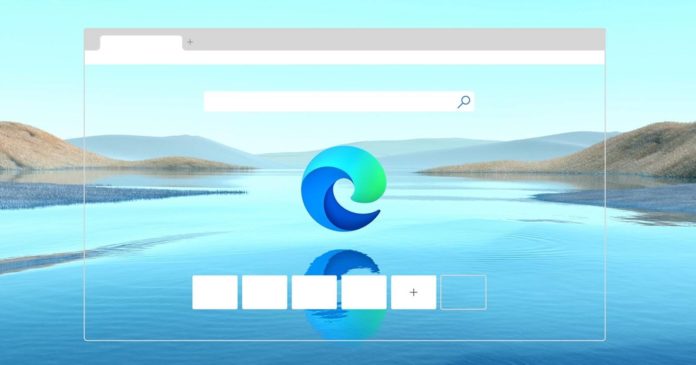 Microsoft stunned the tech industry when it announced it was sunsetting Microsoft Edge rendering engine and would replace Windows 10's default web rendering engine with one developed by the Chromium, which is an open-source project headed by Google Chrome engineers.
There are plenty of reasons for old Edge's failure, but a significant one is Google's dominance over the web and Microsoft's lack of intent to develop a feature-rich browser before sunsetting Internet Explorer.
Another one is the lack of extensions in the Edge web store. There were only 118 extensions in the Edge add-ons store, which was just a fraction of those offered in the Google Web Store.
Microsoft said that they only approve the extensions tested and validated by its Edge team to ensure quality and security, but this approach backfired and more users switched to better alternatives, such as Chrome and Firefox.
By adopting Chromium, Microsoft has addressed all these issues and Edge is now getting more frequent updates. Plus, Edge is still faster than Chrome, thanks to the numerous resources and power consumption improvements made by Microsoft.
According to both NetMarketShare and StatCounter, Microsoft Edge is growing at an exceptional rate. NetMarketShare said that Edge is now the second most popular web browser, while StatCounter report suggests Edge is still catching up and it will beat Firefox soon.

Similarly, a thread created by IT admins suggests that Microsoft Edge is also making inroads in the enterprise market.
"I still prefer Firefox over other browsers but [Edge is] actually a very usable browser now. I prefer it over Chrome to be honest. Just because of the Google stalking stuff," one IT admin noted and others also agreed that Chromium Edge is better than legacy Edge or Chrome.
"It's fast, respects much more HTML5 standards, can be configured to seamlessly switch to IE mode on legacy enterprise sites (ex. sites which require Java), and integrates superbly with O365. Gone are the days of Edge having only one purpose: downloading a different browser," another enterprise customer noted.
There are plenty of reasons for Chromium Edge's success. But a significant one is privacy controls and another is support for all Chrome features.
The market share of Microsoft Edge is likely to get better in the coming months as Windows 10's October 2020 Update ships with the Chromium version and there's also a taskbar popup recommendation to remind users about upgraded Edge experience.