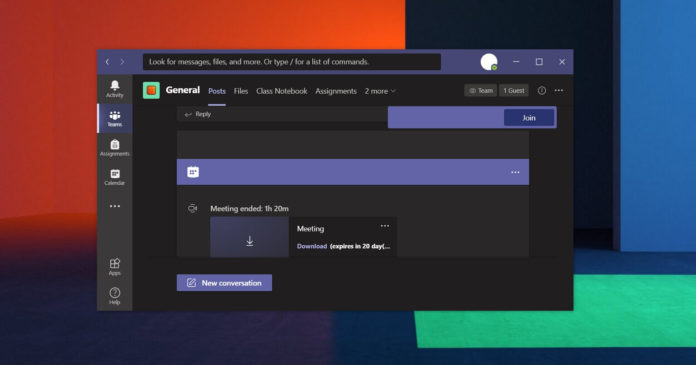 At a time when the entire world is working or learning from home, Microsoft has announced that it has added several new features to Microsoft Teams. As part of the October 2020 update, Microsoft says it expanded Spotlight feature to more users, enabled support for live transcription capabilities with speaker attribution, and more.
Over the past few months, Microsoft Teams has become an indispensable part of our regular workflows and Microsoft recently confirmed that it's working on a feature called 'Breakout Rooms'.
Microsoft has been helping organizers or teachers with a greater number of virtual attendees and the upcoming Zoom-like Breakout Rooms feature will finally give users the ability to split attendees into smaller groups.

This will allow attendees to have their private discussion in their separate groups and then come back to the larger or main meeting later. Microsoft is hoping that these granular controls for teachers or organizers will help them manage online classes or meetings precisely.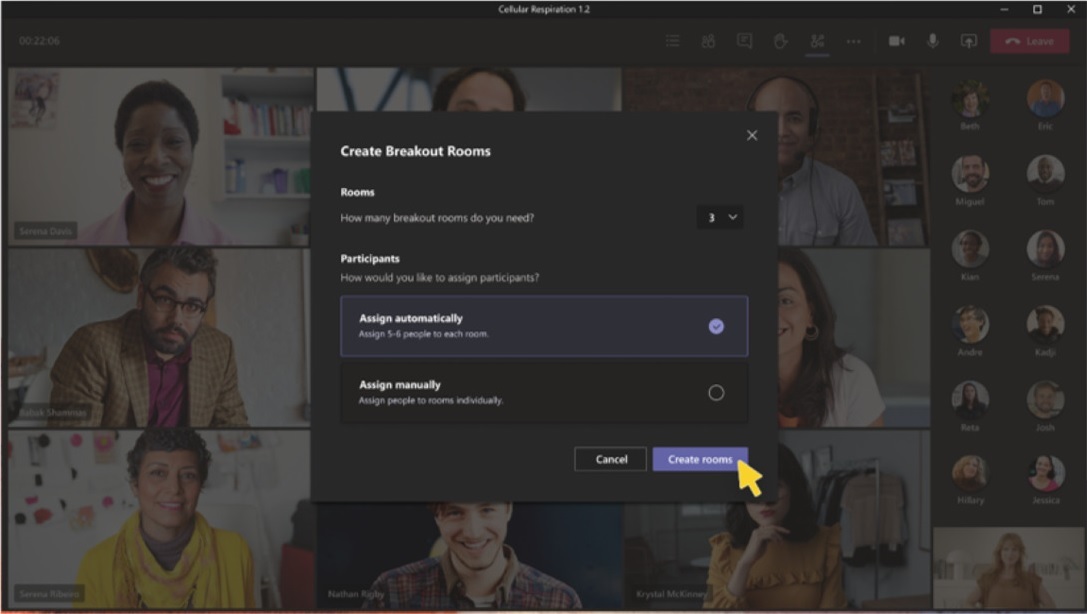 Last month, Microsoft said that it plans to enable virtual breakout rooms in Microsoft Teams in November. According to the roadmap, the feature is still scheduled to arrive later this month, but it looks like it might come bundled with another excellent addition.

Microsoft has confirmed that it will enable support for 'Whiteboard' within the virtual breakout rooms. Whiteboard is a feature that allows users to draw, write notes, and share ideas together on a digital canvas.
The same whiteboard experience will be offered within all the virtual breakout rooms on Windows 10 and the web app.
Attendees will be able to draw, write notes, and highlight their ideas on a whiteboard and share it with others or the organizer/teacher in the main meeting.
At the moment, it's unclear when the tech giant plans to bring whiteboard rooms support to mobile users.
According to another roadmap update, there's a separate December update planned that will allow you to enable 3×3 gallery view for rooms on Android phones, so you can view up to 9 meeting participants during a meeting.