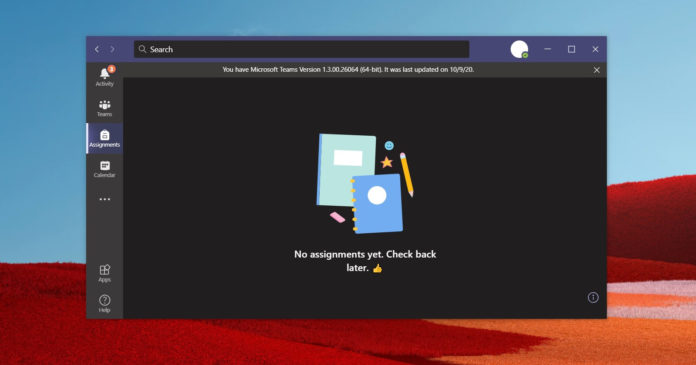 Microsoft has been updating its flagship Teams product with new features every month, and over the weekend, Microsoft Teams marketing director teased some of the enhancements designed specifically for the online classes.
In late July, Microsoft confirmed that it plans to develop Zoom-like Breakout rooms feature for Teams. Last month, Microsoft officially teased the Breakout rooms support at Ignite 2020 conference, and now the company has posted another teaser of this highly-anticipated update.
Breakout rooms is a feature specifically designed to help more than 150 million students and institutional leaders using Microsoft Teams. With Breakout rooms, Microsoft says it will allow educators or organizers to break the class into small groups.
In the groups, participants or attendees can have their own private conversations, and later they can come back to the larger meeting.
To complement the Breakout rooms feature, Microsoft is also introducing support for 7×7 grid layout where educators can view up to 49 participants at the same time.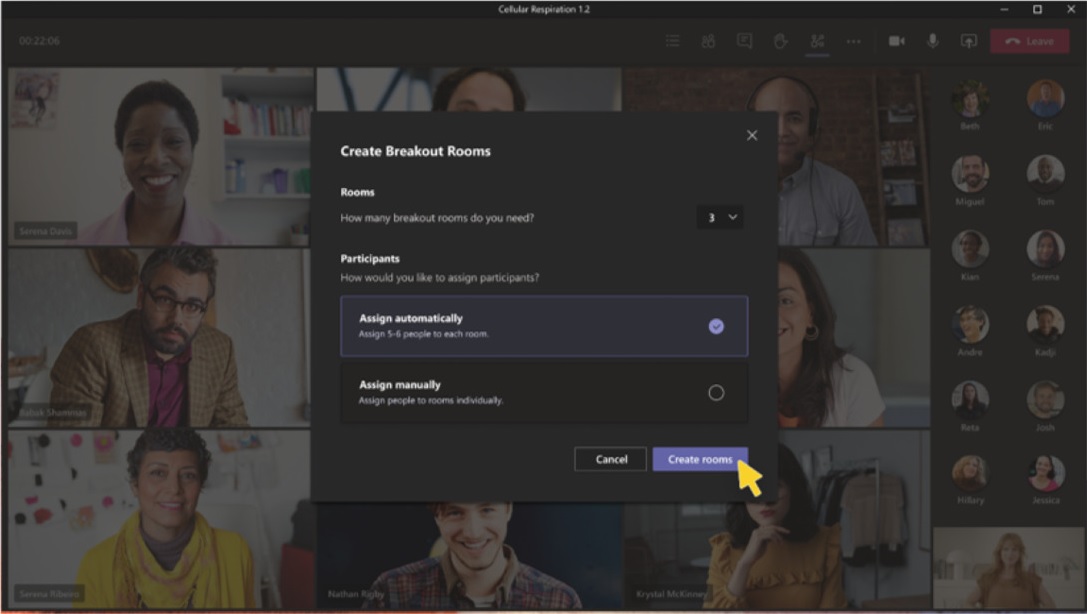 Breakout rooms feature also aims to make it easier for students or participants to collaborate with each other while maintaining a distance from other participants and teacher.
Organizers can also manage permissions for the groups. For example, they can turn off the ability to edit and delete messages in the group.
Once the feature is available on Windows 10 or macOS, organizers of the meeting will see the Breakout rooms icon when they click the three dots menu, as shown in the screenshot below.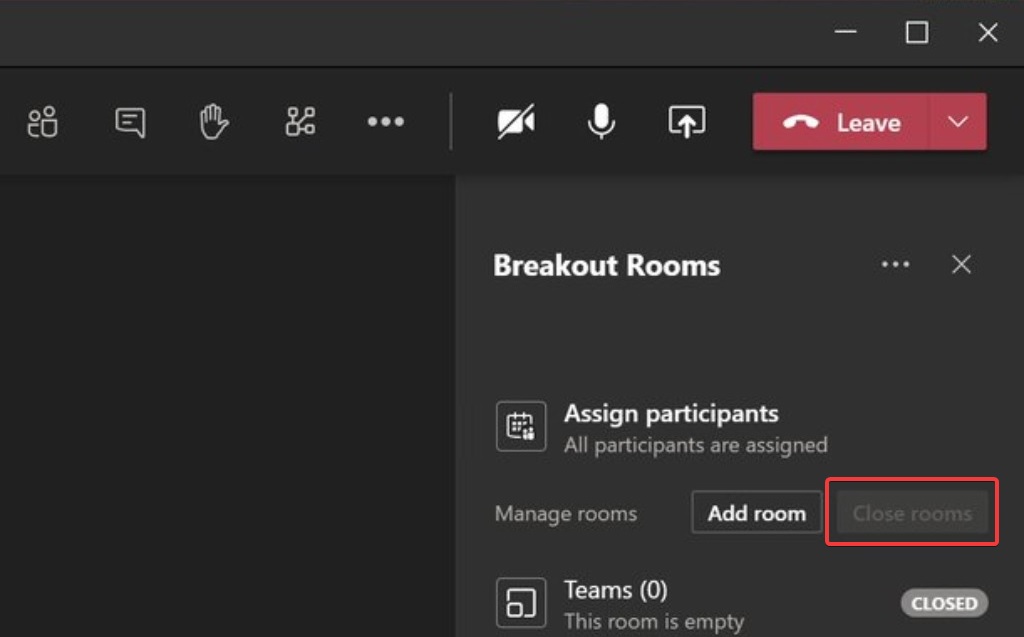 This option will take all users to a private meeting window and organizers can create up to 50 rooms in a meeting. You can allow attendees to join the groups automatically or you can also add users manually to the room.
While the 7v7 grid layout will begin rolling out to users later this year, Microsoft says Teams will receive support for the Breakout rooms in December on Windows 10, macOS and other desktop platforms.
For those using Teams on Android and iOS, Microsoft is currently planning to release the feature in December 2020.