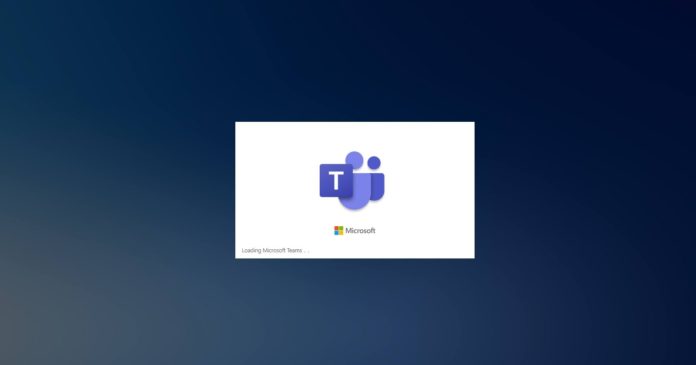 Microsoft has started rolling out two new features to Microsoft Teams. Both features are supposed to help educators and presenters reduce disruptions during Microsoft Teams meetings.
Microsoft has formally announced the rollout of the Hard Mute and Spotlight features to the Microsoft Teams on Windows and other platforms. The two features were first rolled out over September, and Microsoft had already made an official announcement during the Ignite 2020 conference.
The new Hard Mute feature does what you would expect: prevent attendees from unmuting their mic when in a meeting.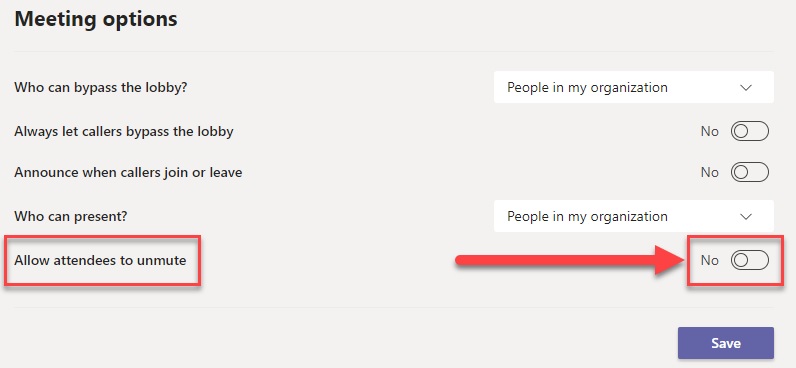 By default, the feature is disabled, but educators can now choose to not allow attendees to use their mic in a meeting. This feature is especially useful in a webinar.
Microsoft says organizer or presenter can also manually unmute the attendees by accessing the menu available at the right pane of the participant list.
Spotlight feature in Microsoft Teams
Microsoft is rolling out another new feature called 'Spotlight' that will make it easier for presenter/organizer to highlight a specific person within a meeting.
For example, in an online class, your teachers will be able to select you as a spotlight and your camera or mic will be prioritized over all attendees.
This is particularly useful when organizers or educators want a person to answer a question in an online class. It's also worth noting that spotlighted attendee won't be highlighted in the recording and the feature is noticeable in a live meeting only.
Last month, Microsoft Teams for Windows and macOS also started receiving support for native notifications and a bunch of other nifty improvements. In addition, Microsoft is readying Teams for Windows 10 on ARM with support for native ARM64 app instead of emulation.