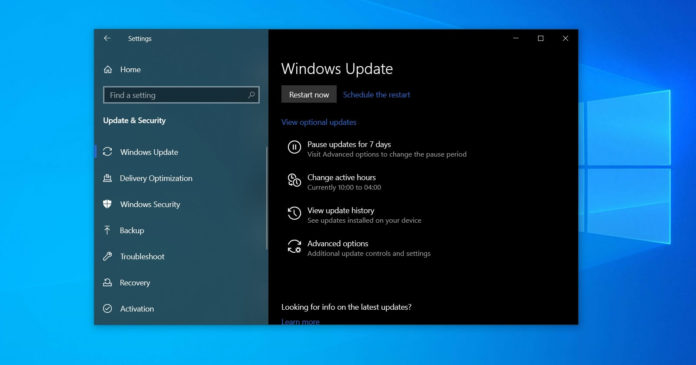 For those still using Windows 10 version 1903 and 1909, Microsoft is rolling out a new patch with a long list of fixes. The patch is available via Windows Update and WSUS, but Microsoft has also published direct download links for Windows 10 KB4577671 offline installers.
Windows 10 KB4577671 is part of Microsoft's Patch Tuesday rollout and it includes both security and non-security fixes. This update will download and install automatically if you leave Windows Update to get updates on its own schedule.
This month's update for version 1909 will advance systems to Windows 10 Build 18363.1139. For those still using 1903, Microsoft has released Build 18362.1139 with the same set of fixes.
If you're on version 2004, there's a different patch with Build 19041.572 available for your machine.
Download Links for Windows 10 KB4577671
Windows 10 KB4577671 Direct Download Links: 64-bit and 32-bit (x86).
Windows 10 KB4577671 (Build 18363.1139) Full Changelog
According to the official changelog, Microsoft is making security improvements to Office products, usernames and passwords process, and basic operations of the OS.
The patch also adds a notification to retired Internet Explorer 11 that will inform you about the end of support for Adobe Flash Player. For those unaware, Microsoft has announced that it will end support for Flash Player in Windows 10 in December and an optional update will be released to remove all Flash Player components.
Windows 10 Build 18363.1139 also fixes an issue that forces apps to launch in an unintended repair mode.
Another bug has been fixed where your device might have issues when rendering 4K high dynamic range (HDR) content and you might see darker content on certain systems.
In addition, Microsoft is rolling out fixes to address an issue that crashes a device when you operate it with a pen for several hours.
Microsoft has also confirmed that this month's Patch Tuesday release currently comes with at least two known issues. The first bug, which was highlighted last month as well, causes a 'compatibility report dialog' warning and allegedly prevents devices from installing new feature updates.
Microsoft is aware of another known issue that could prevent third-party drivers from installing on your device.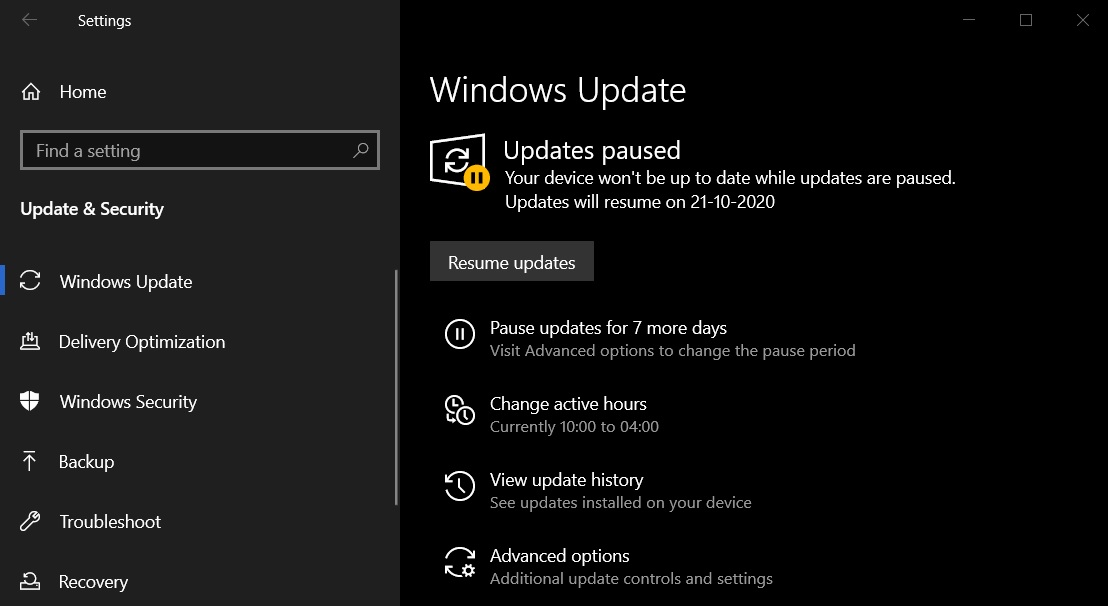 Note that if for some reasons you don't want to install this patch or you're having issues installing the update, you can always hit the pause button and wait till the next Patch Tuesday (that will include fixes for problems caused by Build 18363.1139 or 18362.1139).