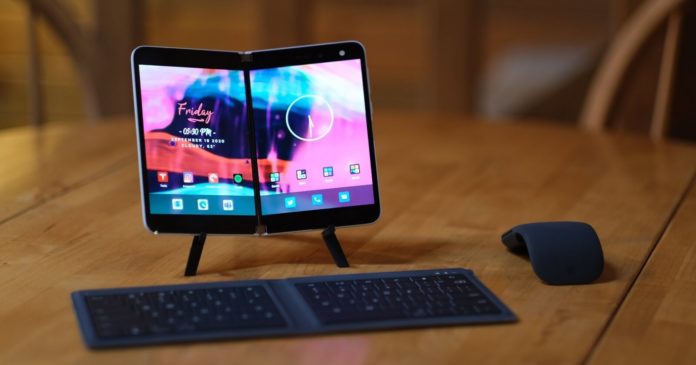 Microsoft has been working on a dual-screen or foldable device for a quite long time and Courier was the first attempt at redefining productivity.
Last month, Microsoft finally launched the Courier-like Surface Duo with a 5.6-inch display, 360-degree hinge, 11-megapixel camera, and mid-range hardware for $1,399. Surface Duo screens are available side by side, so you can perform multiple tasks and run several apps at once.
Surface Duo comes in a plastic body and it has a slim design, which gives it an edge over bulkier phones like the Galaxy Fold.
However, Microsoft's first dual-screen Android phone is still at its first-generation with a few thousand early adopters in the United States.
Surface Duo is supposed to present the future and it works well, but just two weeks after Microsoft started shipping the phone in the US, multiple users have begun experiencing hardware problems.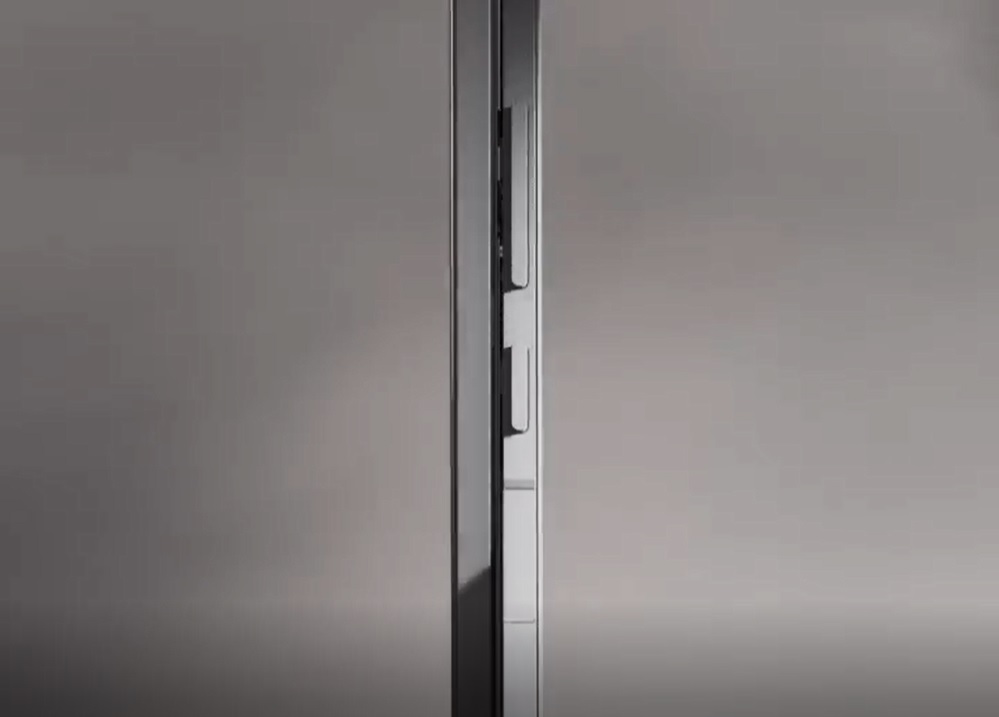 Users have reported a wide range of issues with the Surface Duo.
For example, Surface Duo owners are reporting that the plastic surrounding the USB-C port is prone to cracks as the plastic frame of the device is not robust enough. Likewise, others claimed that the revolutionary hinge is also breaking on its own.
We've also seen reports of call drops and call delays when using the Surface Duo with Verizon, AT&T and T-Mobile.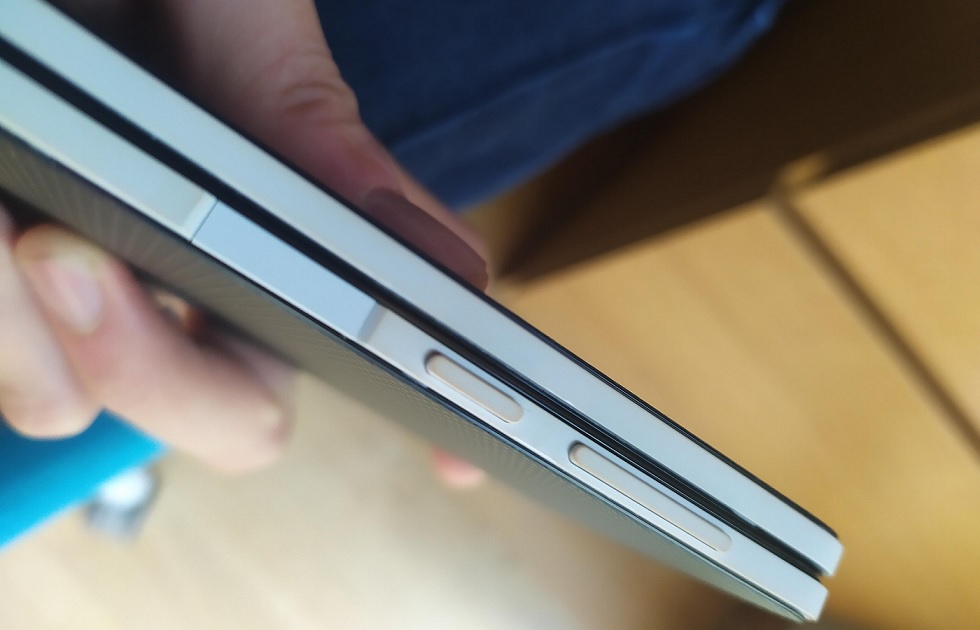 Now, users have flagged yellowing problem with the plastic corners of the Surface Duo.
Yellowing is often the result of UV light, sweat on the hand or the oil and it's noticeable on devices with white plastic frames.
Unfortunately, Surface Duo owners claimed that they're unable to remove the yellow spots from the device even with alcohol cleaners.
We're not sure why some early units have these issues just a few days of usage, but it's possible that Microsoft shipped some units that weren't tested enough.
Microsoft will most likely share more details about the Surface Duo issues in the coming days.