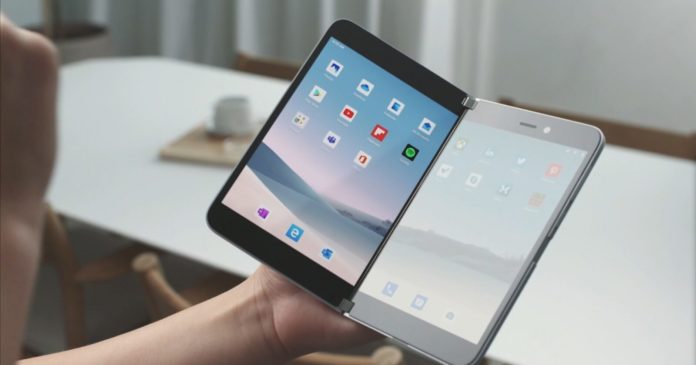 Reports are popping up all over the Microsoft community forum from people having weak signals and call drops problem with their expensive Surface Duo phone. The problem has been widely reported by users on the forum and Microsoft is said to be aware of the reports.
Based on the forum reports, these issues range from call drops to weak signals, or lengthy delays. This applies to both outgoing and incoming calls. There's a good chance that calls have been broken since the first or default firmware update.
Surface Duo is struggling to determine the correct network setup for some carriers in some locations and there appears to be a weird issue with the default network configuration that is hindering calls.
A lot of users have isolated the call drop problem to Verizon only, but we've seen reports of the same bug on devices using other carriers. The bug is also hitting the unlocked phones purchased from the Microsoft Store.
Call drop problem appears to depend on location, default network and band frequency settings. In some cases, reconfiguring the default network settings might improve the signal strength. However, several users noted that they're unable to address the call drop problem even by playing with settings.
"My only issue was the dropped call. I'm on Verizon, and I tried everything. Factory restart, new SIM card, turning the screen off during a call, using speaker, using earbuds," one user said.
If you've purchased the Surface Duo and you've connectivity or call drop problem, we recommend trying the following workarounds:
Change your default network settings.
If you're on T-Mobile, try using LTE/UMTS auto (PRL).
Try a signal booster app.
We believe that an update to the Surface Duo firmware will be required to fix the network settings and call drop problem.
So far, Microsoft has yet to acknowledge the issue on a public platform, but users have claimed that Microsoft is aware of the reports.
It's also worth noting that Microsoft is preparing a software update with important fixes for the Surface Duo and the update will be released later this month.