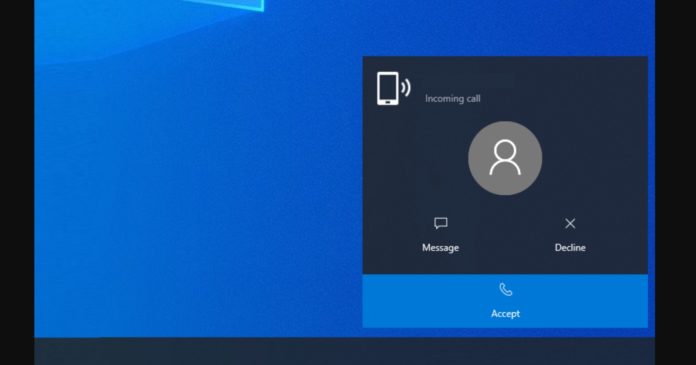 After Microsoft discontinued Windows 10 Mobile, Windows Phones enthusiasts have been looking forward to the non-existent Surface Phone. Unfortunately, there are no plans to ship a device that runs a mobile-optimized version of Windows 10 and the idea of Andromeda / Surface Duo is also dead.
Rumours have suggested that Microsoft stopped working on its original idea of "Andromeda" pocket PC in 2018 to focus on Android with the same hardware.
For many, it was really surprising to see Microsoft announce Surface Duo last year. The Surface Duo ships with Android and Microsoft is also said to be working on the next-generation device with Google's operating system.
For future mobile devices, Microsoft is betting big on Android. While fans have filed petitions calling Microsoft to start making phones with Windows again, there's no plan to revive original Andromeda by bringing Windows 10 to Surface Duo.
In what now may be the latest hint that Windows for phones is indeed dead, phone calls related GUIDs were removed with a preview build that shipped in March 2020. For those unfamiliar, Globally Unique Identifier (GUID) is generally used by developers and Microsoft to run script or processes.

With Windows 10 Build 19569, Microsoft has removed "Cellular LineFactory" GUID that enables phone calls to work on Windows.
We don't know if Microsoft will add them again in future production and Insider builds. At any rate, there are no plans internally to revive the idea of Windows on phones.
Fortunately, there's some impressive community work being done to keep supporting  Windows 10 (ARM) on phones (Lumia 950 and 950XL).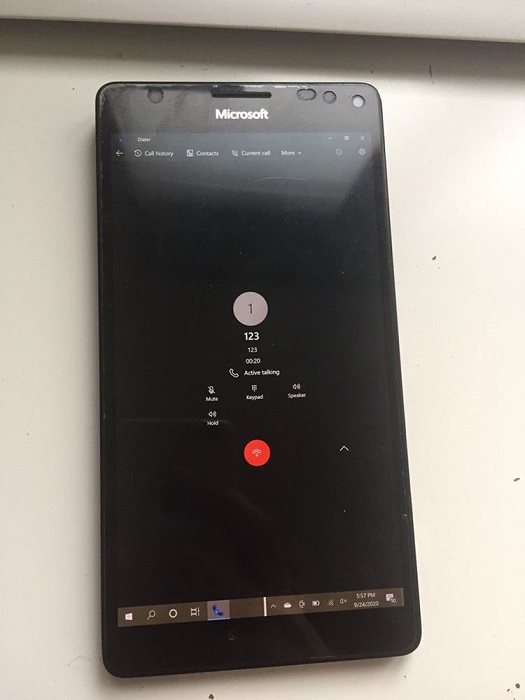 Independent developer Gustave M is already working on a new way to enable cellular support in the next version of Windows 10 for ARM, which is expected to ship sometime next year.
That's hardly a replacement for Windows 10 Mobile, but it brings a fresh breath of life into these ageing handsets.