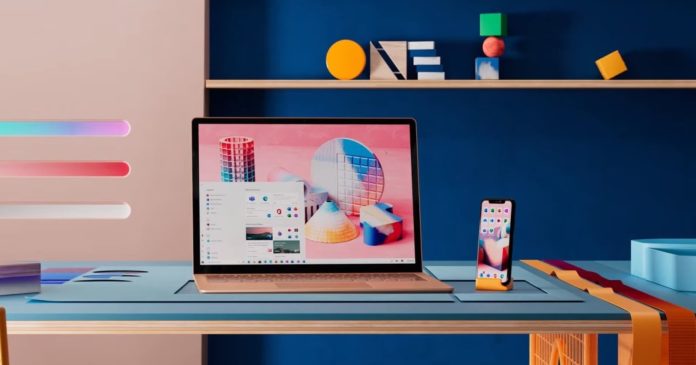 Microsoft has been working on a refreshed Windows 10 Start Menu for a while now, and you can finally try it out later this year. But that's not all the company is changing in Windows 10.
In addition to these nifty improvements, Microsoft is also promising a renewed focus in Windows 10.
If you're a resolute Windows watcher, you may have noticed that Windows is no longer the most important layer for Microsoft as the company has shifted focus to other products, such as Azure and Office.
Under Satya Nadella, Microsoft has become far friendlier to open source platforms and Nadella has made a lot of changes to its business model.
Windows has stopped getting the attention ever since Microsoft reorganized Windows development to focus on its cloud and AI organization. However, Panos Panay, who is now heading Windows and Surface, indirectly confirmed at Ignite 2020 that the company is still committed to Windows 10.
At Ignite 2020, Panos Panay said that he wants to see "people move from needing [Windows] to loving and wanting [Windows]".
Microsoft has always wanted users to like Windows 10 and it appears that the company is finally serious about its commitment to the OS under Panos' leadership.
"There has never been more investment in Windows than there has been recently at Microsoft," Panos said.
Future of Windows
The fact that Microsoft's senior leaders are using words like "loving, wanting and investment" suggests that Windows 10 is finally set for some much-needed improvements, but there's a great deal of confusion.
Microsoft hasn't been forthcoming about Windows 10's future and how they plan to make it better.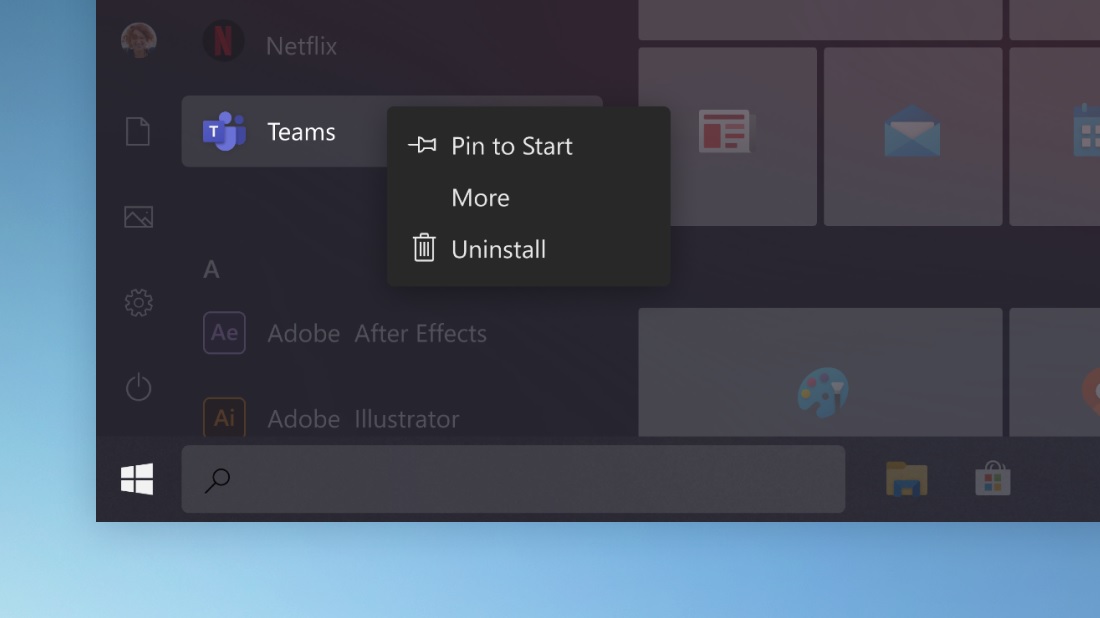 Recently, though, Microsoft has posted concept renders of rounded corners in the taskbar, modern File Explorer, and other UI improvements. What's not yet clear is whether these new design ideas will become the focus of a new generation of Windows and apps.
Windows fans have been hoping to hear more about plans to test new features on real hardware, but Microsoft is not yet ready to talk about its renewed focus in Windows.