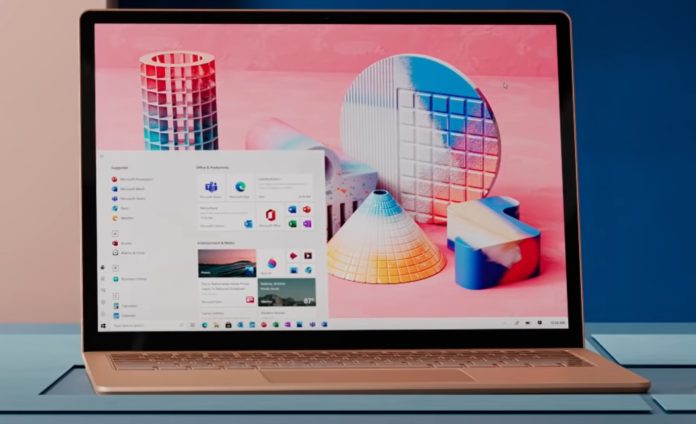 Windows 10's Start Menu and Action Center could be refreshed with UI tweaks if a new code reference spotted in the preview builds has anything to go by.
On August 21, Microsoft published Windows 10 Build 20197 to the testers in the Dev Channel of the Windows Insider program. This preview build comes with a new Disk Manager and bug fixes, but it also includes reference to 'WinUI' for Windows 10's Start Menu and Action Center.
According to the scan of Microsoft Program Database (PDB) files in Windows 10 Build 20197, Microsoft is currently testing these features internally:
WinUIOnDesktop
WinUIDesktopActionCenter
WinUIDesktopStartMenu
WinUI is Microsoft's next-generation user interface platform for Windows, Windows 10, Windows 10X, and foldable devices like the Surface Duo. Microsoft has already confirmed that WinUI can be used to refresh Win32 apps and create new Win32 or UWP apps using the new UI principles.
The Start Menu, Action Center and other modern elements are written in XAML and they use UI components from "Windows.UI.XAML".
In theory, these references suggest that Microsoft might allow Start Menu and Action Center to use UI components from "WinUI" as opposed to the current 'Windows.UI.XAML'
It appears that the broad aim is to make the common controls available across the Windows platform and to achieve more overall consistency across the operating system as a whole, from the Start Menu and Action Center UI to the various apps already used with WinUI.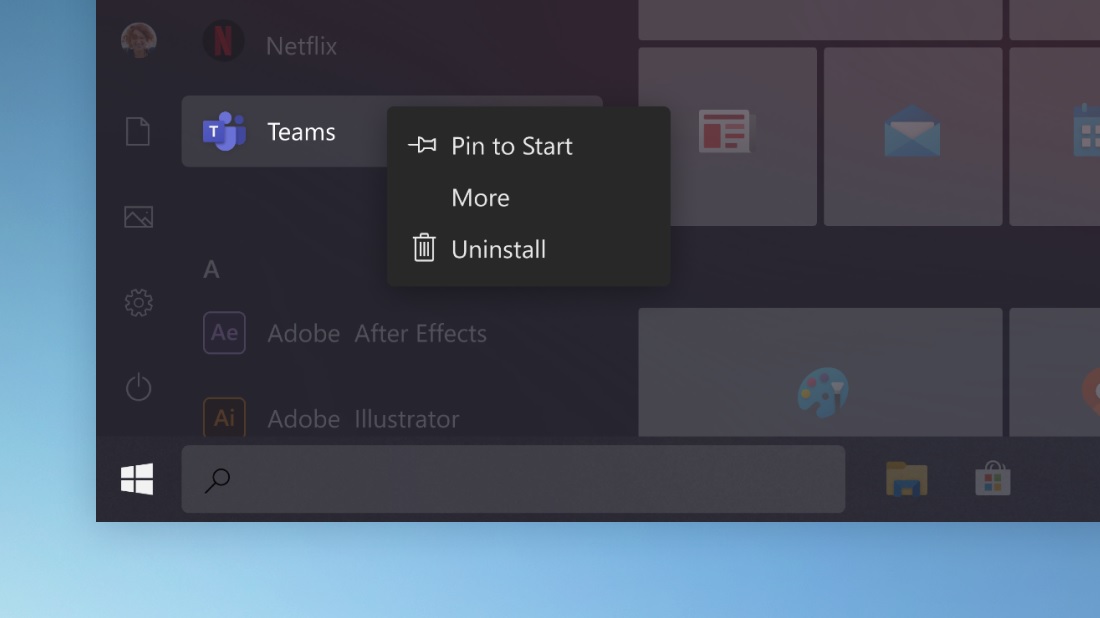 If this happens, the future Windows 10 may have rounded windows, new buttons, more Fluent Design goodness, and several new UI components.
Earlier this year, Microsoft also said that WinUI is the easiest way to build apps using Fluent Design experiences for Windows, so it does make sense to bring the same experience to the Start Menu and Action Center.
As we've seen, there are some major alterations already planned for Windows 10, including Start Menu and Taskbar with rounded corners.