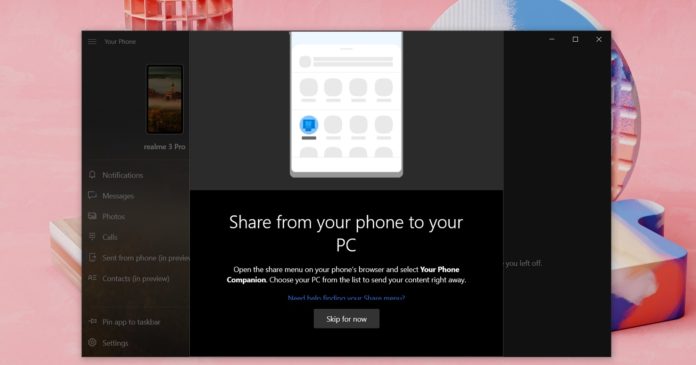 Windows 10's phone companion feature was originally designed for Windows Phones, Android, and iPhone, but then Microsoft started focusing on Android. Lately, Microsoft has further limited Your Phone's useful and advanced features to select affordable and flagship Samsung phones.
Fortunately, as part of the next update, Microsoft appears to be testing new features that will work on all phones.
With next update, Microsoft is improving the Windows 10 Your Phone app by adding "sent from phone" feature for your photos, links, and notes. We were able to get Your Phone's new features working in minutes on our Windows 10 device and here's everything you need to know.
Your Phone app's sent from phone feature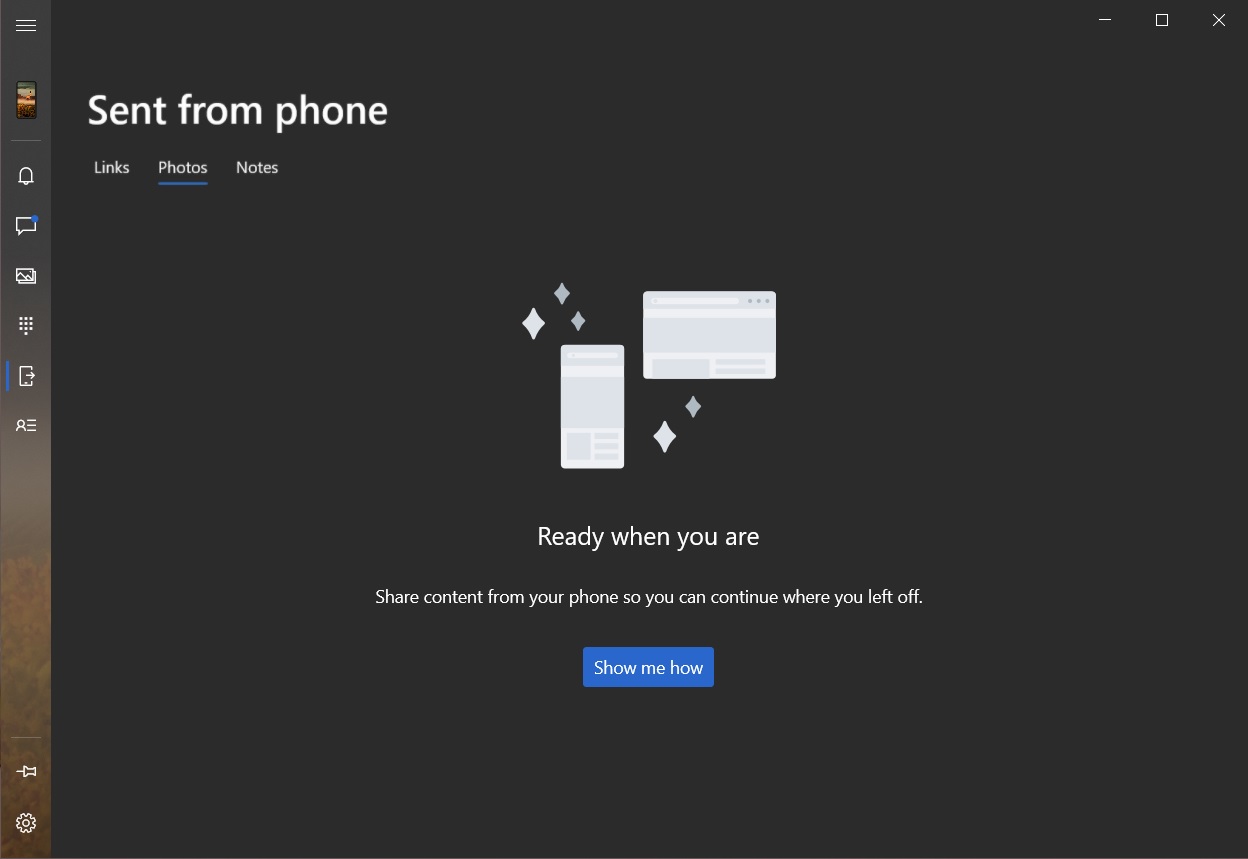 This feature is currently available for select testers in the Windows Insider program. To use "sent from phone" screen, Microsoft says you'll need to access the share menu on your phone.
In the share menu of Android, simply select 'Your Phone companion' option and shared contents will appear under 'sent from phone' screen, as shown in the screenshot below.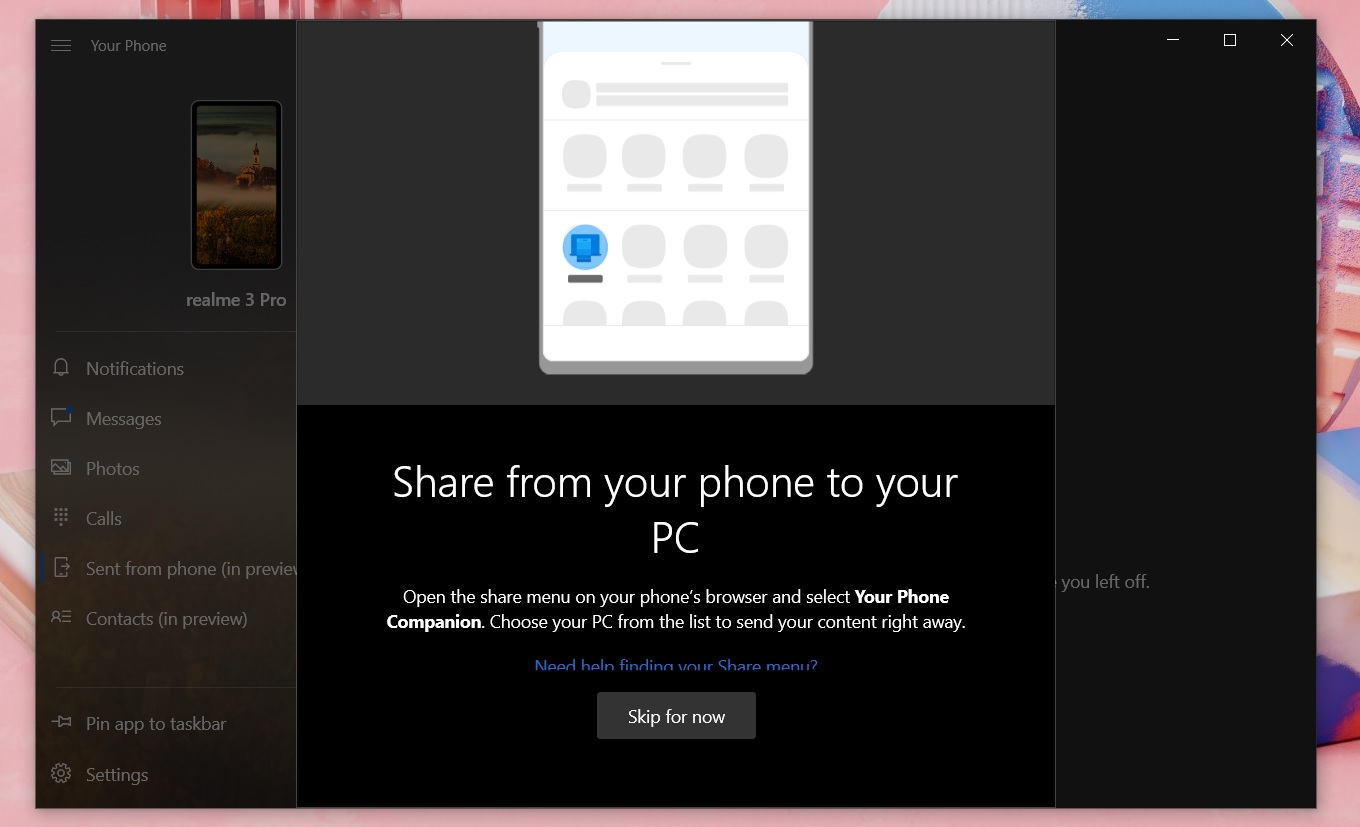 As you can see in the above screenshot, the new content sharing feature requires an Android phone running Your Phone companion app (beta).
This means that Android phones like the OnePlus Nord, Pixel, Mi, Redmi, and more will be able to make use of the feature. If you use a Samsung phone, you can also use the built-in "Link to Windows" feature.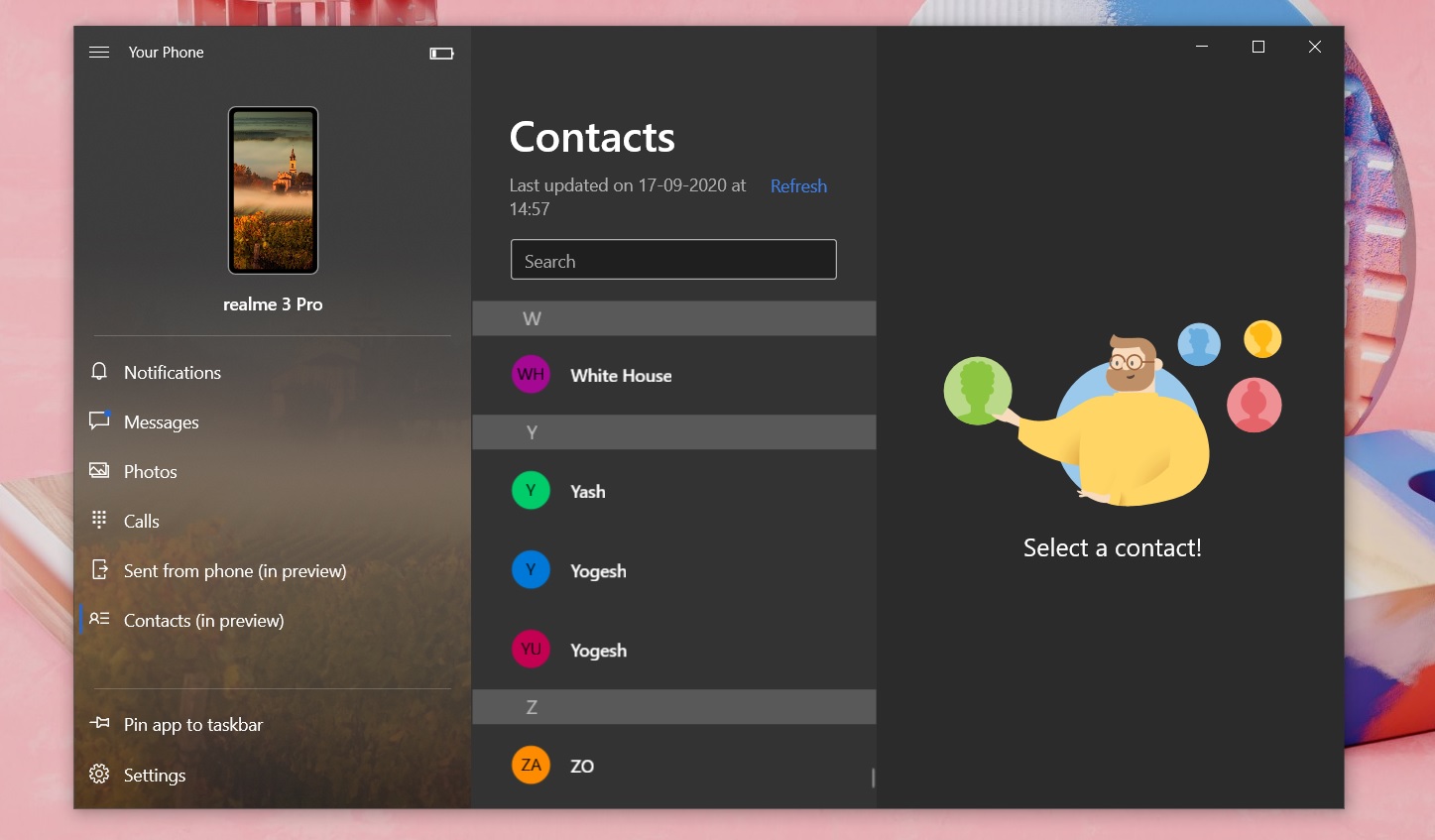 Next up is a new dedicated space to show phone contacts. This will finally allow you to search contact numbers and make calls or send messages using the two buttons located in the right pane.

As we mentioned last month, Microsoft is also going to introduce a new UI for the settings whereby your settings will be categorized under headings, so you can easily find the settings you need to tweak.
Currently, you need to keep scrolling to find the settings you need.
Android apps streaming
As we reported yesterday, Microsoft is also enabling Android apps streaming support for more phones, but if you don't own a supported Samsung device, you're out of luck because it simply won't work.
The new update, which is currently rolling out to the public, means you don't have to pick up your phone to access Android apps. Furthermore, Microsoft has also confirmed that they'll add support for multiple apps (side-by-side) experience if you use a Samsung Galaxy phone.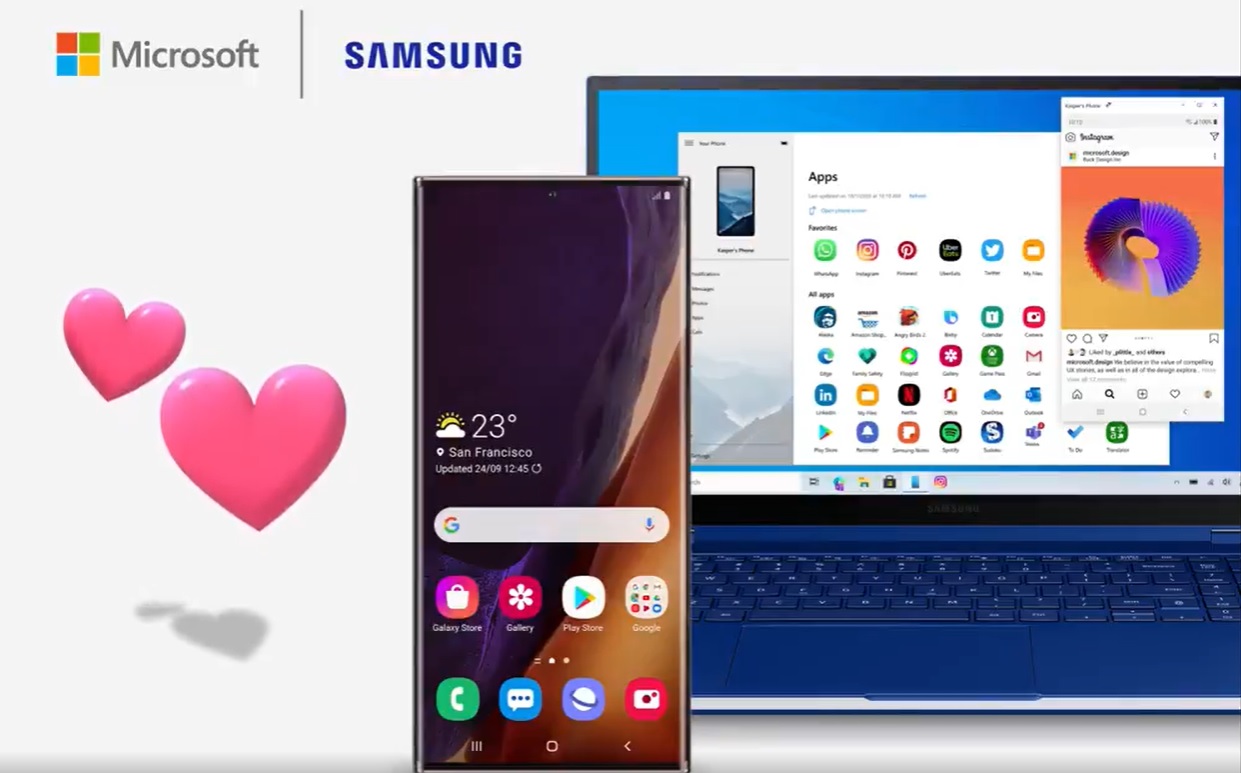 Earlier this year, Microsoft also added support for the actual "copy" and "paste" commands, but again, just for some Samsung phones.
We don't know when Samsung exclusive features will arrive, but those who don't own a Samsung phone will at least receive a few improvements highlighted above.
While it may appear that Windows 10's Your Phone app is now feature-complete, Microsoft is already working on several new features for the app.
For example, Microsoft is rolling out new options to help you decide if you want to hide all content of notifications, show sender details, or a complete preview of the message.
Likewise, picture-in-picture mode for messages UI, OCR support from Office Lens app, and other improvements are also coming to the application soon.