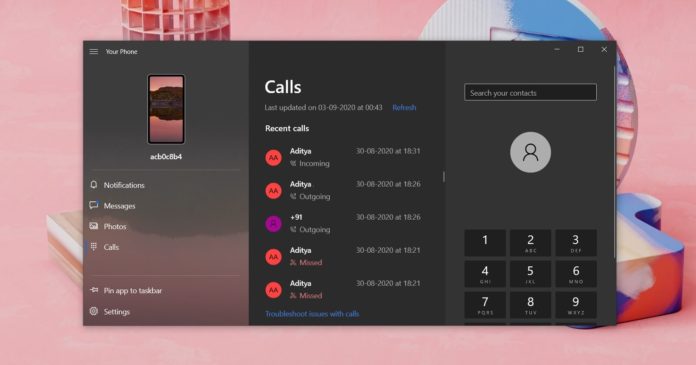 For more than a month, Windows Insiders have exclusive access to Windows 10's new Android app streaming feature.
The feature was originally announced during Samsung's August Unpacked event and the tech giant stated that this will allow owners of Galaxy phones to stream multiple apps directly to their Windows 10 PC.
The new update, which is now available for everyone, allows Samsung owners to link their phones to their Windows 10 device and access Android apps. There's a menu within the Your Phone app on the desktop that allows you to access the list of installed apps and open app in a separate window.
The goal here is to help you interact with multiple mobile apps at once and carry your work without picking your Android phone.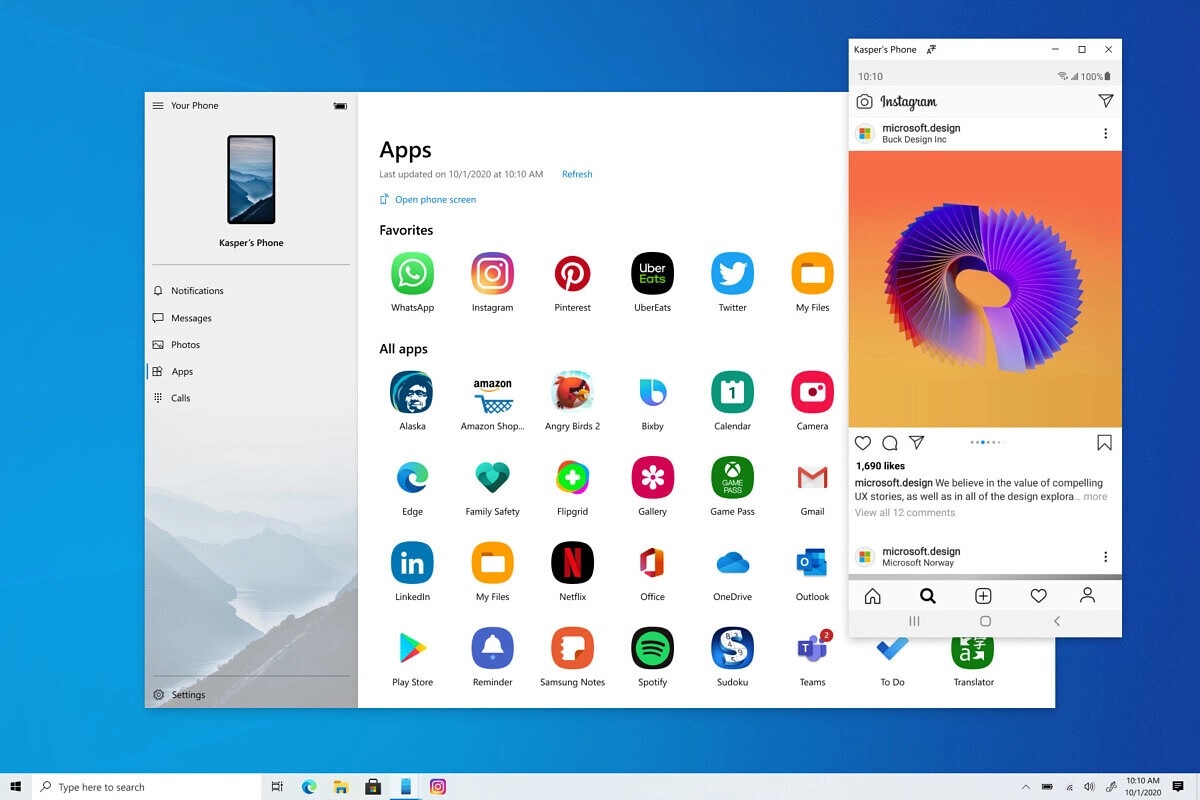 There are two problems with Microsoft's approach. The first, obviously, is that it works only on Samsung phones.
The second and short-term problem is the inability to run more than one Android apps, but Microsoft says support for multiple apps is coming soon. This will allow you to run Android apps side-by-side on your desktop.
Your Phone currently only allows users to run one Android app on their PC at a time, but according to Microsoft employee, the company is currently planning to add support for running multiple apps at once later this year.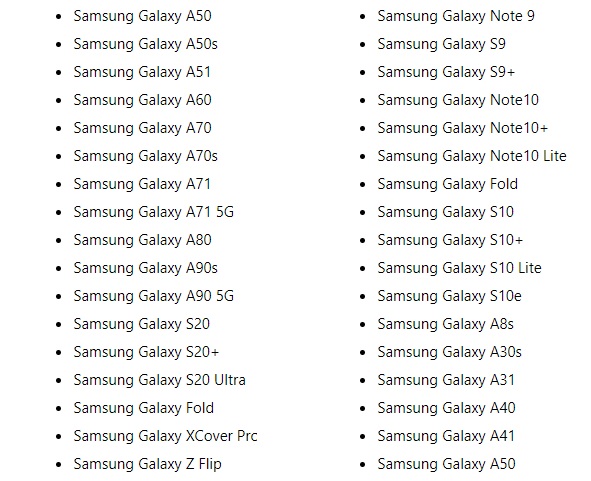 It's likely that the feature will initially work only on Samsung phones.
As we reported last month, Your Phone app's streaming feature appears to need special drivers in the firmware of a phone. If the special driver that uses Wi-Fi Direct connection and Bluetooth is missing, you won't be able to use Windows 10's app streaming feature.
This may come to other smartphones too if the phone maker is willing to work with Microsoft and implement appropriate changes in their firmware. For now, it will remain exclusive to both flagship and affordable handsets from Samsung.