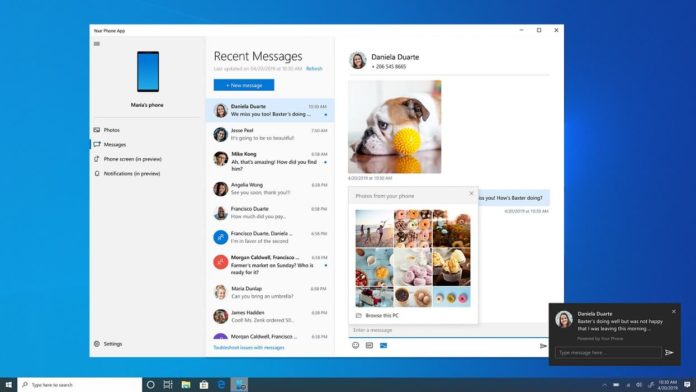 If you want to access the contents of your mobile device on the desktop, you don't need anything fancy. Windows 10 comes with the Your Phone app that provides the ability to mirror the phone screen to your PC and you can also access most of your apps if you have a supported Galaxy handset.
Microsoft is working on expanding the capabilities of the Your Phone app even further, with the ability to customize notifications, access mobile contacts, better messaging experience, OCR support, and refreshed settings UI.
At the time of writing, the features highlighted below are available for testers in Windows 10's Insider Preview program, but it should make its way to everyone later this year or in the next version of Windows soon.
Customizable notifications
Microsoft is bringing new notifications options to its Your Phone app that will give you greater control over Android apps notifications. In the next update of Your Phone, Microsoft will allow you to customize app notification banners and their contents.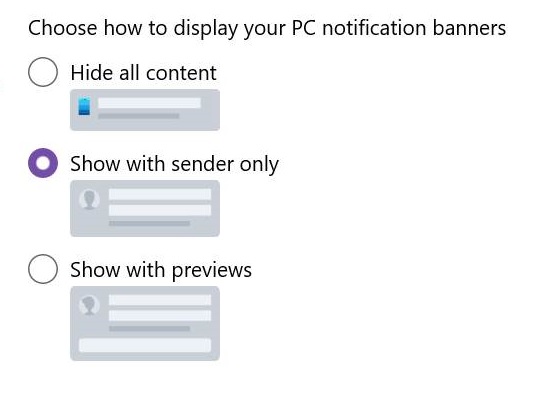 For example, you'll be able to control how much detail you'd like to see in the notifications tab of Your Phone.
If you're a Windows Insider, you already choose to show or hide all the message contents, including the previews and sender information.
Contacts
Microsoft is working on a new feature that will improve how you can communicate with users.
The Your Phone app will soon get a dedicated page that will display all of your smartphone contacts in the app and you'll be able to initiate a call or conversation directly from the new tab.
Refreshed Settings UI
The next update for the app will also redesign the settings menu to look more organized and simple. Microsoft will add individual menus for settings, such as General, My Devices, Features, Personalization, etc.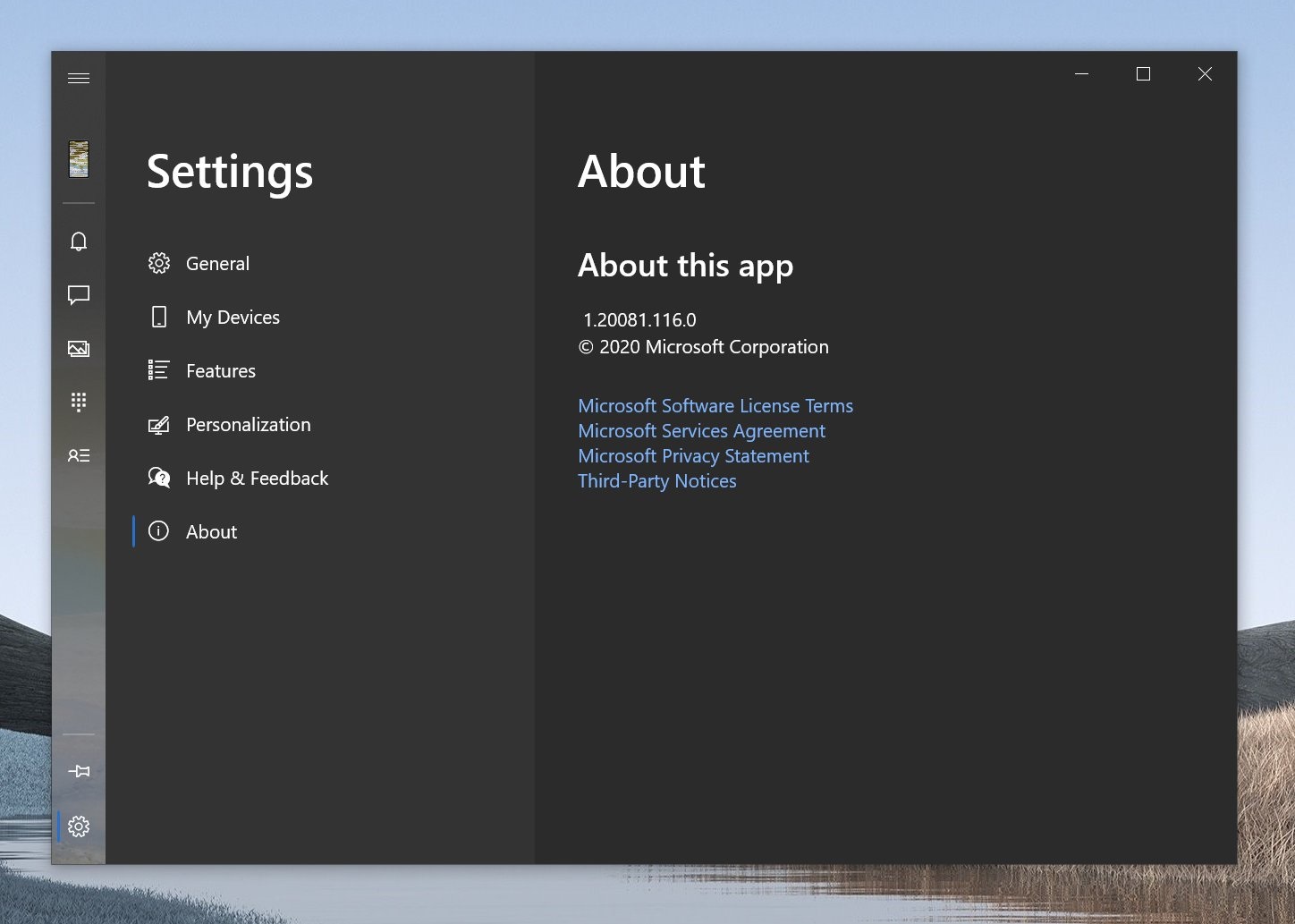 For example, My Devices section will allow you to manage all your smartphones connected to the Your Phone app using the same Microsoft account. Likewise, personalization tab will help you customize the settings of the app.
Messaging experience
As we reported earlier this year, a new Picture-in-Picture feature in the Your Phone app will allow you to "pop-out" a conversation in a separate window.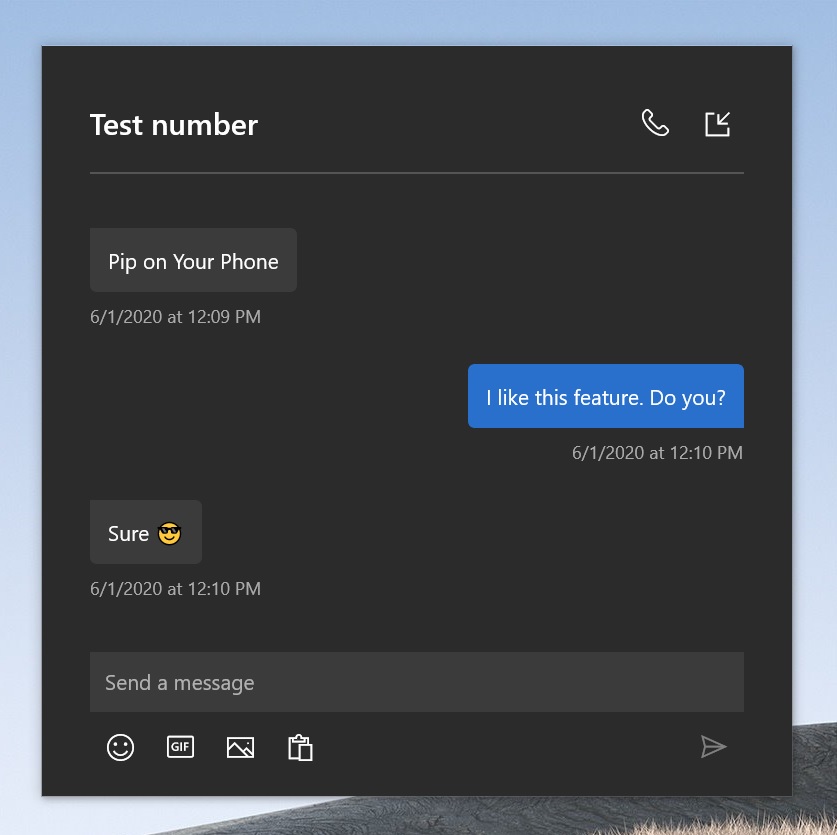 Once done, you'll be able to move the window of the conversation around your screen, which makes the conversation easily accessible.
OCR support
In Your Phone app, you can now also right-click on an image in the conversations tab and  "Copy Text from Picture." This is similar to a feature that we've in the Office Lens app.