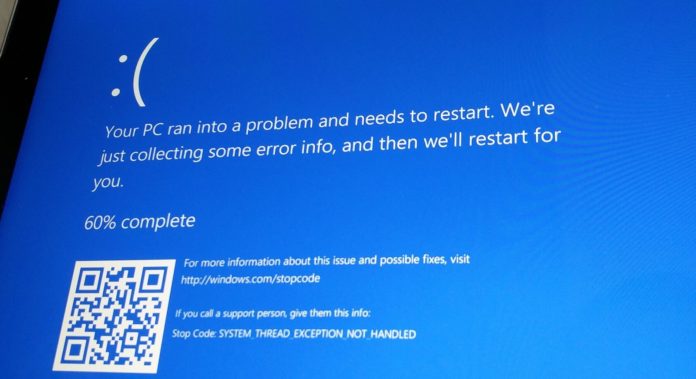 Microsoft released a batch of new Windows Updates that cause massive problems for some users. The recent 'bug-fixing' updates pushed out by the company could be one of the worst yet, resulting in Blue Screen of Death (BSOD) errors, performance issues, and other bugs.
Microsoft released two updates – Windows 10 KB4549951 and Windows 10 KB4566782 on August 11 to introduce several security fixes, including security patch for input devices (mouse, keyboard, or pen).
A number of users found that this patch introduced more problems than it corrects. Plenty of people couldn't install the update at all, while others kept running into Blue Screen of Death and even Green Screen of Death errors.
"19041.450 and 19041.423 (last month's preview) both break my Thinkpad X390 pretty badly when Hyper-V is installed. The Windows Hello camera stops working, and the machine BSODs when going to sleep or when trying to run Lenovo Vantage," one user noted.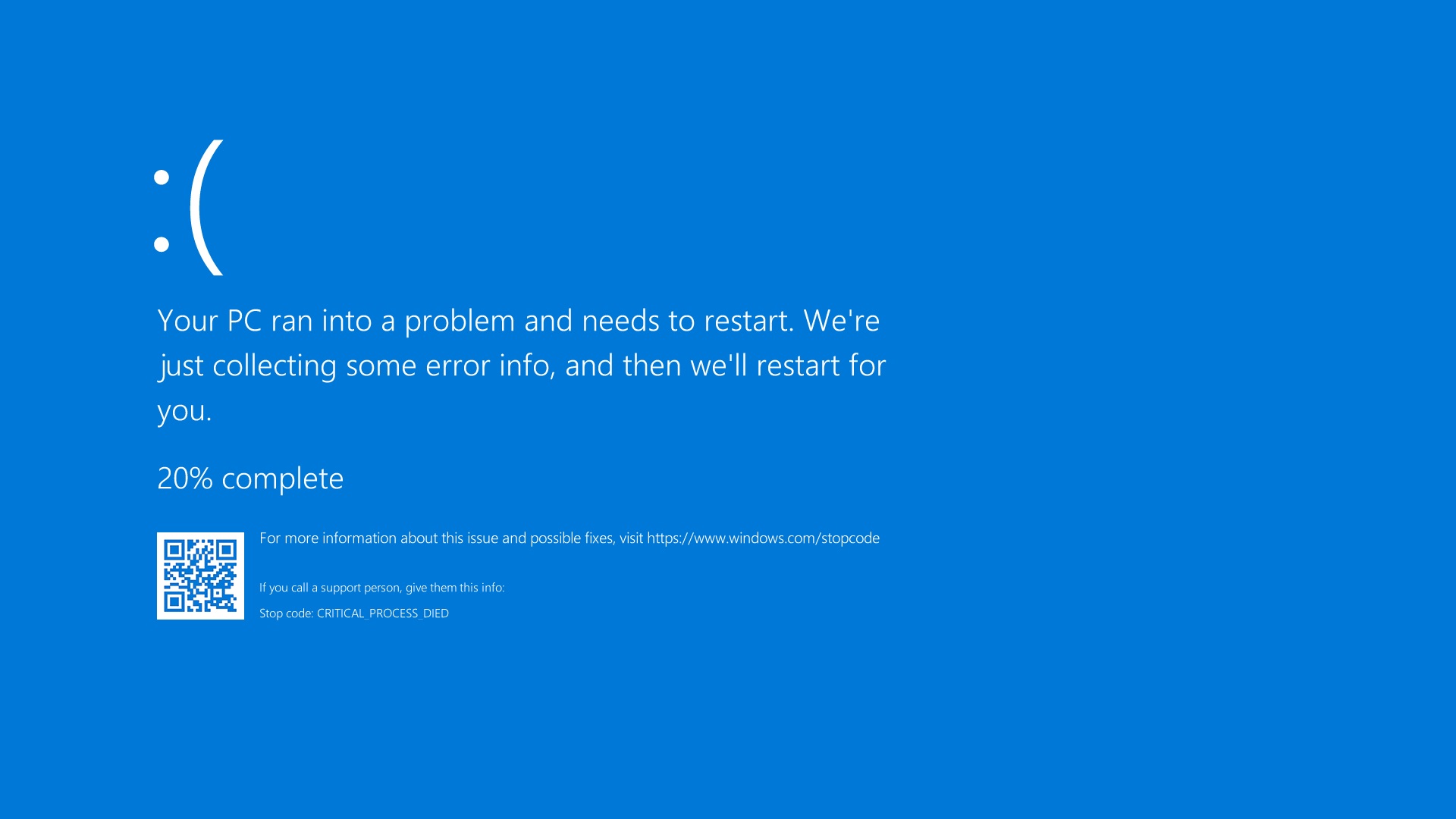 Blue Screens of Death are appearing intermittently, but other users are experiencing a loop of errors during the normal operations of the OS.
"I installed last Tuesday, August 2020 update and broke my IR cam too on my X1EG2, and BSOD on Lenovo Vantage," another user noted.
Based on the reports, it appears that Windows 10's August 2020 cumulative updates could be crashing some computers (mostly Lenovo ThinkPad hardware) when Hyper-V, Intel virtualization or Windows Sandbox features are enabled.
Lenovo users have also flagged issues with Windows 10 August security patch and turning off virtualization feature resolves the problem for them.
If you don't use any of the aforementioned features and you still get Blue Screen of Death errors, you need to roll back to the previous version of Windows.
Performance, network issues
Depending on your version of Windows 10, you'll receive either KB4549951 or KB4566782 update. Some of the issues discovered by users include system slowdown, increased boot time, lower fps counts in games, external hard drives not working, and slow File Explorer.
"Whenever I try to open any anything my screen freezes and respond a few seconds later. It freezes frequently when I try to open a folder, video, music, code editor, Android Emulator, Adobe XD or any other window it freezes," one user noted, and others have also documented similar problem.
"This update has made computer unusable. Windows explorer launches and freezes. Cannot use my external hard drives. Booting freezes. All sorts of problems. I now have to spend hours wiping and reinstalling everything," another user noted.
Similarly, others have also reported increased boot time and system slowdown after they installed the August 2020 update.
Again, it is worth noting that not everyone is experiencing problems with the update, but if you do face issues, you're advised to uninstall the patch and pause the update.
Microsoft hasn't commented on the reports yet.