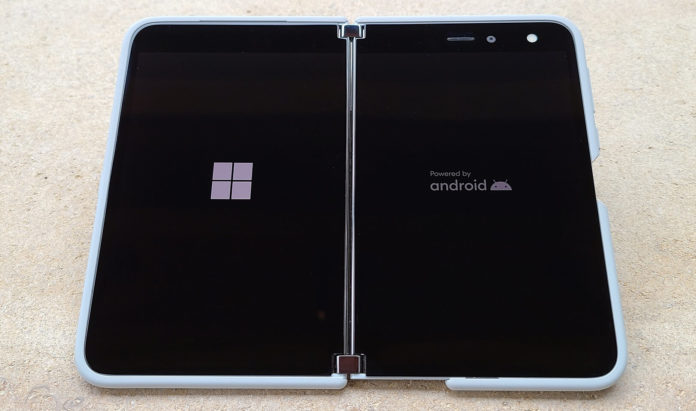 Earlier this week, Microsoft officially launched the Surface Duo, a brand new Android-powered smartphone with dual 5.6-inch displays connected together by a 360-degree hinge.
The Surface Duo comes with 5.6-inch AMOLED PixelSense displays with 4:3 aspect ration and 1800×1350 resolution, joined by a 360-degree hinge. It also includes 6GB of RAM, Snapdragon 855 processor, and 11-megapixel camera.
Pre-orders for the Surface Duo phone are already live at the Microsoft Store, AT&T and Best Buy.
The dual-screen phone starts at a whopping $1,399 and it'll begin shipping on September 10. For $1,399, you'll get a Duo with 128GB of storage. If you want more storage, you need to buy the $1,499 variant, which has 256GB of storage.
Microsoft recently held a virtual briefing for media this week where it offered a closer look at the capabilities of the Surface Duo and the company also teased some unannounced colourful bumper cases for the phone.
The standard package of the Surface Duo includes a fast-charging 18-watt USB-C wall plug, a SIM ejector tool, a USB-C cable, and one bumper case in Glacier colour.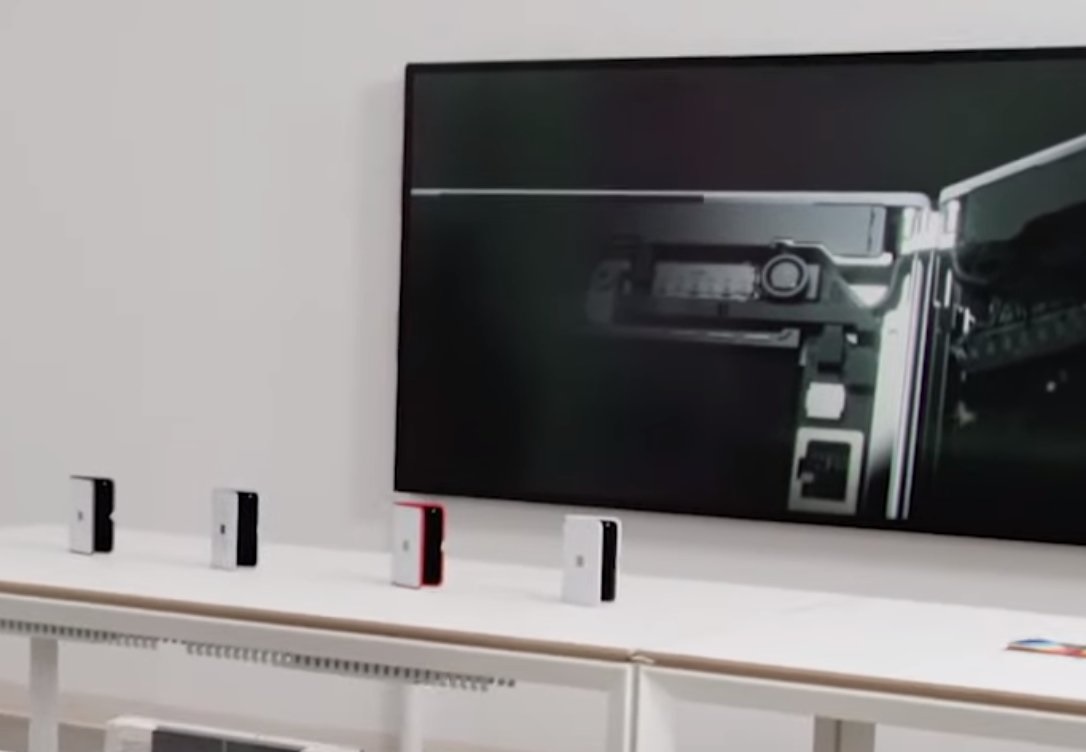 We've already seen the Surface Duo a few times in teasers and leaks. In fact, Microsoft has been detailing the features of dual-screen hardware since it first announced the product in October last year.
On Twitter, Microsoft executives are now teasing some new unannounced bumper cases for the Duo. As we noted, if you pre-order a Surface Duo, it will come with a white bumper case in the box. However, in the new teasers, we see the same bumper case in a variety of colours, including black, red, cyan blue, and more.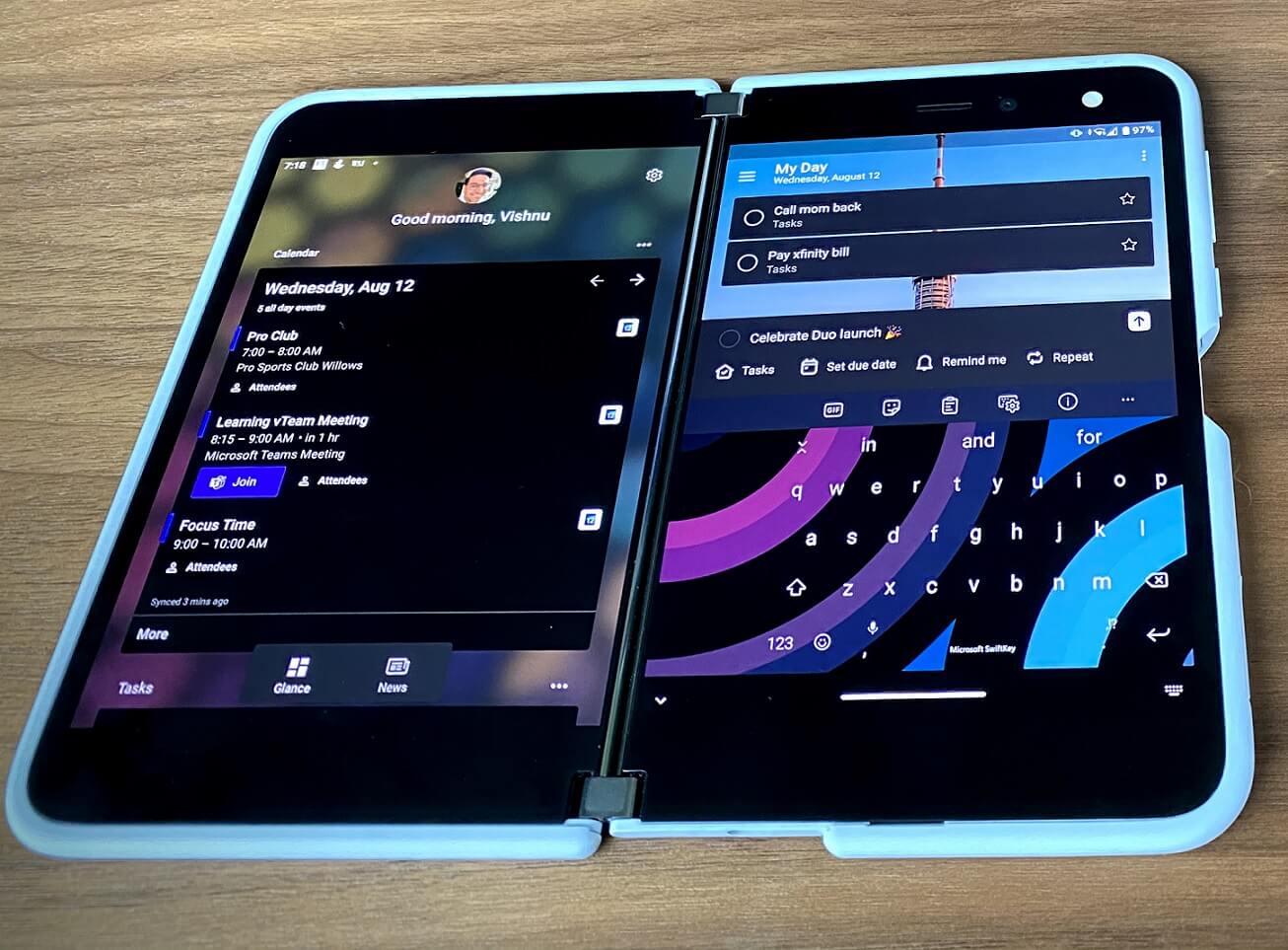 This suggests that more accessories could be announced next month when Microsoft will start selling the Surface Duo.