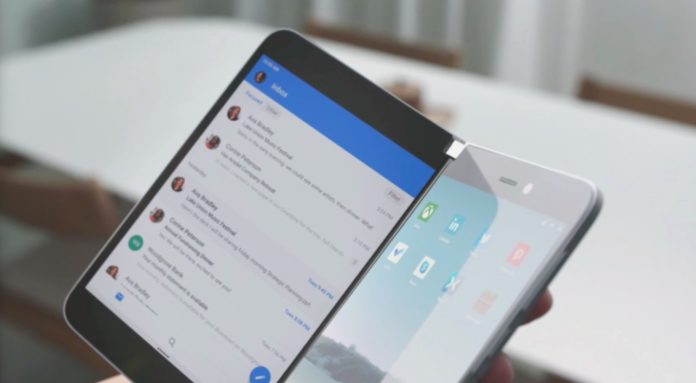 I remember my exact feeling of excitement the day Microsoft announced its phone after they discontinued Windows Phones. Almost a year after the official announcement, Microsoft says the pre-order of the Surface Duo will start later today and it's priced at $1,399.
The phone comes with dual 5.6-inch screens, but when unfolded, it can be used as an 8.1-inch PixelSense display device. The two screens are connected by a revolutionary 360-degree hinge, which allows you to use each 5.6″ display individually or together.
As we expected, the specs of the Surface Duo are pretty mid-range. It includes Qualcomm's Snapdragon 855, which is one year old now, and it has 6GB of RAM.
The storage tiers are 128GB and 256GB. For now, it appears that there are no plans for a cheaper 64GB variant.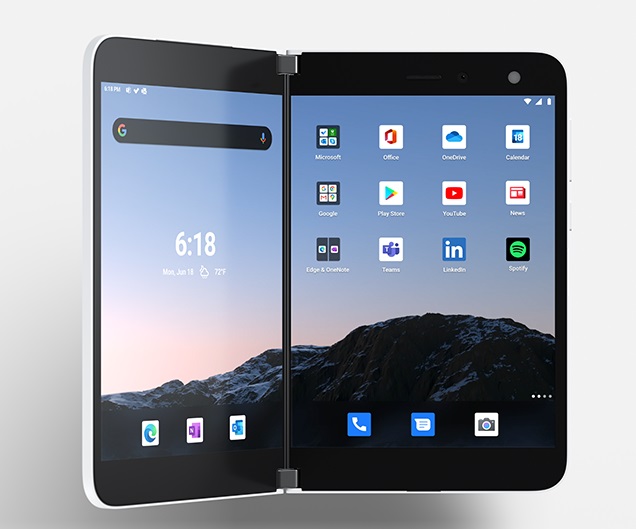 Surface Duo features a single 11MP f/2.0 sensor, which can capture 4K 60fps video, as rumoured previously.
As we know, Surface Duo comes with the full 360 degrees rotation support for a front-to-back viewing mode. In fact, the Surface Duo resembles another dual-screen device called 'Surface Neo', which was announced during the October 2019 event, but the key difference between the two devices is the operating system.
Microsoft's dual-screen Android phone will start at $1,399, so basically, the Surface Duo is more of a rival to the Galaxy Z Flip, at least in terms of the pricing and interesting form factor.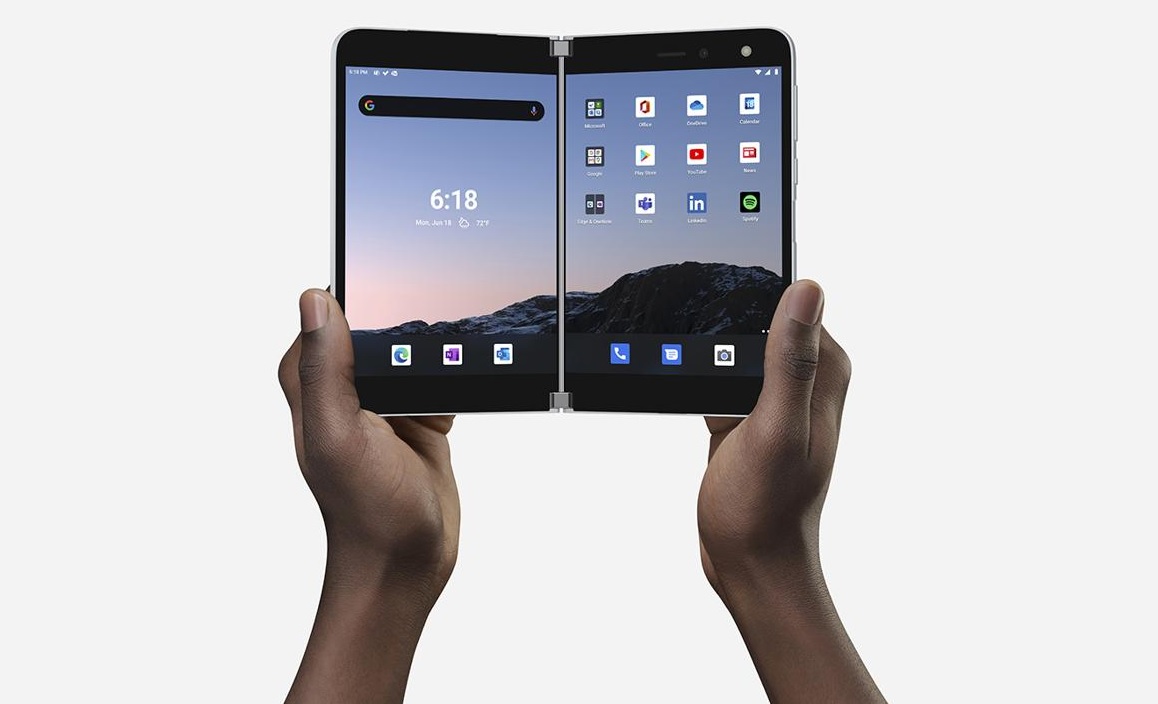 Microsoft has implemented built-in protection at every layer of the Surface Duo, including the hardware itself, firmware, and software to keep your data secure.
Surface Duo uses Microsoft's custom-engineered Unified Extensible Firmware Interface (UEFI), which enables full control over firmware components. This also allows Microsoft to deliver enterprise-grade security to Surface Duo and the company is responsible for every line of firmware code.
You'll be able to pre-order the Surface Duo later today and the device will begin shipping on September 10.