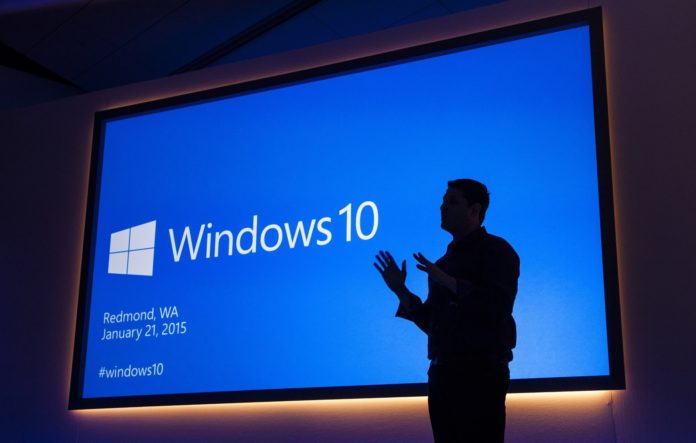 According to sources, Microsoft is considering options to move to a single feature update per year for Windows 10 to speed up the development of Windows 10X.
Microsoft has already finished and released Windows 10 version 2004, the year's first feature upgrade. Next is Windows 10 version 20H2, which is said to be a smaller update in size, but it will come with some nifty improvements, including the new Start Menu and other tweaks.
Last year, Microsoft switched to a "major-minor" cadence for Windows 10 and the fall update was converted into a service pack-like release to focus on bug fixes and performance improvements.
Microsoft has confirmed that it will repeat last year's major-minor cadence for Windows 10's feature upgrades in 2020.
Currently, Windows 10 feature updates roll out in the spring and in the fall. The first feature of the year is released between April and May, while the second update comes out between October and November.
Microsoft's rumoured plan to switch to a single feature update per year for Windows 10 will free up engineers to work on Windows 10X, a web-first lightweight OS for low-cost hardware.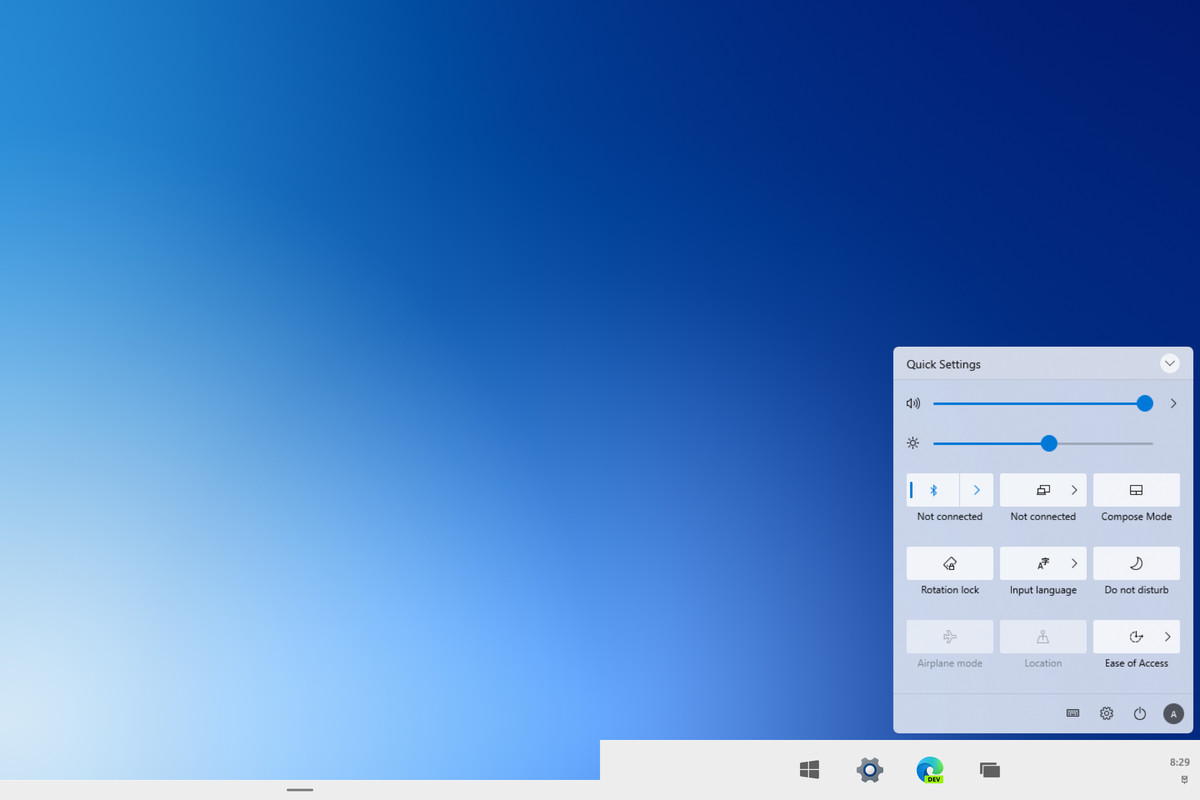 This shift in the feature update schedule should also allow Microsoft to prepare the new operating system for the dual-screen hardware in 2022.
One theory is that Windows 10 may not get a feature update for the first half of 2021. As a result, the new Start Menu and a few other features which were scheduled for Windows 10 21H1 have been migrated into this year's fall update.
With Build 19042.421 for Windows 10 version 20H2, Microsoft has already introduced a number of new UX improvements, including Edge integration in Alt-Tab, a new Start menu, improvements to the taskbar, and several bug fixes.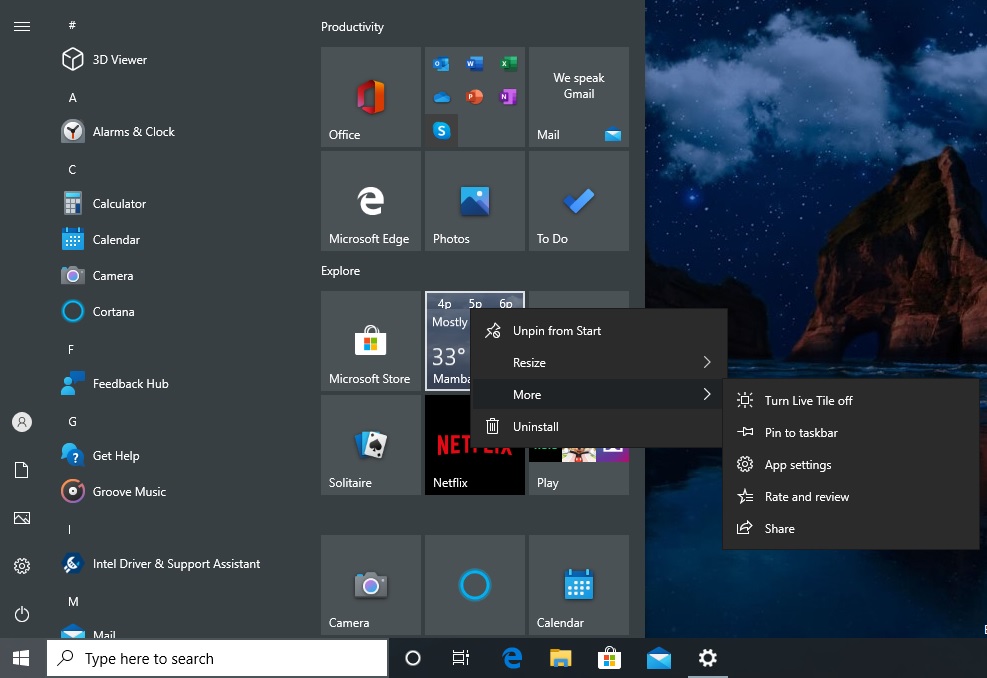 All these improvements also appear to suggest that Microsoft is adding some of the features from Windows 10 21H1 update because the OS may not get an update for the first half of 2021.
As part of the new schedule, Microsoft will launch Windows 10X in the spring of 2021 and the 2021 fall update becomes a major feature update for Windows 10.
Dropping major-minor upgrade cadence for one single release a year would be a big change and it could also make Windows 10 less buggy. At the moment, this report is based on an anonymous tip and it should be taken with a grain of salt as Microsoft's schedule could change again in the future.
If Microsoft is sticking to the rumoured roadmap, Microsoft's new update schedule could look something like this:
Windows 10 version 20H2 with new Start Menu and other tweaks in October/November 2020.
Windows 10X for new Chromebook-like devices in Spring 2021. Windows 10X will not launch as an update for existing or traditional hardware.
Windows 10 version 21H1/21H2 in October/November 2021.
The rumoured single update schedule makes sense for users in the long term and it could finally make feature updates less buggy.