We've long heard rumours of Microsoft making a new lightweight version of Windows codenamed "Windows Lite". Last year, Microsoft finally announced Windows 10X, a modular and lightweight operating for the dual-screen hardware with the ability to run Win32 apps in a virtualized container, but now it seems plans may have changed.
According to multiple sources, Microsoft has delayed Windows 10X to Spring 2021 and it won't arrive on dual-screen hardware until 2022.
Windows 10X will first arrive on low-end PCs without legacy Win32 apps, but support for streaming legacy apps on Windows 10X could be delivered later through a "cloud-based solution".
In addition, Microsoft is also looking to launch and advertise Windows 10X as a web-first i.e web-focused operating system for low-cost PCs to take on Chromebooks.
What is Windows 10X?
Windows 10X is a more modular hybrid version of Windows 10 desktop. It offers a simpler user interface and it includes "app container" for Win32 (legacy apps) backward compatibility.
When Microsoft demoed Windows 10X on Surface Neo in 2019, Microsoft said that this version of Windows was specifically intended for dual-screen devices. In 2020, Microsoft said Windows 10X is being retooled for single-screen devices and it will show up on dual-screen hardware later.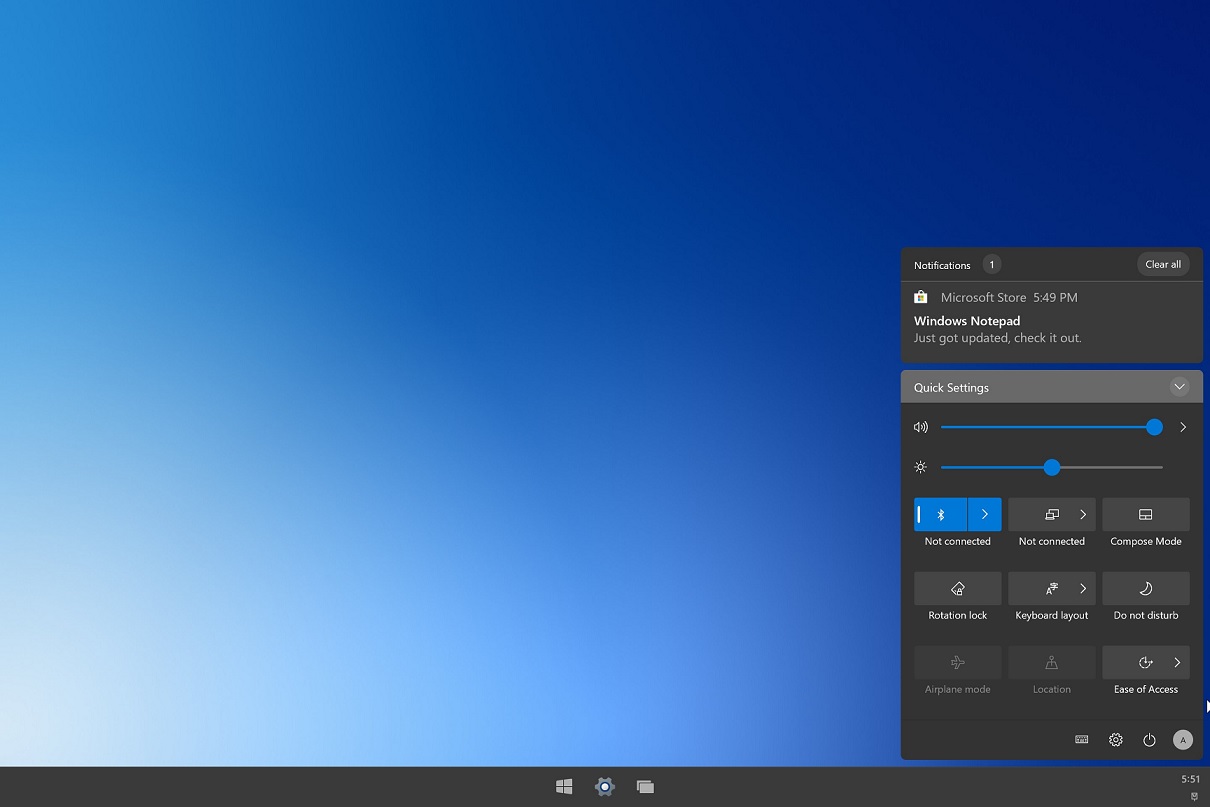 The plans have now changed and Microsoft is looking to deliver Windows 10X with Chromebook-like affordable 2-in-1s in early 2021 and that version of Windows 10X will not include Win32 apps container support.
In other words, Windows 10X will operate a bit like Windows 10 S, but it will offer a different set of capabilities, functions and security features than the Windows 10 desktop, which should make it a viable alternative to the Chromebook.
The core interface of Windows 10X will be similar to Windows as it exists today, but it will work like a lightweight OS with greater touch optimizations and less cluttered interface to deliver long-lasting performance and battery backup.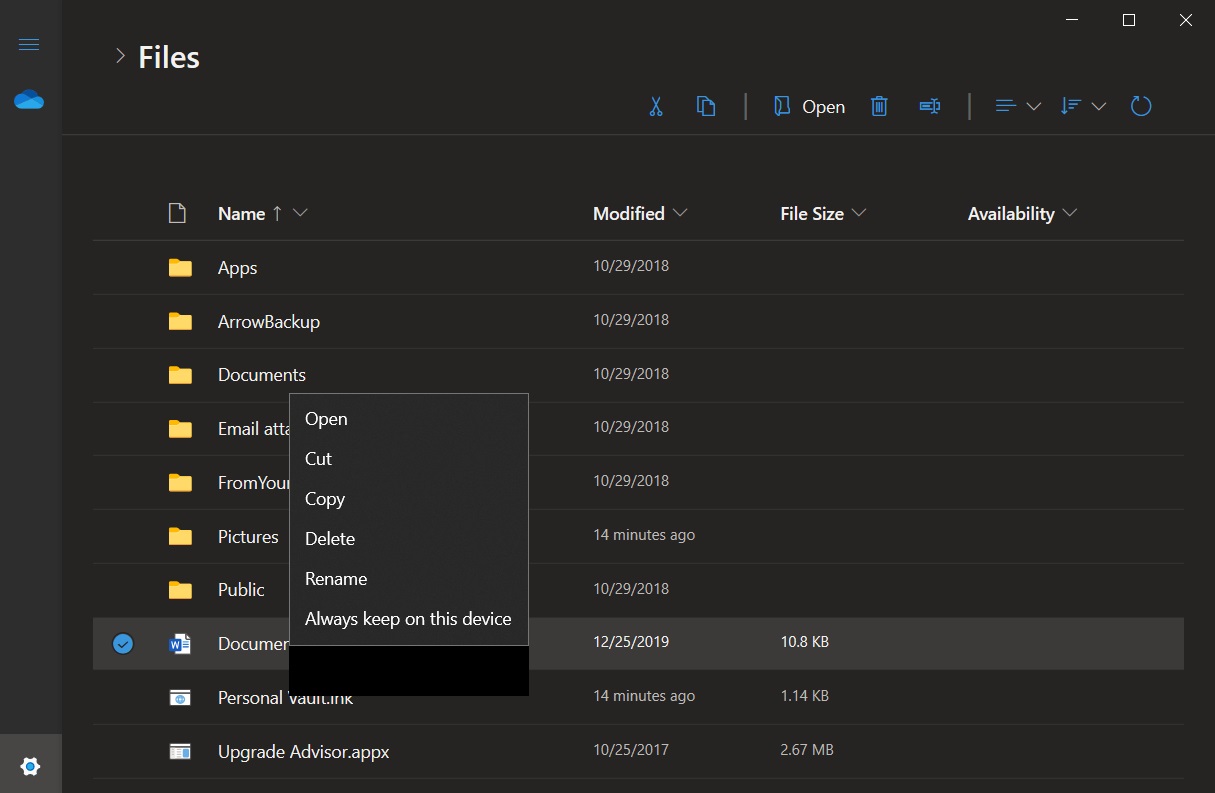 As is the case with mobile platforms, there'll be some limitations to improve the performance and security of the OS. For example, you won't be officially allowed to modify your Windows Registry to customize the experience and Microsoft will also remove the legacy components, such as Control Panel and classic File Explorer.
PWAs and UWP apps
Windows 10X will be both faster and leaner than previous Windows operating systems because it ditches the legacy components. Like Windows 10 in S Mode, it will reportedly only run UWP and PWAs downloaded from the Microsoft Store.
The PWAs generated using Microsoft Edge will also work on Windows 10X.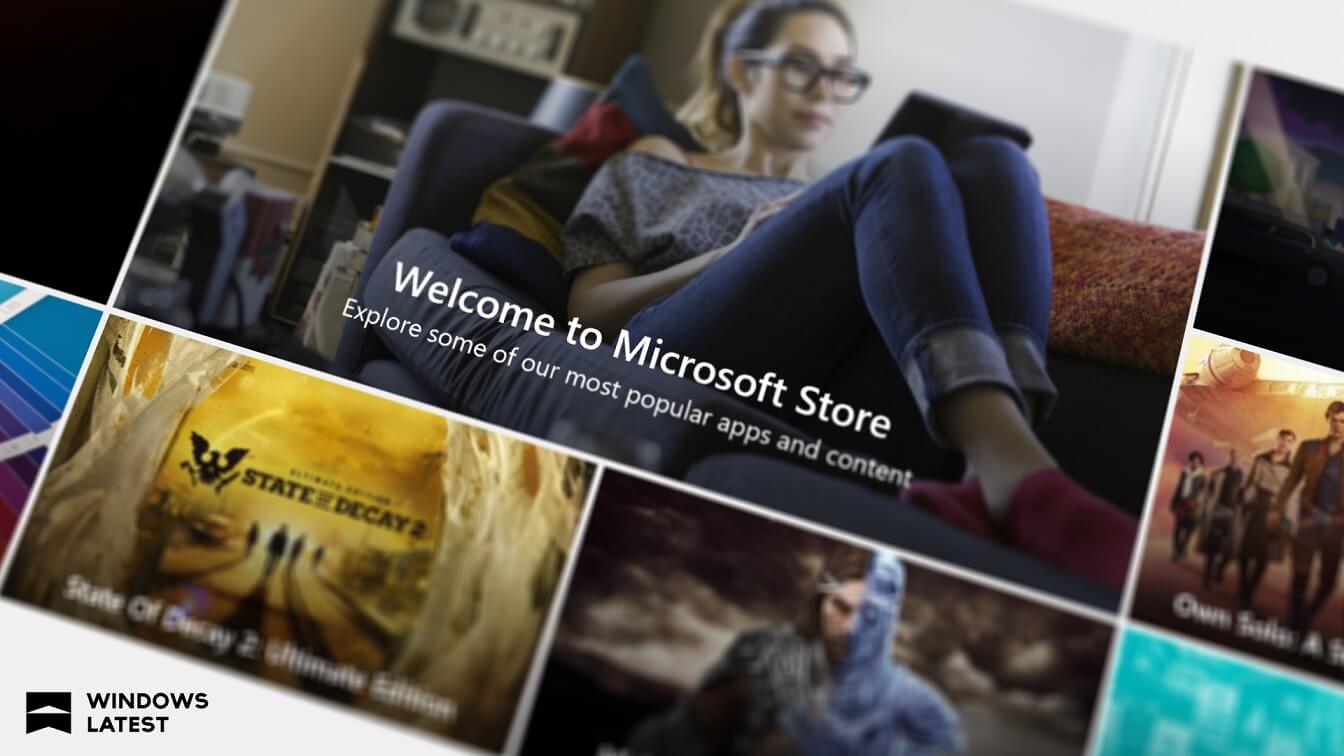 Windows 10X is being designed to offer competition to Google's Chrome OS and Chromebooks, which also depend on web apps. PWAs, which operate as an offline app, will be the key focus on the operating system.
Win32 apps support might come later
Windows 10X won't have local support for Win32 apps when it launches next year, but Microsoft is planning to offer "app streaming" support. According to reports, you will have to stream the desktop or legacy apps you want to use over an internet connection using Microsoft's cloud-powered streaming technology.
According to a job post on LinkedIn, Microsoft has already started exploring a new virtualization service called "Cloud PC" where software such as Office will be delivered virtually by Microsoft.
The tech giant's work on "Cloud PC" might allow users to run Win32 apps on Windows 10X in future, but the highly-anticipated Win32 container support won't be there next year because of power and resources problem.
As I reported earlier this year, Microsoft has had problems with Win32 app performance in internal builds of Windows 10X apps.
When is Windows 10X web-focused OS coming?
Reports have pointed at December 2020 as the RTM date for the new web-focused Windows 10X. Hardware supporting Windows Lite may launch next year and Microsoft might show off its Surface Go 3 with this operating system sometime in 2021.
Microsoft's upcoming Build conference in 2021 would be an optimal time for the company to formally highlight the changes to the Windows 10X platform.
With this change, Microsoft has reportedly pushed back support for Win32 app container and it also won't roll out a dual-screen version of Windows 10X until 2022.