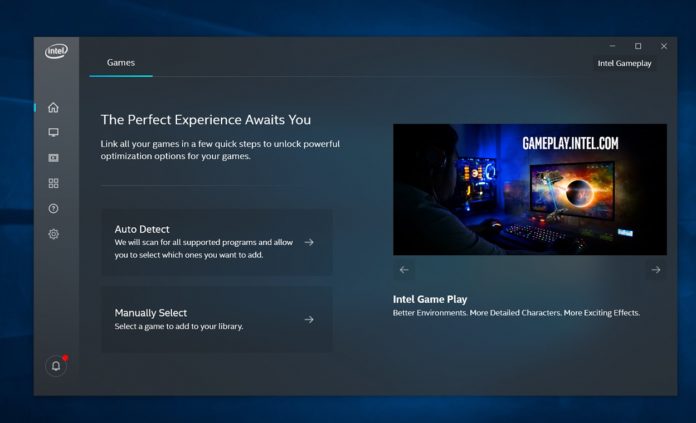 Intel DCH graphics driver version 27.20.100.8336 is now available for Windows 10 version 1709 and later. The only major change in the new graphics driver is improved support for some games and bug fixes.
In the release notes, Intel confirmed that DCH version v27.20.100.8336 has addressed crashes or performance issues in games such as Ring of Elysium and Shadow of the Tomb Raider.
Another bug has been fixed where graphic anomalies could be seen when you press Windows 10's Alt + Tab shortcut. The update also includes bug fixes for the internal embedded panel on some configurations with 10th generation Intel CPU and UHD Graphics.
Intel is currently aware of the following known issues in this release:
Green artifacts when you preview composition in Adobe After Effects.
Sony Catalyst Production Suite may crash.
Minor graphics anomalies Tom Clancy's Rainbow Six Siege (Vulkan), Battlefield V (DX12), Rage 2 (Vulkan), Star Wars Battlefront 2 (DX12), and Rise of the Tomb Raider (DX12).
The previous update for Intel DCH drivers, which was released in the last week of May, added official support for Minecraft Dungeons and other games. Intel recently fixed a bug resulting in screen to flicker for 1 to 3 seconds when you resize the Netflix video playback in Microsoft Edge.
The latest driver update is compatible with most of the hardware, from 6th-generation processors up to the new 10th-generation. Intel is also supporting Pentium, Celeron, and Xeon processors.
Download Intel DCH version 27.20.100.8280

As usual, you can download Intel's driver update using 'Intel Driver & Support Assistant' tool. It's also available in .zip and .exe formats on Intel's website.
Intel Graphics Command Center (Beta)
Earlier this month, Intel also started rolling out a new update to Graphics Command Center in its beta state with improvements for the one-click performance optimization and screen streaming feature.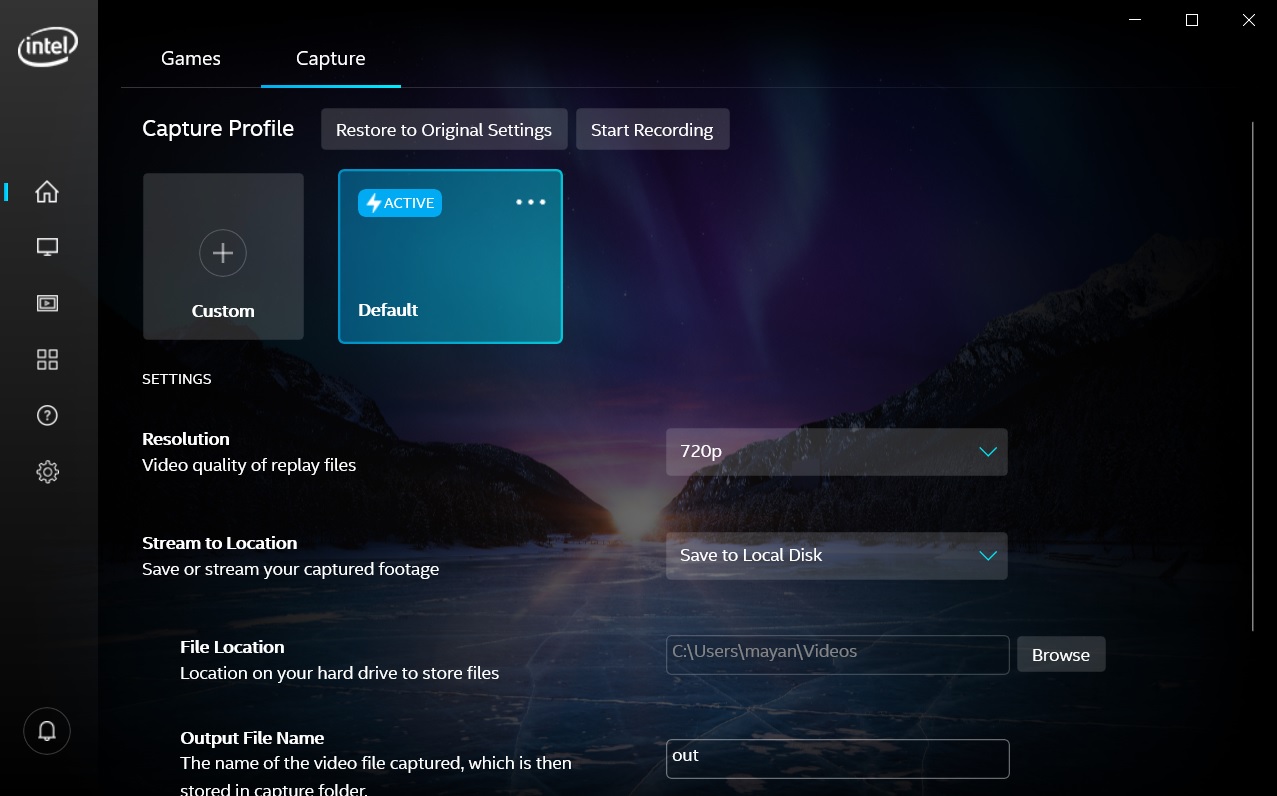 Capture & Stream feature will now allow you to save content to local disk/stream, record/stream sound, and there's also a new Collage Mode to help you merge multiple displays into one desktop.
The update for Intel Graphics Command Center is currently available on the Microsoft Store for beta testers.
Windows 10 Game Bar gets Intel GCC
Windows 10's Game Bar is also getting support for the Intel Graphics Command Center in the latest beta update.

To access Intel GCC during a game, open Game Bar (Win key + G) and add Graphics Command Center (Beta) from the new widget store.