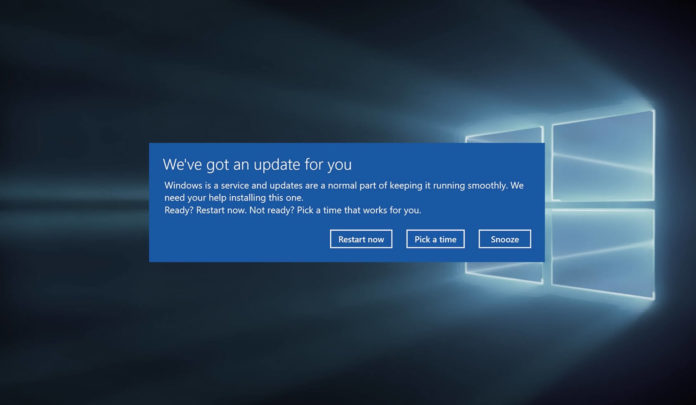 Windows 10 has been hitting problems with some driver updates pushed via Windows Update and Microsoft said that they're working on new policies to improve the quality of driver updates, address crashes and compatibility issues.
Last year, driver updates from chipmakers and PC makers caused Windows 10 users endless problems. On several occasions, users reported that the driver corrupted the installation of Windows 10 and broke key features and even blocked some from upgrading to the new versions of the OS.
Earlier this year, Microsoft released new documentation for hardware partners to address compatibility problems with Windows 10 by allowing the partners to ask the Redmond company for feature upgrade blocks when they find driver compatibility issues.
In addition, Microsoft is rolling out several new policies to improve the quality and distribution of drivers via Windows Update.
The gradual rollout of drivers
Initially, only the most compatible devices will receive driver updates, as that would help both the hardware partner and Microsoft in getting focused feedback, particularly with regards to driver quality.
Microsoft will release a driver update to a limited number of devices in the Windows Insider program and the company will analyze the telemetry data received from these devices to determine the quality of the driver.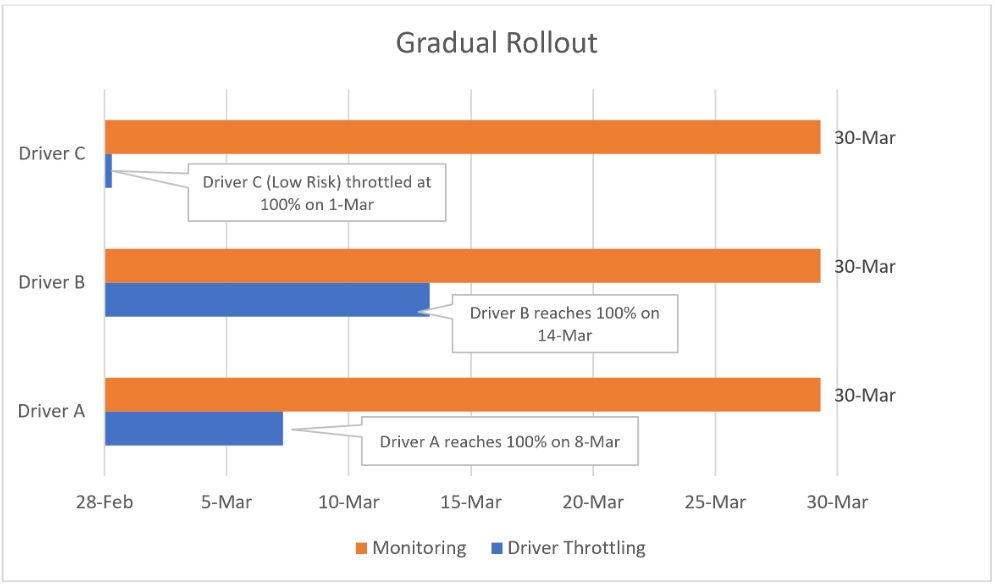 If a faulty or low-quality driver is spotted during the gradual rollout phase, Microsoft will pause the distribution of the driver update until a fix is made available.
These changes are already live for Windows 10 version 1709 and newer
Driver evaluation policy
Last week, Microsoft launched a new policy to evaluate drivers quality by targeting 'cohorts', which refers to a set of systems and devices sharing same targeting attributes such as the OS version, HWID (hardware identification assigned by the OEM) and CHID (Computer Hardware ID).
Beginning June 15, Microsoft said it has started blocking driver updates that fail to meet its passing criteria of the target cohort.
For example, if issues are detected on a particular system after a driver, Microsoft says it will stop the distribution of the driver on similar hardware configurations.
The driver quality will be evaluated on the basis of the data from machines in the Windows Insider Program and production channel.
Graphics Driver evaluations
Windows 10 graphics drivers are also pushed out via Windows Update for PCs using drivers with OEM customization. Unfortunately, graphics drivers are a common cause for compatibility issues, installation loop, app crashes, and other issues on some configuration of Windows 10.
As we noted above, Microsoft is now using the telemetry data to evaluate all drivers including graphics drivers. If a particular driver update crashes apps or disrupts the basic operations of the OS, the driver distribution is paused and update is pulled from Windows Update.
Starting June 29, Microsoft says three new policies will be introduced to measure the quality of graphics drivers.
While one policy looks at the rollbacks of drivers, the other two policies look at crashes and performance issues in apps after a particular driver update.
Microsoft says that one new policy will analyze the rate of driver rollbacks and re-installation initiated by the user in the first two days of a driver update.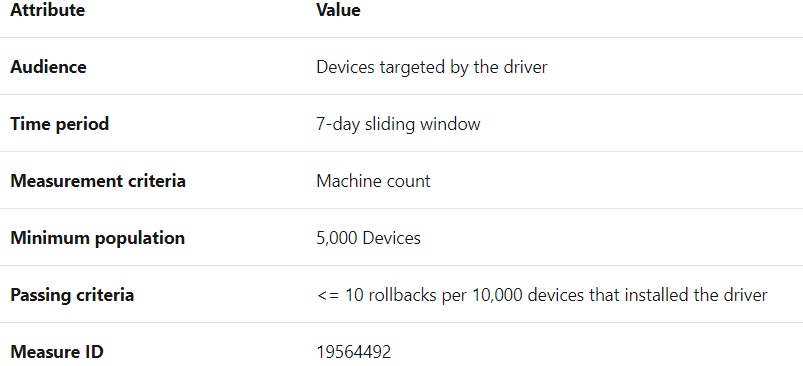 A driver is termed as a low-quality release if there are more than 10 rollbacks on 10,000 devices running the driver.
Second policy will measure how often a driver crashes Chromium-based Microsoft Edge during a period of seven days with the minimum usage of 30,000 hours across all devices.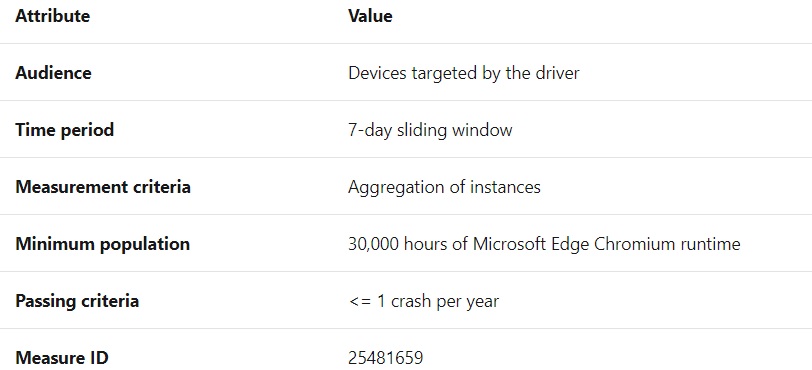 The third policy will look at crashes in communication and meeting apps such as Skype, Discord, Teamviewer, Lync, WeChat, Slack, Zoom, WhatsApp, Telegram, and more.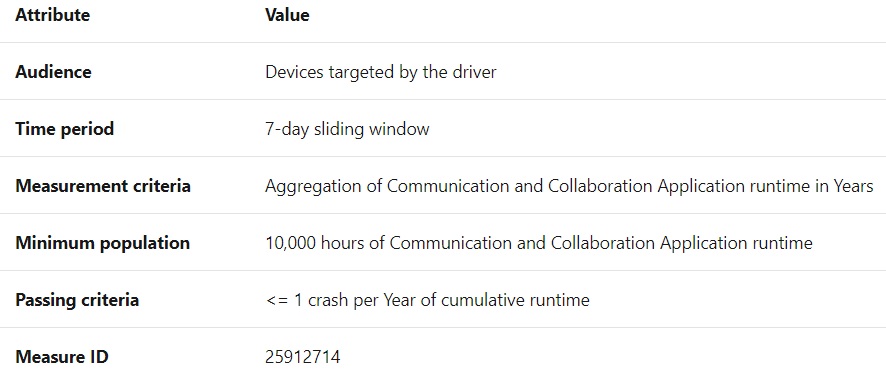 Microsoft is currently planning to start testing these new policies later this month.
Lately, the Redmond company has been working on fixing drivers distribution on Windows 10 and new measures should further improve the experience.