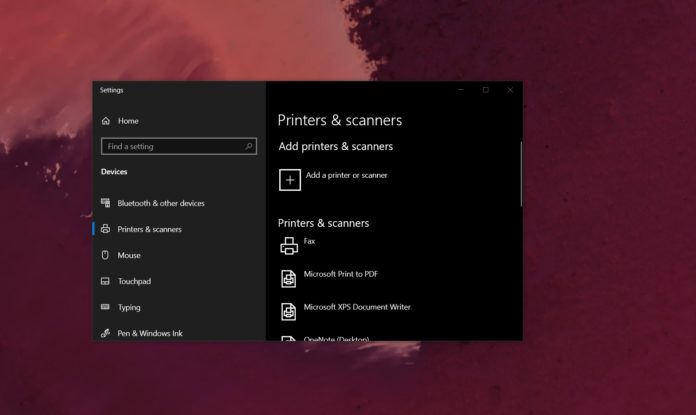 On June 9, 2020, Microsoft released cumulative updates for supported versions of Windows 10 including version 2004, version 1909 and version 1903.
The company released KB4557957 for Windows 10 version 2004 and KB4560960 for Windows 10 version 1909/1903, and updates fixed several issues with the operating system, but it also caused problems with printers for many users.
Numerous people have taken to Microsoft's community forum and other social media platforms to complain about not being able to print anything after Windows 10 KB4560960 and KB4557957.
One Ricoh printer owner noted that the update breaks down printer functionality completely, while others note that some features such as wireless printing or elements of the printing system are broken. According to reports, printers from Ricoh, Brother, Canon, HP, and Toshiba does not work at all, regardless of driver age.
It turns out that printing issues are widespread and Microsoft has finally acknowledged the reports.
Microsoft says that Windows 10 KB4560960 or KB4557957 breaks down print spooler. The print spooler, which is a service that is responsible for managing all print activities on Windows, might throw an error or close unexpectedly when you attempt to print your documents or pictures.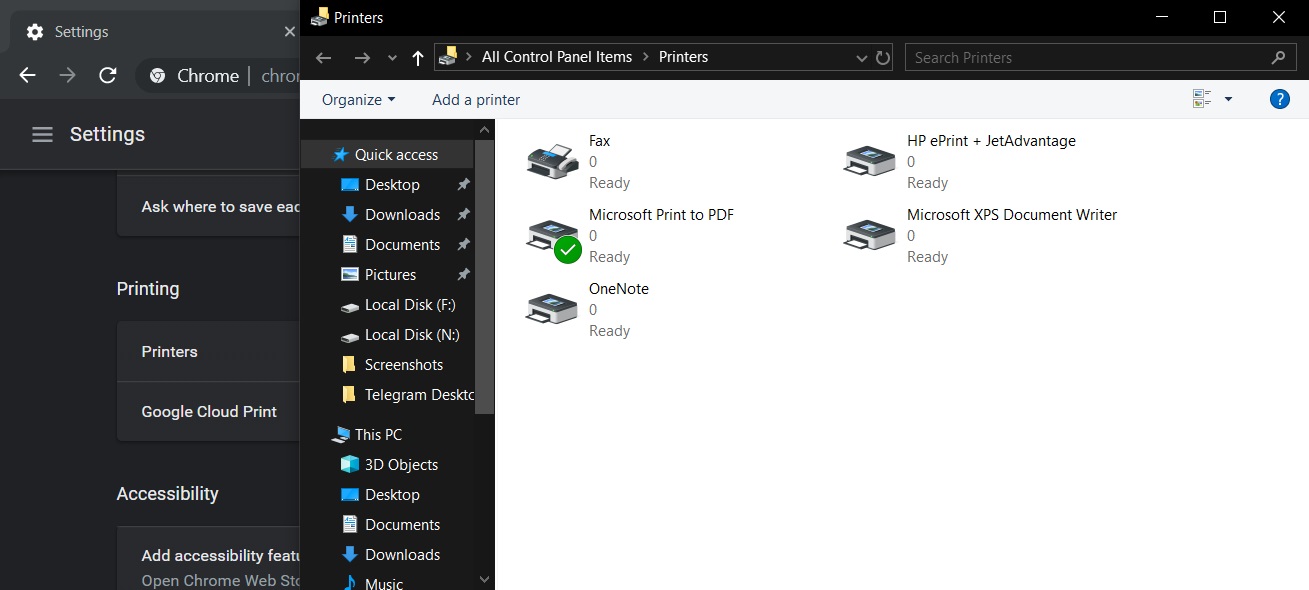 Microsoft warns that this bug will also break down software-based printers. For example, you won't be able to use a feature that allows you to print and save a document as a PDF.
No output will come from the affected printer or when you use print as PDF feature in apps where print to PDF support is included.
With June 2020 cumulative updates for Windows 10, Microsoft once again broke something people rely upon. The good news is that at least Microsoft has acknowledged the reports and the company is working on a fix which could be deployed soon.
"Microsoft is working on a resolution and will provide an update when more information is available," the company said.
At the moment, it's not clear if the issue affects all printers available in the market.
How to fix printing issues after June 2020 cumulative updates
Uninstalling the cumulative update appears to address the problem instantly, which reappears if you reinstall the update for the second time.
To fix issues with your printer or print spooler, follow these steps:
Head to Windows Update in the Settings app.
In the next screen, click on 'View update history' button.
Click on 'Uninstall updates' link to open Control Panel.

In Control Panel, select KB4560960 or KB4557957 to highlight the update package.

Click on 'Uninstall'.
Reboot your system.
It's important to understand that uninstalling Patch Tuesday updates won't prevent them from being installed again. Fortunately, there's a way to hide an update or block updates from appearing in Windows Update.
To block a particular patch, you've to download and run "Show or hide updates" troubleshooter app from Microsoft's support document.
This troubleshooter will search for available updates and you can select the updates that you want to hide or prevent Windows from automatically installing them. If you don't see the update in the troubleshooter, close the program and run it again after you check for updates in the Settings app.
Other known issues in KB4560960
Microsoft is also aware of reports where some apps cannot open after installing this particular update. The company believes that the issue is caused by Avast software and you should download the latest patch from Avast to address the bug.
There is another known issue where LTE modem may not work after installing the cumulative update.