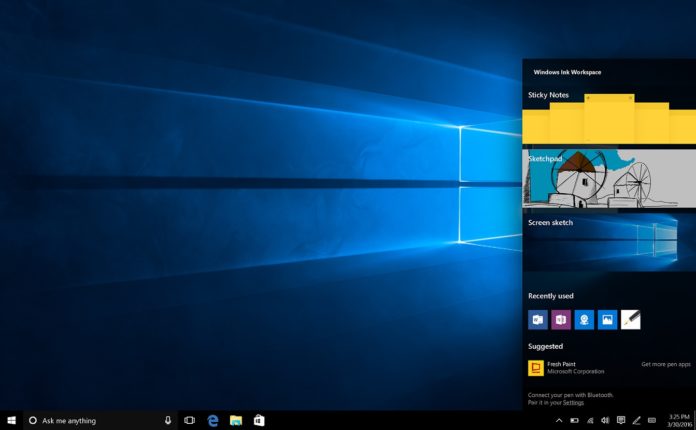 Windows 10 May 2020 Update, also known as Windows 10 version 2004, will be released to mainstream consumers in the last week of May. Parallel to that, Microsoft has updated its documentation to highlight the minimum processor requirements for Windows 10 May 2020 Update.
The biggest news from the updated list of CPUs highlighted as minimum requirements for Windows 10 May 2020 Update — is that it supports AMD Ryzen 4000 lineup. For Intel CPUs, Windows 10 version 2004 will support up to tenth-generation Intel processors, Celeron, Pentium, and also Intel Xeon E-22xx.
In addition to AMD Ryzen 4000, Windows 10 supports up to seventh-gen processors from AMD including the A-series, E-series, and FX-9xxx.
Here's the full list of supported processors:
10th Generation Intel processors and older.
Intel Core i3/i5/i7/i9-10xxx.
Intel Xeon E-22xx.
Intel Atom (J4xxx/J5xxx and N4xxx/N5xxx).
Celeron and Pentium processors.
AMD 7th Generation processors and older.
A-Series Ax-9xxx & E-Series Ex-9xxx, FX-9xxx.
AMD Athlon 2xx.
AMD Ryzen 3/5/7 4xxx.
AMD Opteron.
AMD EPYC 7xxx.
Qualcomm Snapdragon 850 and 8cx.
As you can see in the above list, there are no major changes since the October 2018 Update, but Microsoft has added support for new CPUs including Ryzen 4000. Microsoft is also said to be working with AMD on a new Surface Laptop with Ryzen 4000 processor.
With Windows 10 version 2004, Microsoft has started phasing out 32-bit version of Windows 10. In the company's support documents, the company revealed that 32-bit version of Windows 10 will no longer be provided to OEMs and all new devices must use 64-bit versions of Windows 10.
Overall, from a hardware perspective, if your computer is already running Windows 10 November 2019 Update, you should be able to download the May 2020 Update as well.
The update arrives between May 26-28
Microsoft has already completed the development of Windows 10 May 2020 Update and it is believed that the update will begin rolling out in the last week of this month.
On 28th May, Microsoft plans to offer Windows 10 version 2004 to those who manually check for updates and also via the Media Creation Tool/Update Assistant.
In the second week of June, Microsoft plans to release the first cumulative update for version 2004 to patch vulnerabilities.