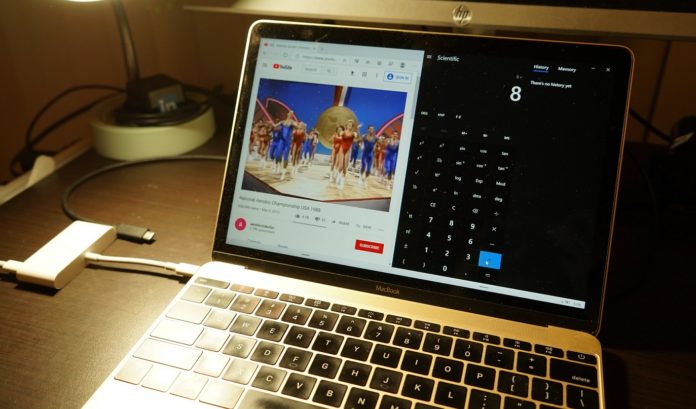 Microsoft's highly-anticipated Windows 10X is launching on single-screen devices such as laptops, 2-in-1s and notebooks soon.
Windows 10X offers a new layout, which includes a redesigned Start menu, taskbar tweaks, and there's also an overhauled Action Center experience. The 10X will have another special feature called 'Compose mode', which can transform the user interface into a more productivity-friendly interface.
While Windows 10X appears to be a new Windows 10 "experience", it's actually a lot more than that, as it will do many basic functions differently than Windows 10 does.
User interface
Windows 10X looks different but what you expect about Windows still works. It still has a taskbar, a File Explorer, and a Start menu (Launcher), but there are some tweaks that incorporate elements of traditional Windows experience and mobile OSes.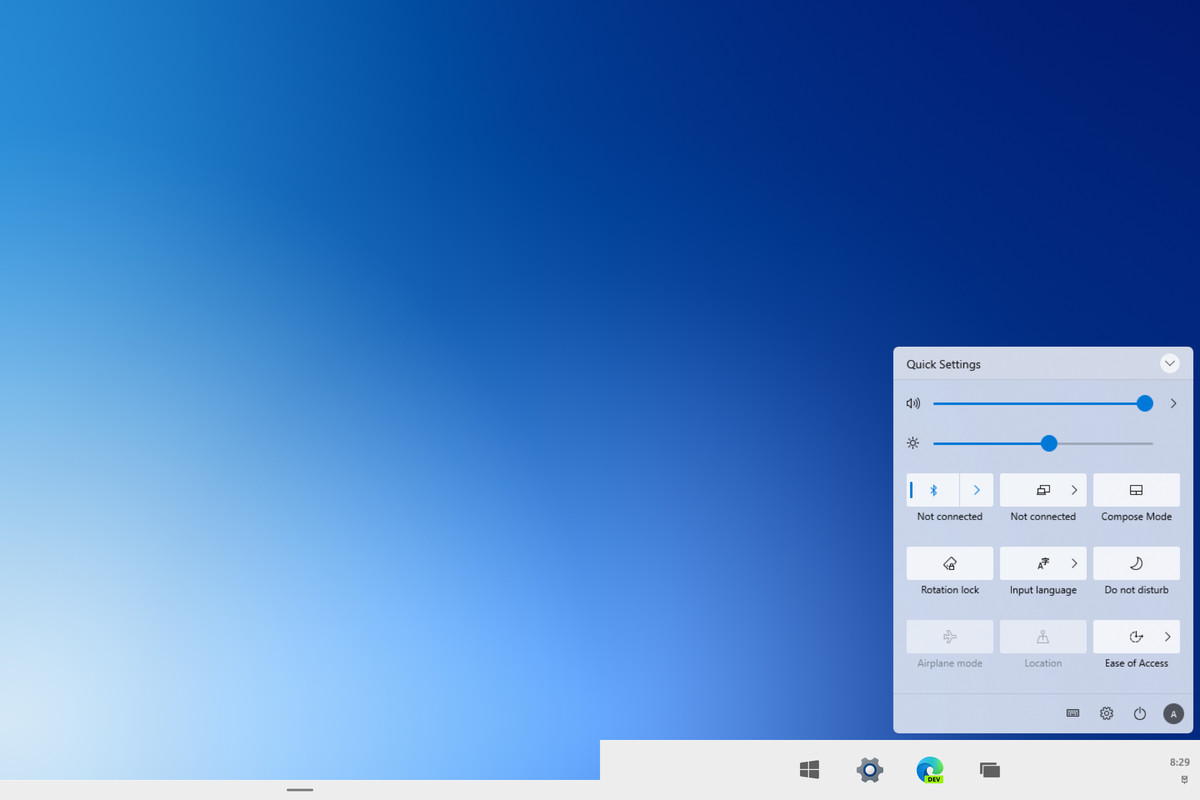 The app icons are center-aligned on the screen and Start menu has moved from the bottom left hand corner of the screen toward the center.
Dynamic wallpapers
Windows 10X also comes with dynamic wallpapers, a new feature that would change wallpapers on various factors, including the time of the day.
In 10X, there is at least one mountain-view wallpaper with "morning, afternoon, evening, and night variants" that would change based on time in your region.
It's read-only, allows trusted-signed apps
You can edit, access and delete some system files on Windows 10 and customize the operating system with Windows Registry or change the look of the taskbar with third-party apps.
Windows 10X, on the other hand, is designed in a locked-down mode. It can only run trusted apps downloaded from Windows Store or even outside the marketplace if those apps have a "good reputation".
You can run apps downloaded from a random website, USB driver or another location, but the app should be trusted, signed and maintain a good reputation.
Registry cleaners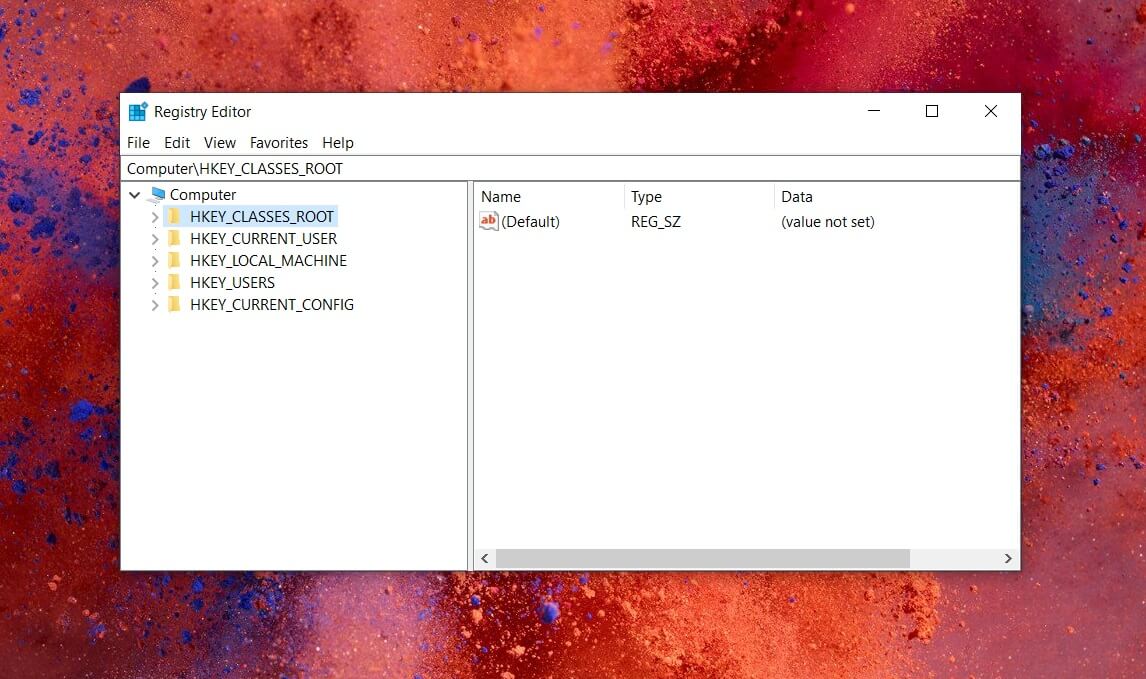 Windows 10X does not allow users to 'optimize' Windows Registry or run registry cleaners.
The apps within Windows 10X would only be able to access certain libraries. For example, a music app such as Groove would be able to access your media contents only as the OS requires apps to use a clear set of APIs.
Also, you cannot edit Windows Registry to make Windows work better. Registry fiddling and cleaners are simply no-op (no operation).
No anti-malware software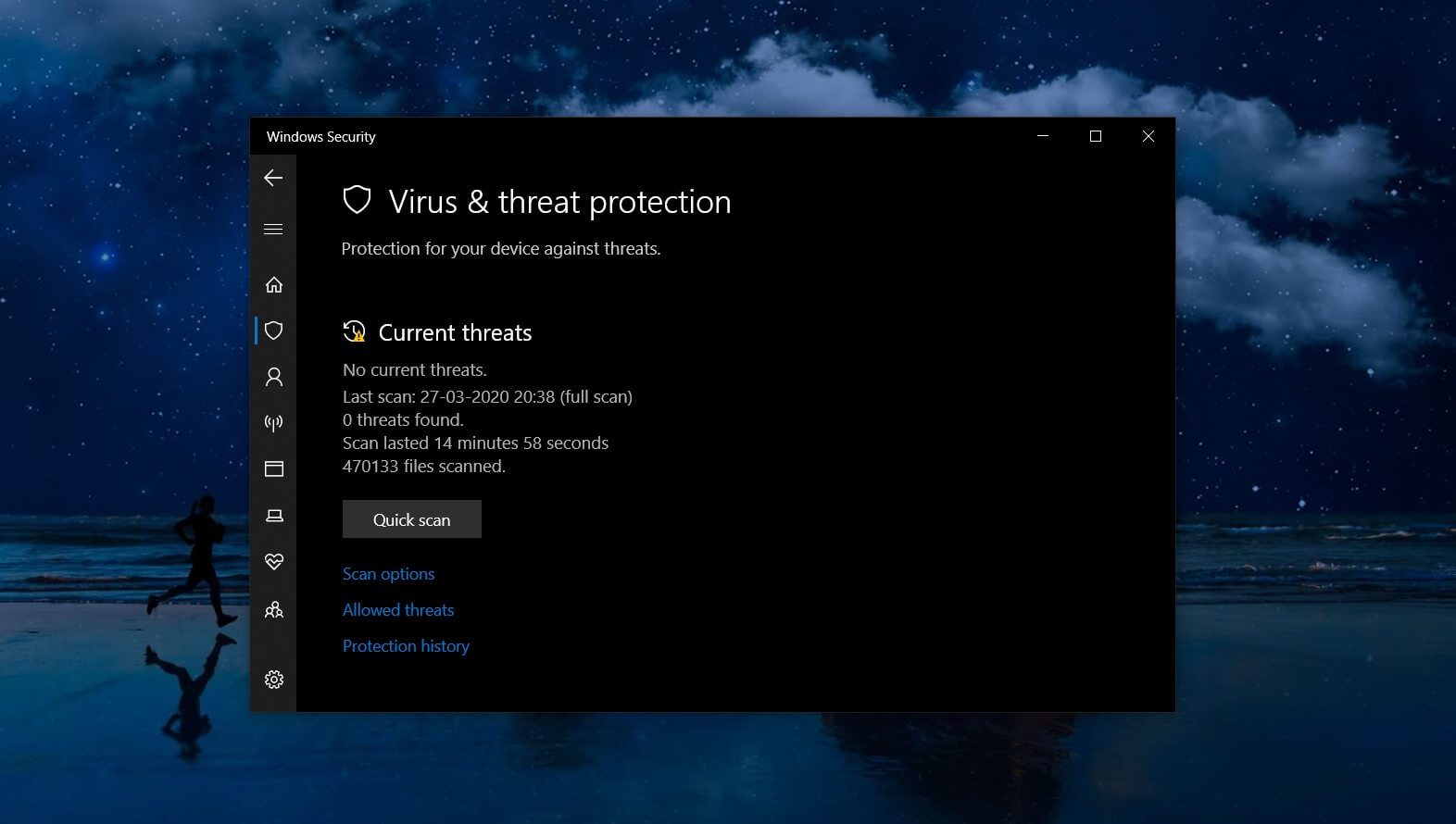 Windows 10X is read-only and it can only run the signed and trusted applications. This would remove the need for anti-malware, antivirus applications such as Windows Defender.
It's not yet known whether Microsoft plans to remove Windows Defender or reduce its capabilities in Windows 10X.
Privacy
The typical PC hardware including keyboards, mouse, touchscreen, printers should work as expected within the operating system, but the privacy controls within the system would limit the behaviour of certain hardware unless allowed by the user.
The privacy-sensitive hardware such as the camera, microphone or your fingerprint scanner will be impacted by these limitations. For Win32 apps, there are no per-app permissions. In other words, if you turn off camera or microphone access for Win32 platform, all Win32 apps will not have access to the camera or mic.
The broad limitations will only apply to the Win32 apps.
Limitations: No File Explorer, Win32 tweakers
The system tray applets won't be allowed. Also, you cannot use third-party Win32 applications to customize File Explorer with add-in or extensions.
Apps that sit in the system tray are no longer supported. Such apps must be updated and moved elsewhere within Windows.
App updates
When you update the modern apps on Windows 10X, the operating system will compare the hashes of each of the components against the update.
During the comparison, if a particular area of an app is left untouched, that particular component won't be downloaded again to save your bandwidth. As a result, app updates will be faster and smaller on Windows 10X.