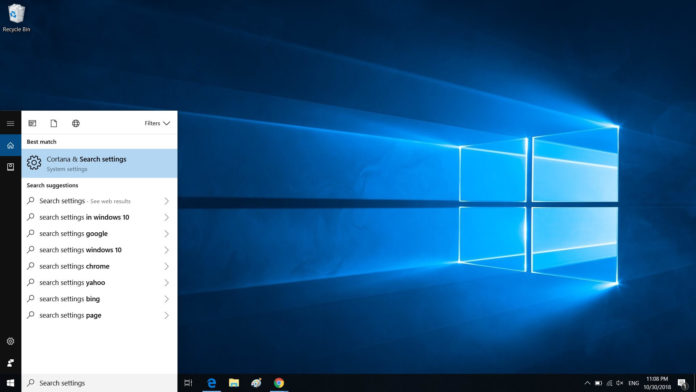 A server-side issue broke Windows Search for users this morning, with the search box showing no search results. The issue has been widely reported by frustrated Windows 10 customers on social media and Microsoft has finally acknowledged the reports.
On February 5, many users encountered the issue on PCs running the November 2019 Update and May 2019 Update. Users reported that they were unable to use the Windows Search that's built into the operating system because of the blank or black box.
Microsoft is rolling out a fix for Windows Search and the problem has already been resolved for most users. In some cases, you might need to restart your device once, twice or even thrice to restore Windows Search functionality.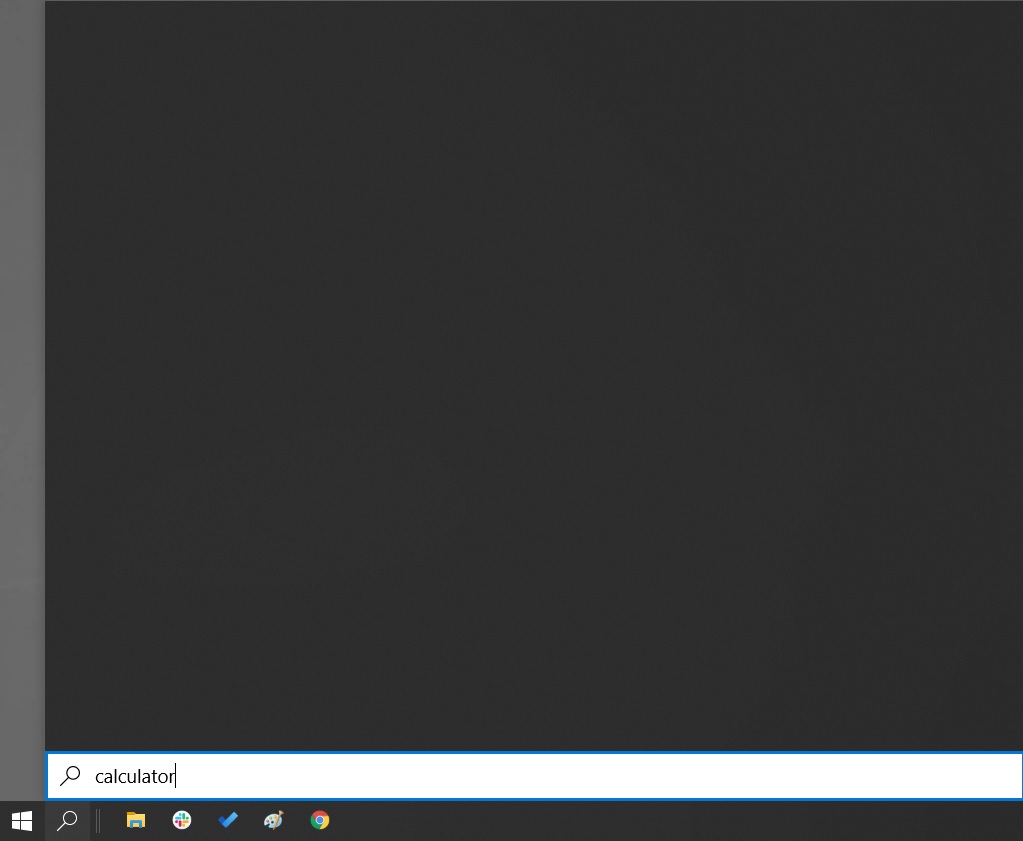 In a statement, Microsoft said a "third-party networking fiber provider" affected Windows Search, which means Windows Search service was knocked offline on desktops by infrastructure failure.
According to reports, Microsoft's fibre provider has had problems and it prevented Windows 10 search queries, including the local results from showing up on consumers and enterprises PCs.
The outage reveals the holes in cloud computing's atmosphere and Microsoft's aggressive cloud approach. Microsoft is apparently dependent on its partners for Windows Search's ability to operate and outages like this can prevent all search results from showing up on desktops.
Microsoft is reviewing its network redundancy options to prevent this problem from happening again.
Windows Search
Lately, Microsoft has been working to unify search experience across Windows, Bing, and Office 365 products. Microsoft also shipped Windows 10 November 2019 Update with unified Windows Search experience and it broke File Explorer for many users.
Microsoft's efforts to supercharge the search box has many advantages, but such problems are ruining the company's reputation.
In related news, Windows 10's latest cumulative update is causing Blue screen of death (BSOD), performance, sound, and internet issues for some users.