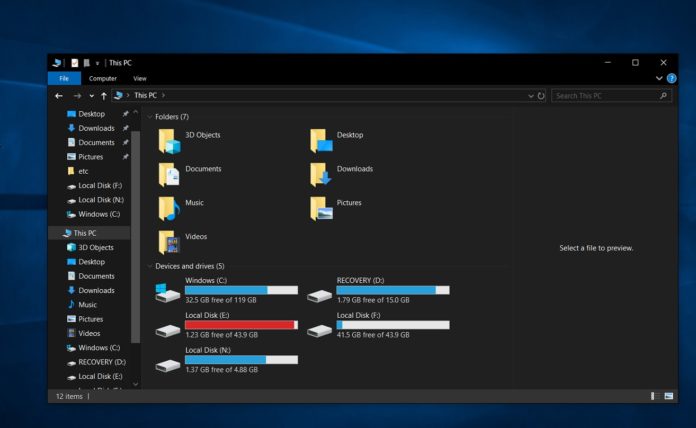 Microsoft says Windows 10 cumulative update KB4532695, which is available as an optional update for consumer and enterprises, fixes multiple bugs in File Explorer. According to the changelog, Windows 10's optional update fixes a bug that broke File Explorer search bar and disabled right-click in the search bar.
Windows 10 File Explorer issues were first discovered in November 2019 Update shortly after its public rollout. In December, users reported that the search bar can freeze for long periods of time. Many Windows 10 owners also confirmed that File Explorer's new search experience prevents users from right-clicking in the search bar.
While Microsoft has resolved the above two issues affecting File Explorer and Control Panel, the new search experience is still buggy. For example, you have to click twice to reset the caret position and input your search query.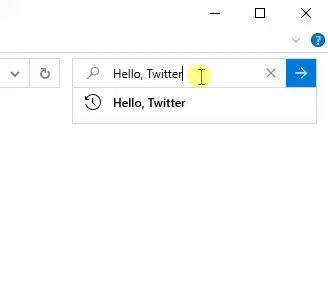 Although Microsoft says it has enabled right-click support, search box continues to be a facade and it can't be right-clicked until you left-click the bar to activate it. The new Search bar has another bug where advanced Query Syntax keywords, operators, and filters are no longer highlighted in blue colour.
File Explorer's unified search experience is still a mess and it looks like things won't get better until Windows 10's 20H1 update is out.
Microsoft has yet to acknowledge the new problems with Explorer and there don't appear to be any workarounds. If you have installed Windows 10 November 2019 Update, you have to accept the possibility of experiencing issues with File Explorer and Control Panel.
Windows 10's November 2019 Update is being rolled out to more users via Windows Update, but it won't be installed automatically unless you're on October 2018 Update. You can always delay the November 2019 Update if you're not ready for a buggy File Explorer experience.
As is the case with every cumulative update, KB4532695 is apparently causing BSOD, audio issues, TPM, and other problems on some systems.