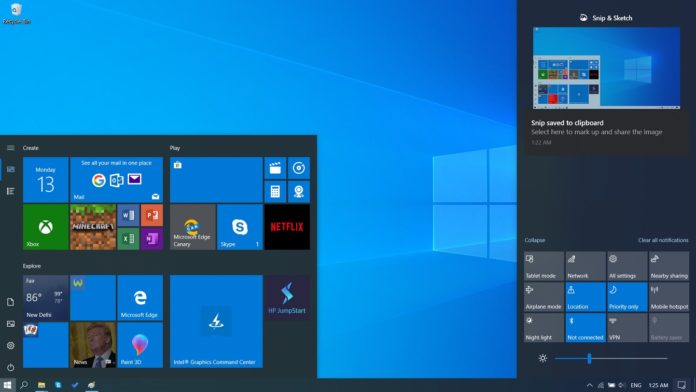 The original idea of Windows as a service was that your PC is supposed to get updated with improvements and update process was supposed to be seamless. However, a variety of substantial issues have cropped up for Windows 10 owners and Microsoft's latest update is also causing a series of problems.
Last week Microsoft released Windows 10 KB4532695, a non-security update for Win10 version 1903 and 1909. Microsoft said the update includes fixes for File Explorer Search bar bugs that have been reported for 3 months, but users discovered that the 'fixed' File Explorer still offers a crummy experience.
KB4532695 is having lots and lots of problems, ranging from the Blue screen of death (BSOD) to breaking down the fundamental features. As per the new reports, KB4532695 disables sound and internet connectivity for some users.
In the Microsoft community forum, many users are reporting that the latest cumulative update kills the audio or sound adapters.
"I installed the update Saturday afternoon and immediately the sound stopped working.  I've rolled the patch back…no resolution. I've tried to update the drivers but Windows tells me that it doesn't recognize my speakers. Last night, I did a complete reinstall of Windows, nothing. It was working perfectly before the patch installed on February 1. Will this be corrected soon?  I've followed every piece of advice in every forum without resolution," an annoyed user wrote in a forum post.
Network issues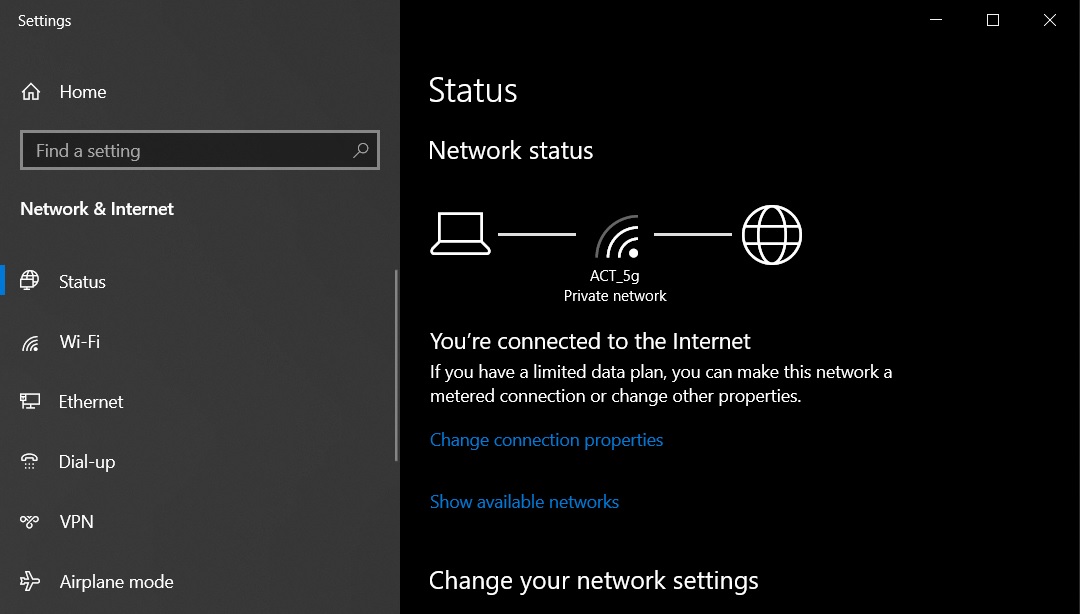 After deploying the optional update, some PCs have had their networking functionality killed, according to several posts on Microsoft's own forum, as well as other forums submitted.
The problem appears to be affecting both Ethernet or wired connections, and Wi-Fi, and it's reportedly hitting different brands of network adapters. Apparently, these are pretty frustrating issues as users are unable to use their internet connection at full speed on Windows 10.
"I'm on a Fiber optical connection with Wi-Fi and I'm getting a less than 1mb/s reception while my other wifi enabled device running Android are doing ok," a user said.
"Thank god I decided to update it on the weekends to later realize that my either internal and external WiFi adapters STOPPED working. That's on a laptop without Ethernet. You cannot roll back the update, Troubleshoot app cannot help (it is useless in 90% of cases), Network reset function couldn't resolve the issue as well," another angry user on Microsoft forum notes.
It seems that the only guaranteed solution here is to simply uninstall the cumulative update or rollback to a previous version of Windows 10 from Settings, which isn't a great workaround as it leaves you with a broken File Explorer and other problems of course.
To uninstall the update, simply head to the Settings app and click on 'View update history'. On the next page, click on 'Uninstall updates' and select KB4532695 in Control Panel.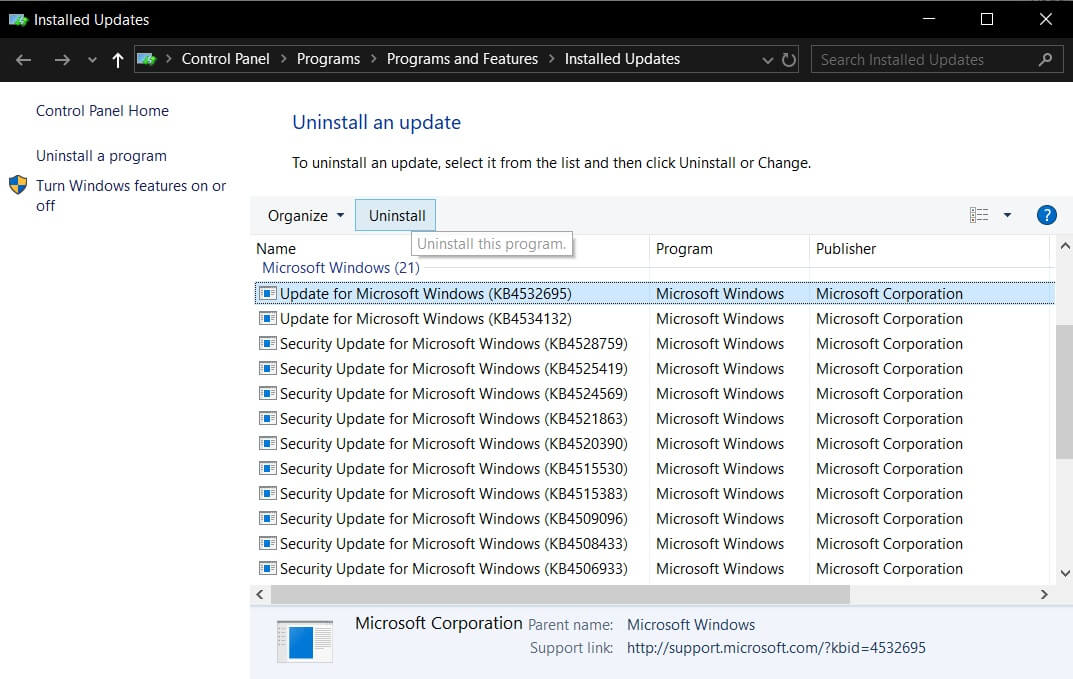 Windows 10 Build 18363.628/18362.628 seem to be a patch that causes far more trouble than it resolves for some users. People aren't happy with Windows Update quality and some folks are asking Microsoft to hire their QA team again.
As more and more users are reporting bugs with this particular update, we might get some acknowledgement from Microsoft about these fresh problems soon.