Microsoft has been testing Your Phone app's ability to place and make calls with some users, and the feature is now available for everyone. With Your Phone app, you can now make calls via your Windows 10 PC and leave your Android phone in your pocket.
If you're not seeing call support in Your Phone app, you may need to reinstall the app from the Microsoft Store. In theory, the feature allows you to answer incoming calls from your PC and as well as initiate calls.
Call support is currently available for Android users only and it may never come to iPhones because of third-party services restrictions on iOS.
Microsoft noted that calls be will be placed only when the Android phone is in the Bluetooth range of your PC. It's worth noting that calls are still placed from your Android phone, but you'll be able to control it and talk to the caller via your PC's hardware.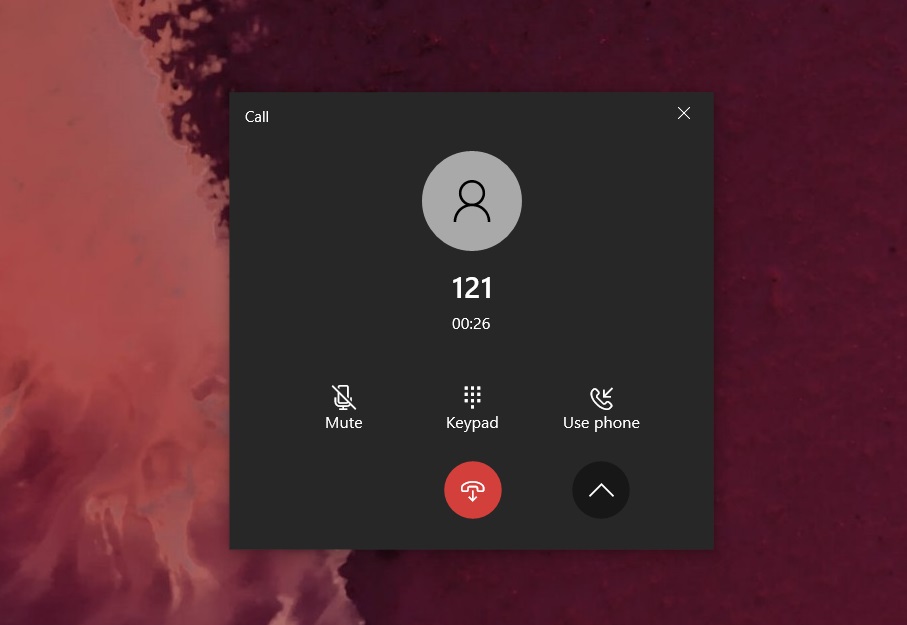 It lets you decline incoming calls, answer incoming calls and send voicemail or respond with a text to the caller. The app will sync your call history and contacts, and you'll be able to open the dialer within the app to call an unknown person.
During a call, you'll be allowed to swap calls between PC and the phone. For example, you can click on 'use phone' option and continue the chat via the phone.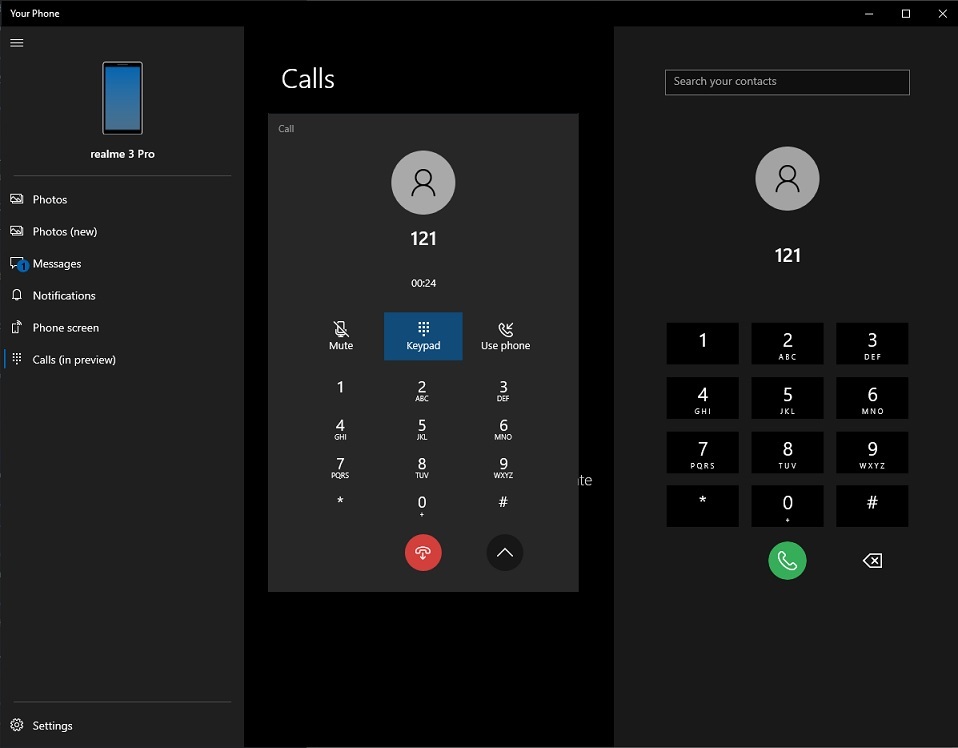 Your Phone app calls support is the culmination of Microsoft's effort to slowly migrated its services onto Android. Microsoft Your Phone app promises decent calling experience, but the quality depends on a number of factors including the Bluetooth adapter used on both devices and its range.

Microsoft is also updating the app to use the current background image of the phone on the navigation pane with a touch of the Fluent Design system's acrylic blur.
"Because Your Phone is, well, *your* phone, we wanted to make it feel as such on your PC. Rolling out now to Windows Insiders, you can enjoy your phone wallpaper being applied with acrylic transparency to the navbar + larger icon. PS: Calls is now fully rolled out at 100%," Microsoft said.