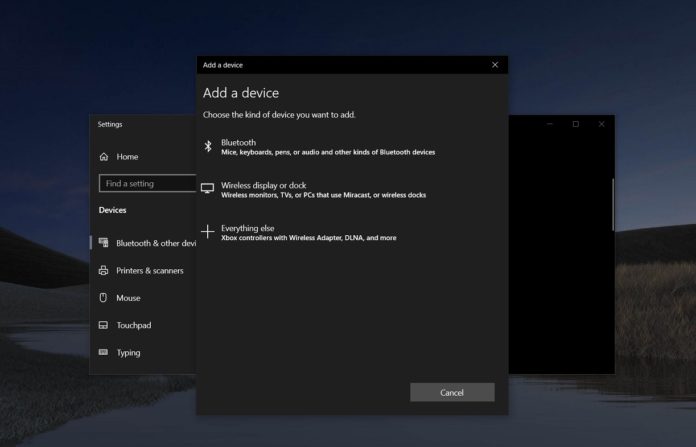 Microsoft began testing out Windows 10 20H1 in February 2019 when the company offered it to those in the Skip Ahead ring of Windows Insider program.
For the first time, Microsoft publicly tested Windows 10's major update for almost one year and the firm is now finally planning to roll it out to everyone soon.
As we have previously reported, Windows 10 20H1 could be released to the mainstream users in April or May. Microsoft has already finalized the update and the company is servicing 20H1 with important security fixes before pushing it out to Release Preview Ring.
Ahead of public rollout, Windows 10 version 2004 has received certification for Bluetooth 5.1. While this may mean that Windows 10 is fully compatible with Bluetooth 5.1, you cannot get the features of the new Bluetooth technology if you're using an old adapter.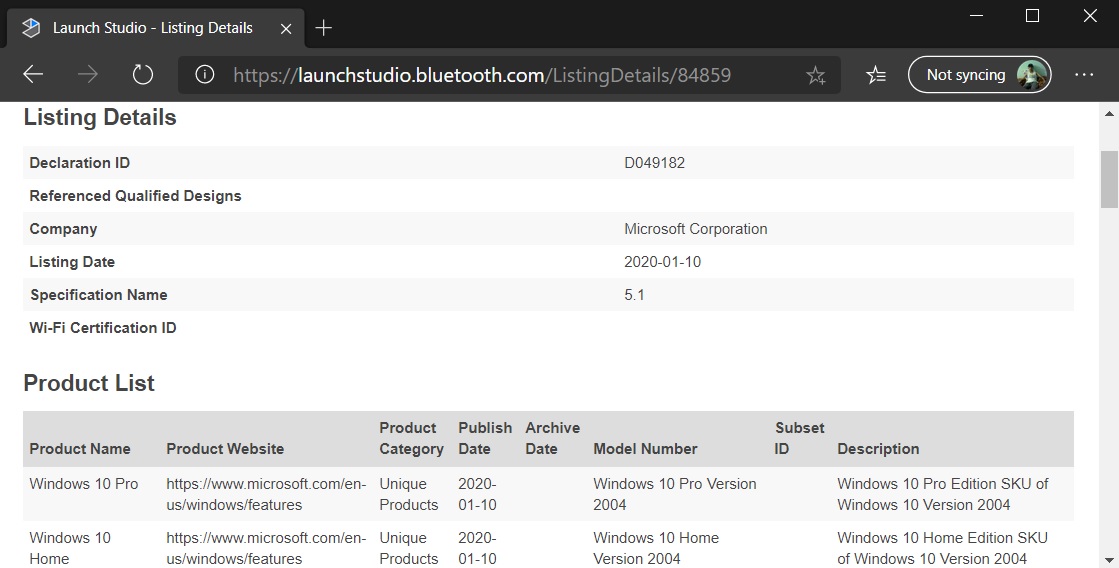 Bluetooth 5.1 isn't a huge update with a lot of changes but there are some nifty improvements. In this new Bluetooth version, the connection happens faster due to the GATT caching enhancements and less energy is spent. It also includes general performance improvements.
Windows 10 will get Bluetooth EATT support
In related news, Microsoft is enabling support for Bluetooth 5.2 features in preview builds of an upcoming Windows 10 update.
Recent code references revealed that Windows 10 will support Enhanced Attribute Protocol (EATT), which is an improved version of the Attribute Protocol (ATT), but these changes will not land with 20H1 update.
According to Bluetooth SIG, EATT aims to provide an improved user experience
on devices and it will also reduce the end-to-end latency.
What comes after 20H1
After 20H1, Microsoft plans to start working on next feature update for Windows 10, codenamed 20H2. The next-next update is due for release in late 2020 and we've heard that Microsoft wants Windows 10 20H2 to focus mostly on under-the-hood refinements.
You can expect 20H2 to focus more on polishing the rough areas of the operating system, rather than on new features.
At the moment, it's not clear whether or not Bluetooth EATT improvements will ship with Windows 10's fall 2020 update.
Windows 10 20H1 comes with several new features including Cloud Recovery, Windows Search algorithm, new Cortana experience, and nifty improvements.