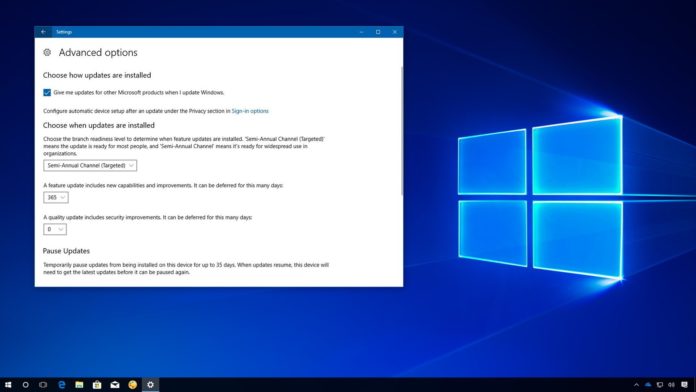 The November 2019 Update rollout has completed and Microsoft has been working on Windows 10 version 2004, also referred to as 20H1, for early 2020 release. According to a new report, Microsoft finalized the development of Windows 10 version 2004 in December 2019, but it looks like the public rollout won't happen until the spring.
It's unclear if Microsoft is moving forward with its classic rollout schedule, but right now it simply seems like the public launch won't happen earlier than the spring.
Although Microsoft has most likely finalized the development of the next major update in December 2019, Windows 10 version '2004' suggests that the update could go live for devices in April or May.
While other details are not yet available, Windows 10 Build 19041 is said to be the final candidate or the foundation of the upcoming cumulative updates. Don't be surprised if a slightly newer build is tested or additional patches are released for this particular build over the next couple of months.
It's worth noting that Windows 10 Build 19041 has dropped preview watermark on the desktop, which suggests the update is close to completion.
Also, Microsoft hasn't commented on the current status of Windows 10 version 2004 'RTM' candidate and 20H1 will receive further improvements ahead of its spring launch.
After Windows 10 20H1, Microsoft is expected to roll out Windows 10 20H2 in the second half of 2020 and it could be another minor release like Windows 10 November 2019 Update.
Windows 10 version 2004 is a major update
November 2019 Update felt light on new features compared to prior releases. For Windows 10 v2004, there's a grab bag of new additions and noticeable performance improvement.
One of the key features of the update is Cloud Reset. If you don't have a recovery drive and local reset is not working for you, you now have the option of entirely re-downloading Windows 10 from Microsoft website during a reset operation.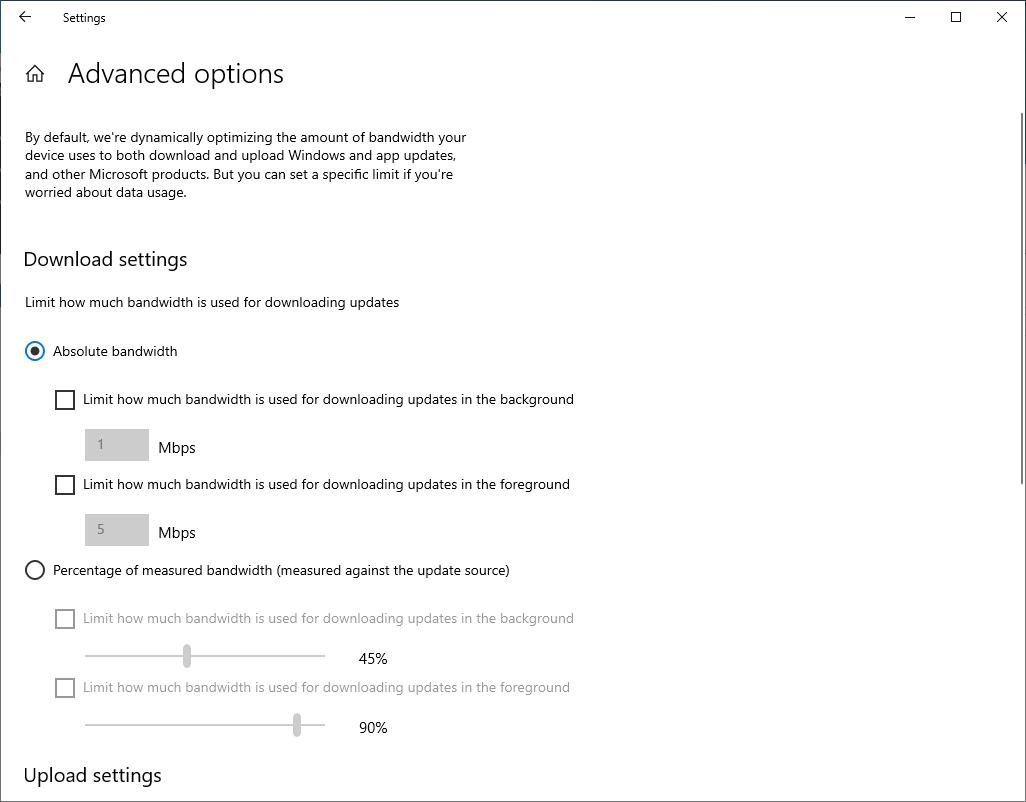 Another new feature is bandwidth limits for Windows Update. This gives users more control over bandwidth used for downloading Windows Update and Microsoft Store app updates. With Windows 10 20H1, you can set absolute bandwidth limit in Mbps and throttle downloading of updates more accurately.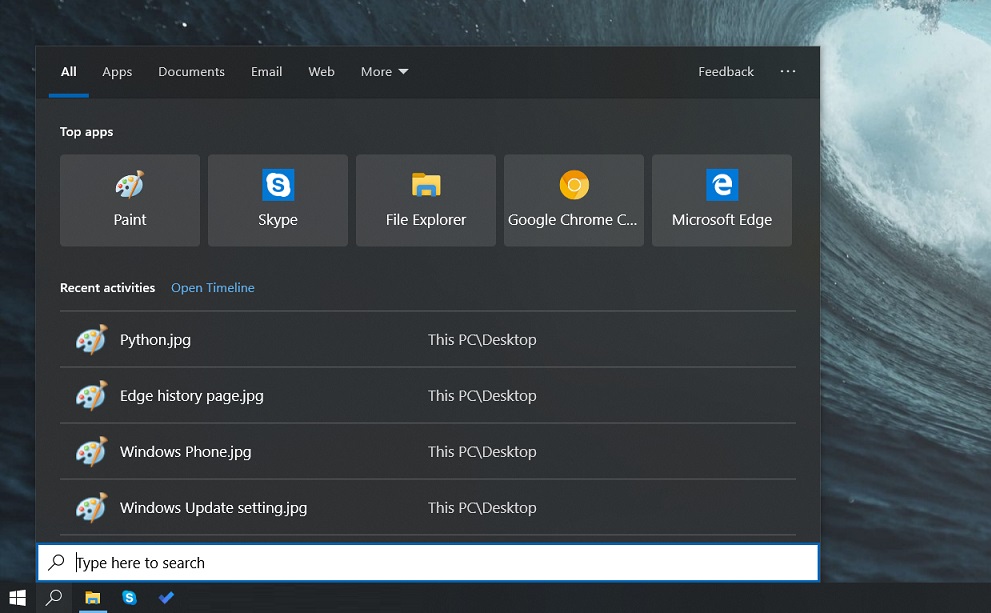 Microsoft has also focused on performance and rough areas of Windows in this release. For instance, Windows search will get faster on PCs by eliminating excessive disk and CPU usage.