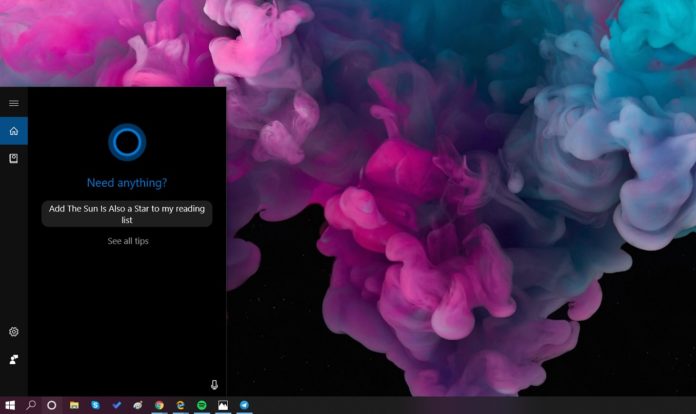 Microsoft began rolling out the Windows 10 November 2019 Update to users in November 2019. The update is currently for users who actively look for feature updates through the Windows Update tab, and the update is forced only if you're running an unsupported version of Windows 10.
Microsoft's November 2019 Update is relatively a minor release and more significant feature update is scheduled for early 2020. The next Windows 10 feature release, codenamed 20H1, which is due for release in April 2020, is already available for Slow Ring testers.
Microsoft reportedly finalized the development of Windows 10 version 2004, also referred to as 20H1, in December 2019. After 20H1, Microsoft is supposed to release 20H2 update in October/November 2020.
We've learned from our sources that Windows 10's 2020 Fall Update is built on the same concept the firm used in 2019. This year's fall update would be a rather small pack of improvements just like Windows 10 November 2019 Update.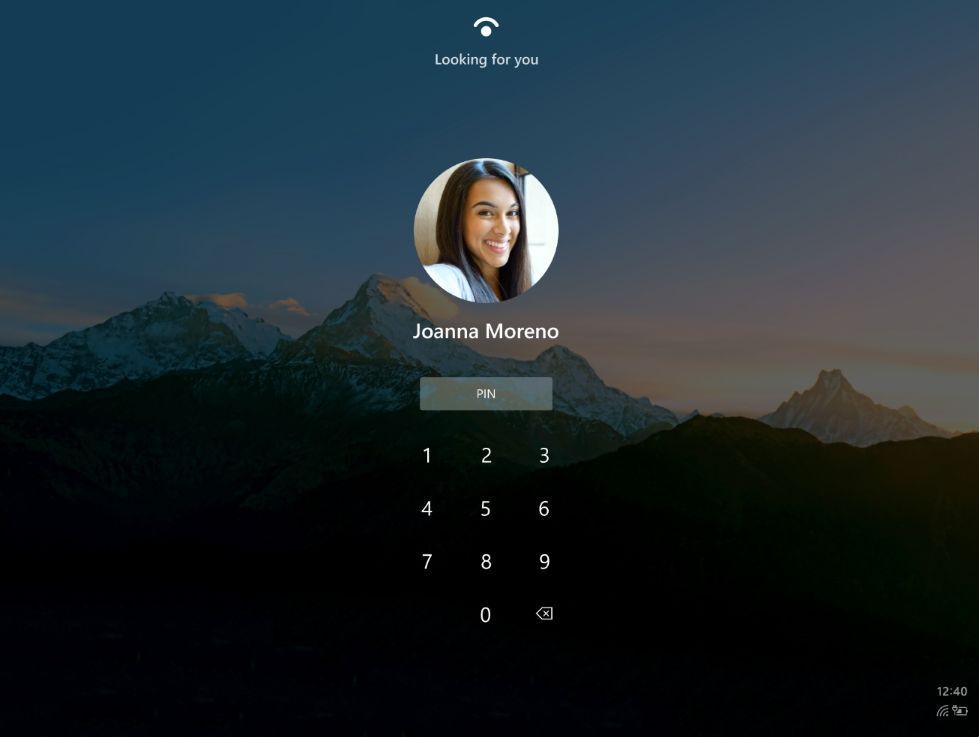 In 2020, Windows 10 version 2004 or 20H1 is considered a major release and 20H2 will be a cumulative update-like minor release. It's worth noting that plans are subject to change and the firm may not pursue this path, but last year Microsoft said they are closely monitoring feedback.
During a discussion on Mixer, Microsoft revealed that it will monitor the user feedback but it has no formal plans to release one major and one minor update a year.
"We are closely monitoring feedback and hoping to learn from this type of release to help influence our future plans," the company said.
If the same concept is followed, Windows 10 20H2 would be based on 20H1 but it'll have some additional features and improvements.
It's also worth pointing out that Microsoft is currently testing Build 195xx with Insiders for an unknown Windows 10 feature update.
In theory, some Windows 10 features, which will be tested with Insiders, will eventually make its way to Windows 10 20H2 update. The update is scheduled to release in the second half of 2020, possibly October or November.
Microsoft is also actively developing Windows 10X and the Fast Ring features could be a part of this new OS.