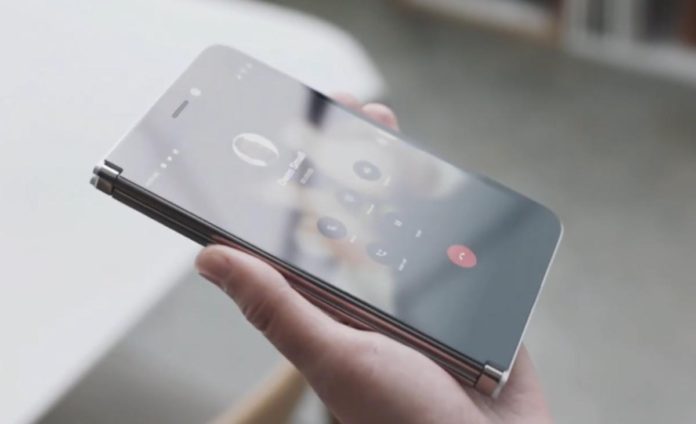 Microsoft shocked the tech world by announcing Surface Duo, an Android-powered Surface Phone in 2019. Microsoft is partnering with Google to optimize Android for dual-screen Surface Duo hardware, and the company is also working on a series of APIs to help developers ready their apps for new form-factor.
Unlike Samsung Galaxy Fold, Microsoft's Surface Duo does not come with a bendable OLED display, but rather two displays mounted using a very visible hinge in the middle.
Today, Microsoft released the first public preview of a new Microsoft Launcher that gives us an early look at Surface Duo's software features. Microsoft Launcher version 6.0 reportedly includes experience that will be offered on the Surface Duo.
Microsoft Launcher version 6.0 has been built on a new codebase and the new codebase includes references to 'Duo'. Additionally, the update allows the launcher to rotate into landscape mode.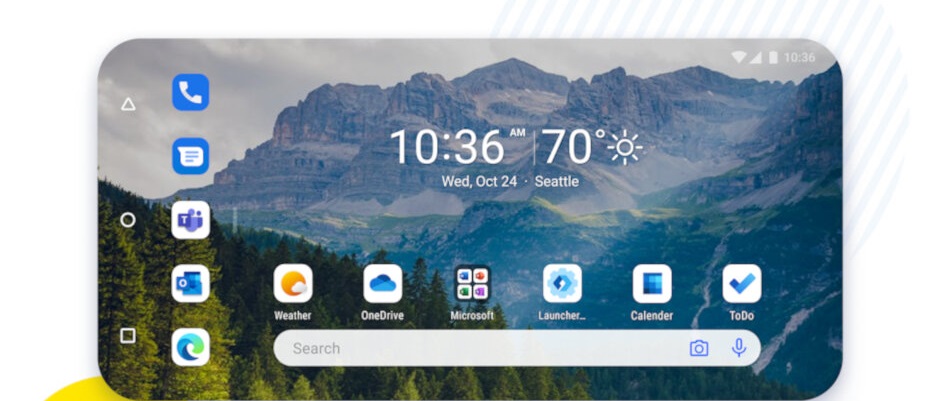 These changes suggest that Microsoft may use this new preview version to test the Android app Launcher for Surface Duo-like phones.
Surface Duo is arriving in late 2020
Surface Duo is undoubtedly exciting and it also supports calling. With Microsoft Launcher, the company could also enable deeper integration with its own services like Windows Timeline, Windows notifications and more.
Surface Duo is a new category of device with new design ethos and it appears to have two 5.6-inch displays mounted together. When unfolded or opened, Surface Duo has a single 11-inch screen and users can run multiple apps on both displays.
The Android-powered Surface phone supports split-screen, drag-and-drop, and it will also integrate with Windows products.
During the Surface hardware event in New York, Microsoft's Panos Panay called out that the Surface Duo is not a typical smartphone and it will still fit in your bag. According to Microsoft, Surface Duo won't ship until holiday 2020 and it is more than eleven months away.