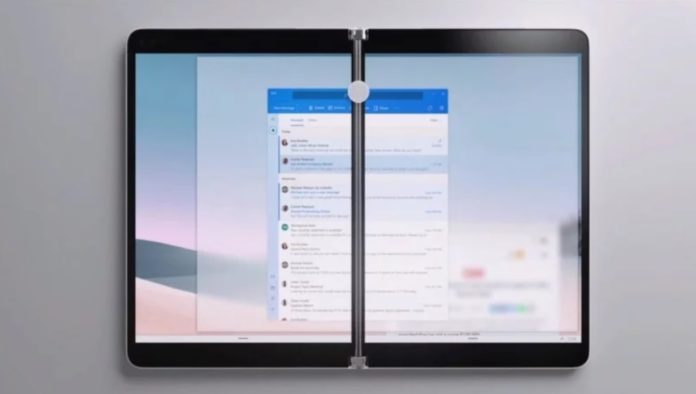 At first glance, Windows 10X (a new version of Windows) looked like the platform specifically built for dual-screen and foldable devices in mind. However, Microsoft is also preparing Windows 10X for conventional laptops, so there's a chance that we might see traditional laptops running this new modular OS next year.
The base of Windows 10X remains Windows 10 and the OS will have a modern File Explorer, Taskbar, Action Center, but it won't have the traditional Start menu as the company will opt for a new approach.
As per the leaked document, Microsoft says Launcher would be the place where you will find your installed programs, files or folder. The Launcher pretty much serves the same purpose as the Start menu—allow users to find their favourite and most-used apps quickly, and perform web or local searches.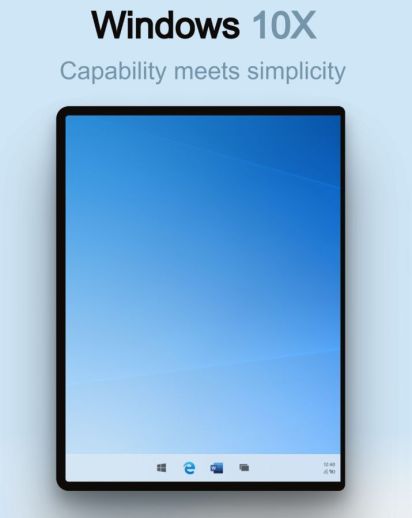 Here's the structure of Windows 10X's Launcher:
Search bar: Search is deeply integrated with local files, folders, apps on your device and as well as web results.
My apps and websites: The default app grid will have the apps, games, and websites picked up by you. It will have a 'Show all' buttons to display all the apps, games and websites installed on the device.
Recommended: In grid format, this section will have frequently used and accessed apps, files, and websites.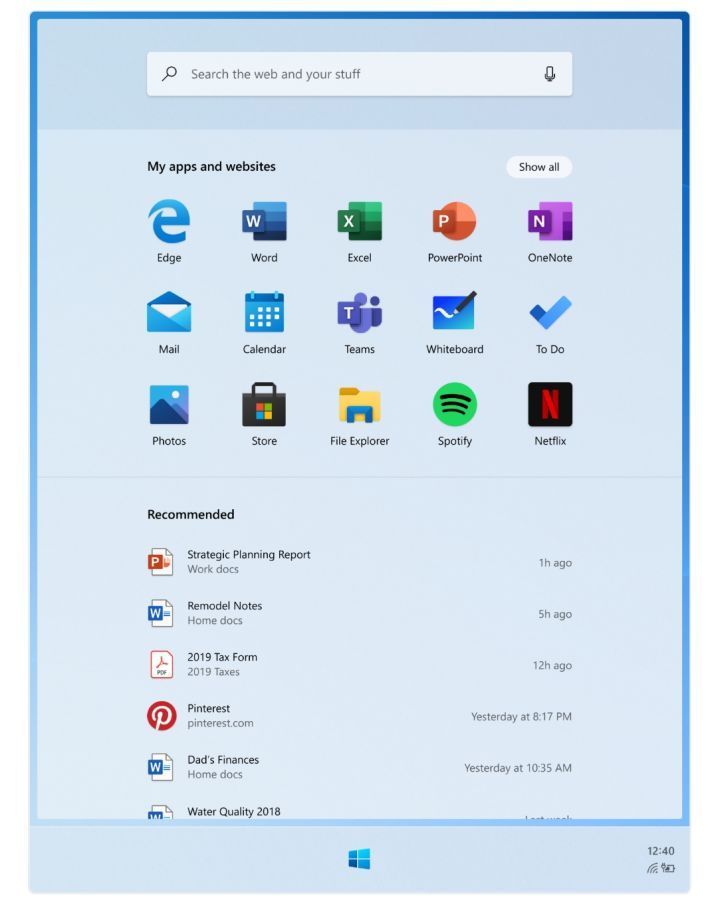 Taskbar
Like every version of Windows, the 10X will also feature a taskbar to help you launch apps and access the different instances of the app. The taskbar will have multiple instances of app grouped together under the same icon and ability to launch or switch apps by clicking the icons.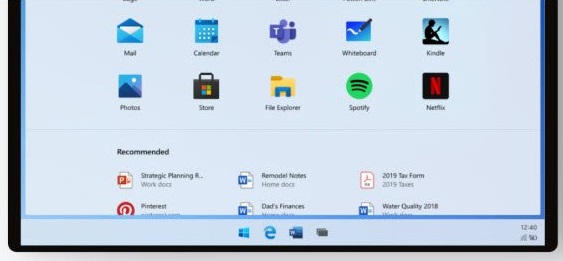 The OS will also let you see a list of apps that are currently running on the device and switch between them. Just like Android and iOS, a new Recent app icon will display recently used apps and their status.
Taskbar will be adaptable, so it will be left-aligned on a laptop and similar clamshell devices. Foldable devices will have the icons in the center instead of aligned to the left.
Quick Settings (Action Center replacement?)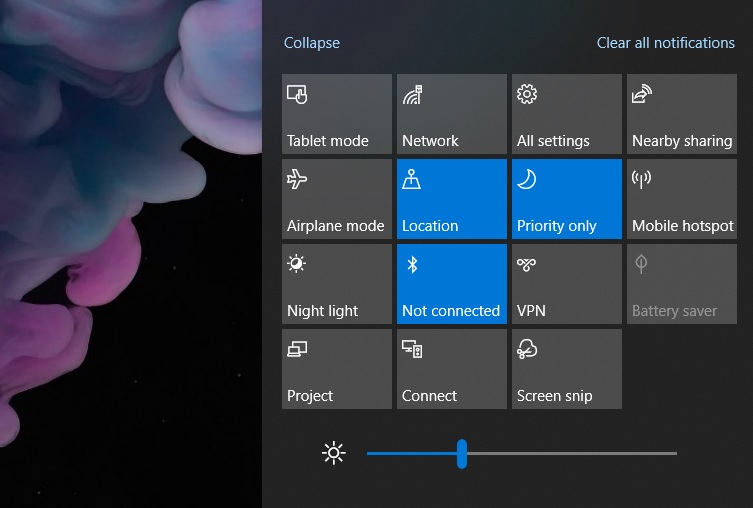 Microsoft is also considering a revamp of the Action Center and it's currently called Quick Actions.
Quick Actions will have the following four characteristics:
Quick customization.
All important settings at glance, so users remained focused.
It will also render the current state of your device, which could be the brightness, battery, and security status.
You will be able to tailor the experience according to your needs.
By default, Quick Settings will have WiFi, Bluetooth, Airplane, Rotation lock, DND, Cellular data, Battery Saver, Location, and other basic settings toggles.
Lockscreen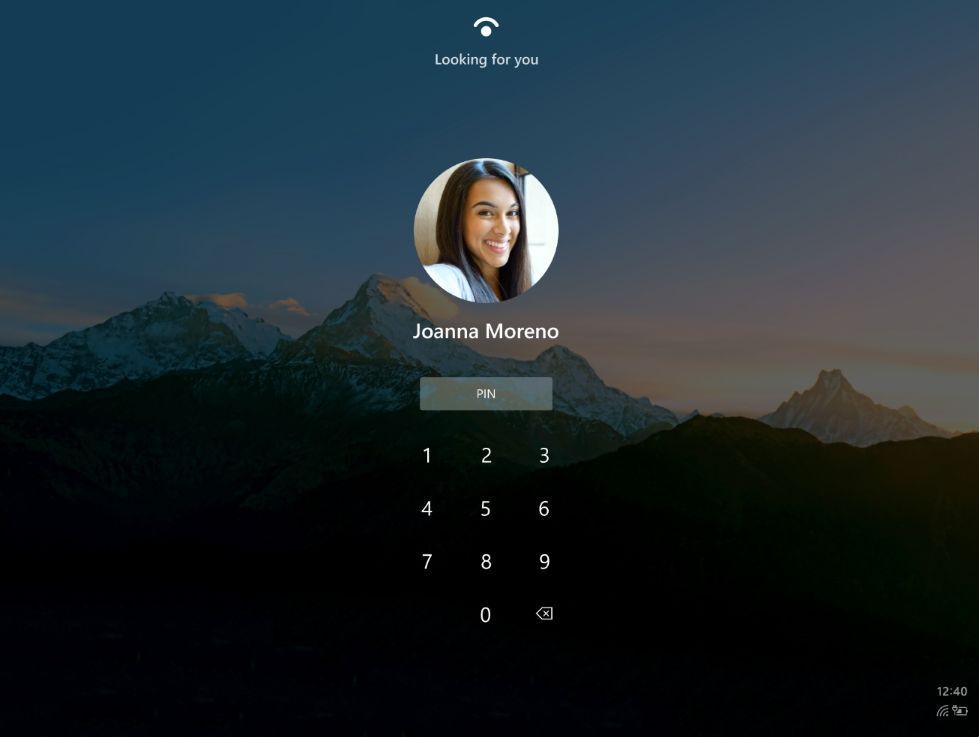 Lockscreen is getting a new design and experience, allowing your device to boot straight to the authentication screen.
Windows 10 currently requires you to dismiss the Lock Curtain before authenticating.
Windows 10X will make this process simpler and faster by opening the password, PIN, or Windows Hello login page directly. The date, network and battery status will be displayed at the bottom right corner.
Conclusion
Microsoft describes Windows 10X as a platform which is Connected, Familiar, and Adaptive.
This could be the company's another attempt to remove clutter from Windows, address the Windows Update woes and app gap concerns, and offer a UI designed for both dual-screen and traditional laptops.
Microsoft has also confirmed that Windows 10X is an expression of Windows 10, and it won't replace the current desktop experience. For now, Microsoft plans to continue developing two different versions of Windows.