In the past few years, Microsoft focused a little bit more on updating the existing experience of traditional File Explorer. Windows 10 November 2019 Update, for example, will make significant improvements to the File Explorer's built-in search functionality.
Similarly, the last year's update to Windows 10 brought a dark theme for Explorer that aligns with the overall look of the operating system. File Explorer is long due for a cosmetic overall, which could finally happen with Windows 10X, according to a new leaked internal document.
The internal document revealed that Windows 10X will feature the "Modern File Explorer", though it's unclear if Microsoft plans to update the legacy File Explorer or build a new one altogether.
"M365 and Modern File Explorer – Design Coherence for Recommended content and strategy across Santorini [Windows 10X] surfaces + Office.com," the now-deleted document reads.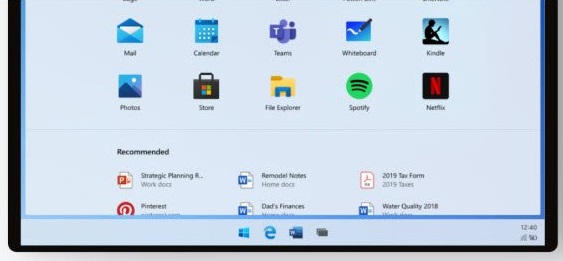 It's not clear why Microsoft hasn't yet released a modern File Explorer for Windows 10, but File Explorer will finally receive a major facelift in Windows 10X for traditional laptops and foldable devices.
In addition to a new File Explorer, Microsoft is also considering major improvements for Quick settings, currently found in the Action Center on Windows 10. With new Quick settings experience, Microsoft aims to provide an intuitive way for users to access the basic device settings such as WiFi, Bluetooth, Brightness, Flight Mode and other similar toggles.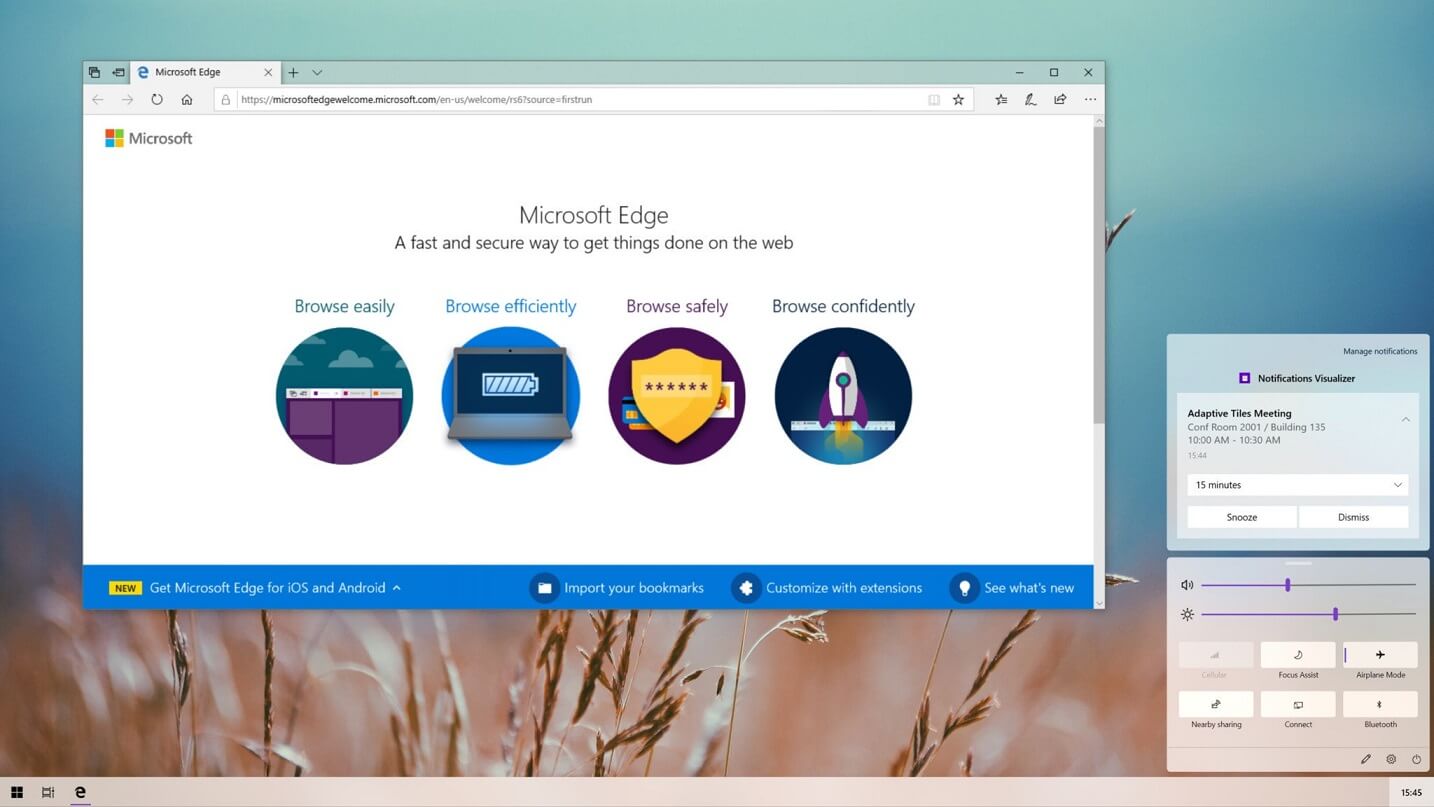 The document states that the OS currently doesn't offer a clear and consistent path for users to access the basic settings.
According to the same leak, Windows 10X will eventually come to traditional laptops, notebooks, 2-in-1s and other clamshell devices.
Windows 10X tidbits
Microsoft announced Windows 10X for Surface Neo during the hardware event in New York City on October 2, but the new platform hasn't been detailed by the company yet.
Microsoft is also said to be working on a new Start menu experience called 'Launcher', revamped lock screen with improved Windows Hello, new Taskbar, and updated Quick Settings.
Windows 10X is expected to finalize by the end of next year, but we might start seeing 10X related tidbits in preview builds early next year.