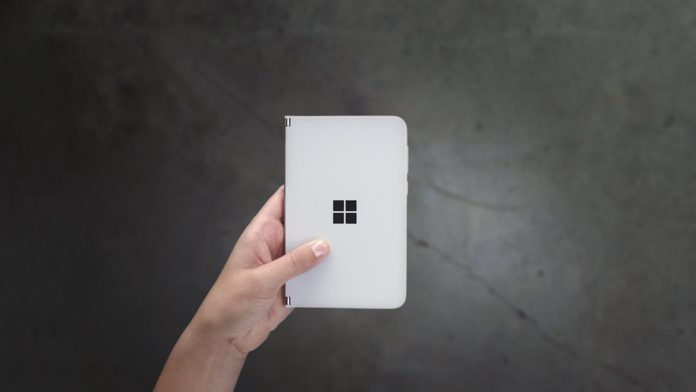 The last Windows Phone from Microsoft, the Lumia 650 was released in 2016 and flagship Lumia 950/950 XLs were released in 2015. In October 2017, Microsoft's Joe Belfiore announced that the company is stepping back from the smartphone market and it will discontinue support for Windows 10 Mobile in December 2019.
Microsoft stopped developing Windows phones due to poor sales and slow developer uptake, but at the same time, the firm started investing in apps and services for third-party mobile platforms.
Microsoft was believed to be done with smartphone or devices that can make calls natively after giving up on the Lumia lineup. At the Surface event, Microsoft took everyone by surprise by announcing its dual-screen Surface Duo phone with Android.
Surface Duo runs a heavily skinned version of Android and Microsoft says it has worked together with Google to optimize the software on this dual-screen hardware. The Surface phone will have full access to the Google Play Store, just like every other Android device.
Android-powered Surface phone pretty much makes it clear that Microsoft is unlikely to make an operating system that will power small-screen or foldable devices anytime soon. Using Android, which has an app ecosystem and already optimized Microsoft first-party apps, is much easier than building a new operating system for phones.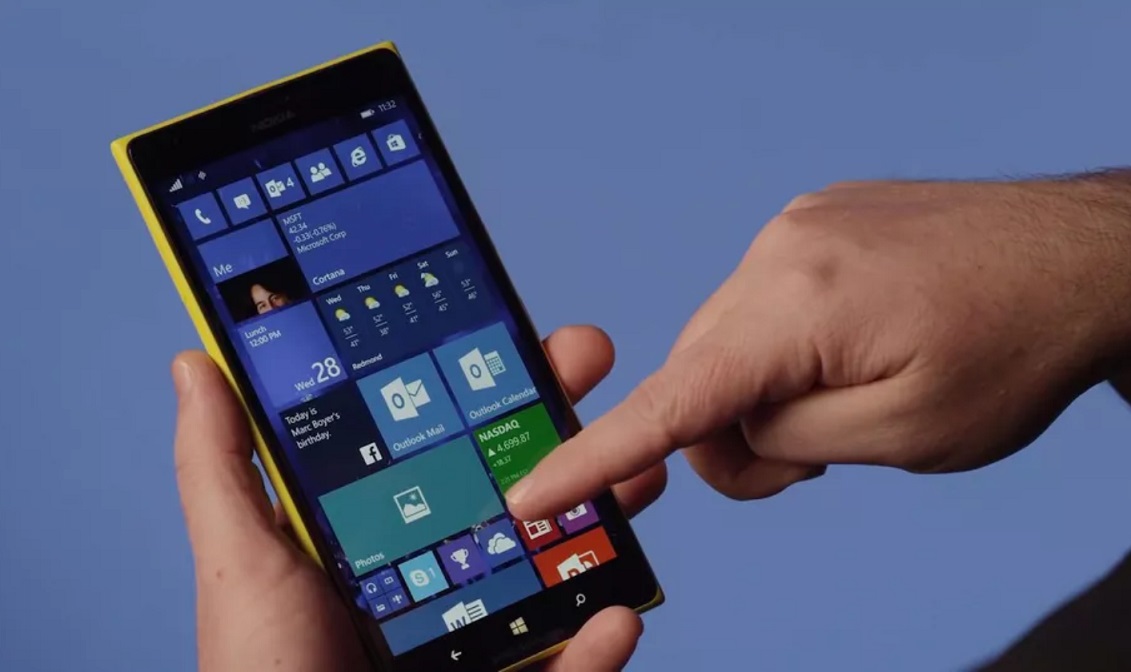 In an interview, Microsoft's Panos Panay admitted that he has never considered reviving a Windows Phone OS. Panay clearly said no. Twice he said. Panay firmly stated that ignoring a platform which has apps, developers and people would be silly.
"At the end of the day, where the applications sit today, the opportunity that people have already leaned into, that developers have already taken advantage of—it's right there," he said.
Microsoft's CEO Satya Nadella was confronted with the same question. According to Nadella, the operating system is no longer the most important layer for the company and Microsoft's focus is more on the app model and the experience irrespective of the OS.
"The operating system is no longer the most important layer for us," Microsoft CEO Satya Nadella said. "How people are going to write apps for Duo and Neo will have a lot more to do with each other than just writing a Windows app or an Android app, because it's going to be about the Microsoft graph," he added.
Android isn't the future of Microsoft but the company considers Android as the most suitable operating system for Surface Duo because of the apps and a developer-friendly ecosystem. Anything above Surface Duo will have Windows.