Earlier this year, a wild rumour claimed that some select Microsoft employees had a chance to view the company's prototyped dual-screen device codenamed 'Centaurus'. As we are inching closer to the October 2 Surface event, more and more details of the dual-screen device are appearing online.
Windows Core OS, a modular operating system was recently spotted in both Microsoft support documents and Geekbench listing. And today, a new interesting patent for the dual-screen device has appeared online.
We uncovered a new patent from USPTO that reveals how Microsoft plans to implement a thermal management control system in dual-screen hardware to offer thermal cooling technology.
The patent titled 'DEVICE CONFIGURATION-BASED THERMAL MANAGEMENT CONTROL' was filed by Microsoft in March 2018 and published by USPTO on September 19.
Unlike any other patents, this one details a new technology to enable cooling of a Windows device that includes a first portion and a second portion. Like every other dual-screen device, both sides of the device are rotatable relative to each other, but a new sensor is included to measure the temperature of the first position and there's another sensor to measure the temperature of the second portion.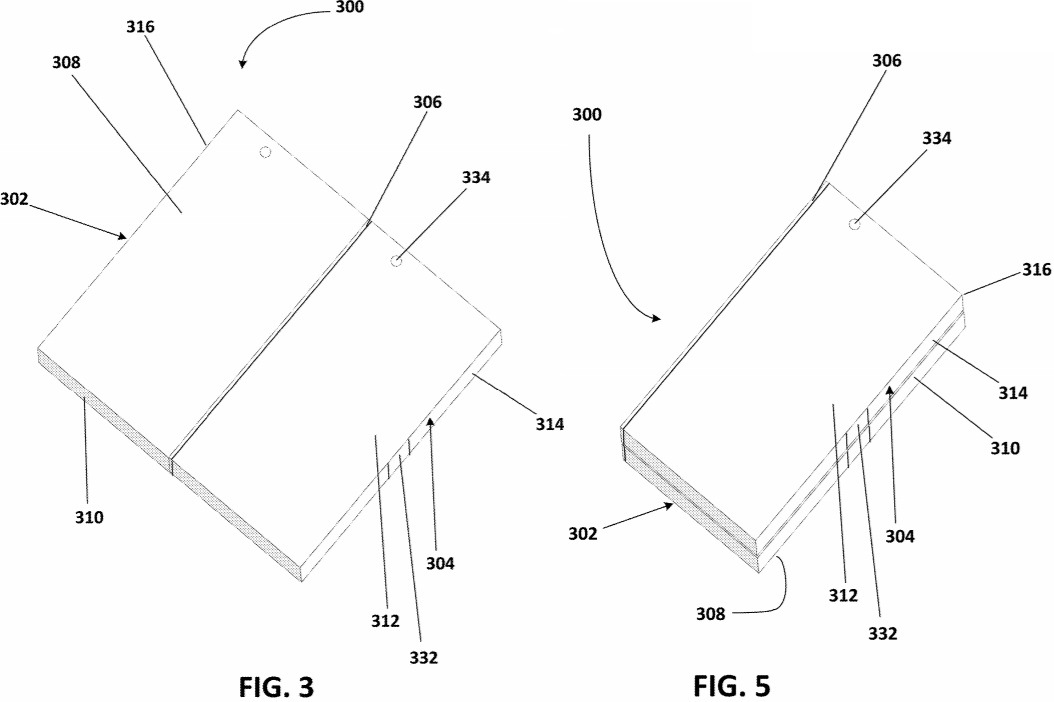 Microsoft says its implementation will allow the sensors to check the temperature of both portions continuously or at a predetermined interval.
Microsoft noted that the device in booklet form limits the cooling capabilities, but there's a way around. According to the firm, the first group of temperature sensors would correspond to the sensors located at another side (cold side) of the computing device. Similarly, second temperature sensors correspond to the sensors at the hot side of the computing device.
"In other words, with respect to the first group of sensors, the processor only uses signals (e.g., representing measured temperatures) from temperature sensors at or adjacent to the cold side of the computing device when the computing device is in the closed configuration," Microsoft explained how it plans to deal with heating issues when the device is closed.
Microsoft appears to be cautious about its approach to foldable technology and the company is looking into all technical issues of such a complex device, including the thermal problems.
Other details of Surface Centaurus
It's still too far out to make accurate claims about Microsoft's long-rumoured dual-screen hardware, but various reports suggest that the device may support two 9-inch screens, so the firm may try to bridge the gap between form factors like Surface Pro and Surface Go.
Based on supply chain information, Microsoft may start shipping the device in the first half of 2020, but it could be teased or unveiled at the October 2 event.