Numerous patents have emerged online shedding light on how Microsoft might be developing its dual-screen laptop codenamed 'Centaurus'. Only a few days ago, a patent revealed display technology for dual-screen PC and another patent showcased Microsoft's solution to address appearance discontinuous problem on dual-screen hardware.
Based on the rumours, leaks and information, designer Ryan Smalley has created a new concept 'Surface Note'. The concept imagines a device seamlessly working as a foldable tablet and gaming console.
The concept puts an Alcantara-like Fabric on the back of the foldable device to offer a premium look. Alcantara is the same Italian-made fabric that Microsoft uses on a number of products for its Surface lineup, including the Surface Pro and Type Cover.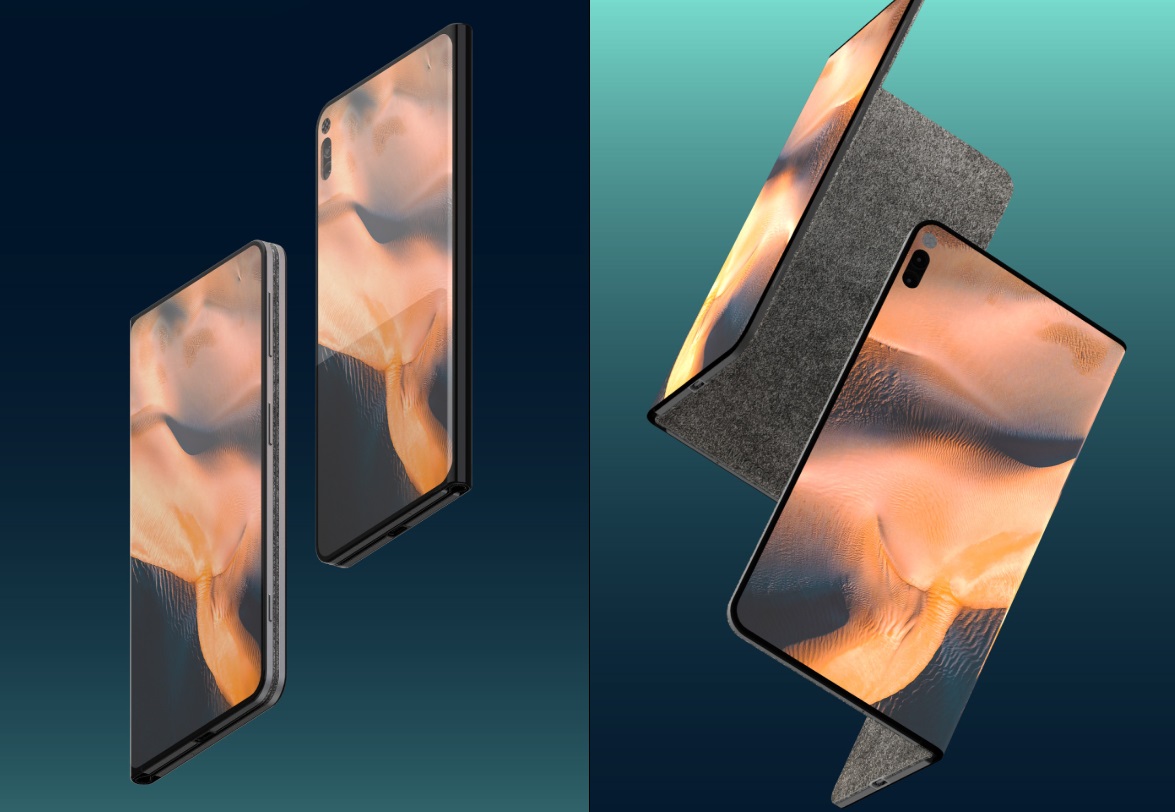 The concept images show how the device could use Microsoft's patented gaming controller for mobile devices to run games. The patent revealed two controllers that would attach to either side of a smartphone, and allow users to run games without using touch controls.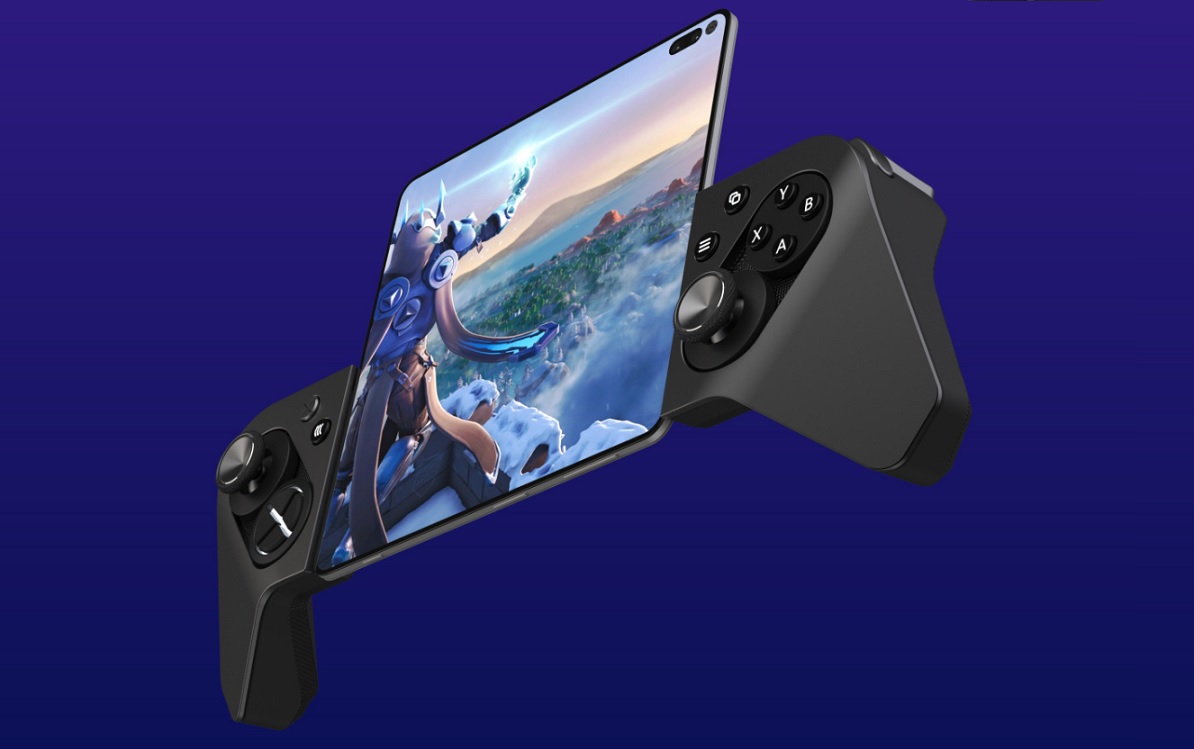 It's worth mentioning that these renders are solely based on patents and such a device may never make it to market.
The rumours of the Surface Centaurus are building up and Microsoft might announce the device later this year or early next year. Microsoft has mulled dual-screen Courier idea in the past, but it's likely that this time things will be different.