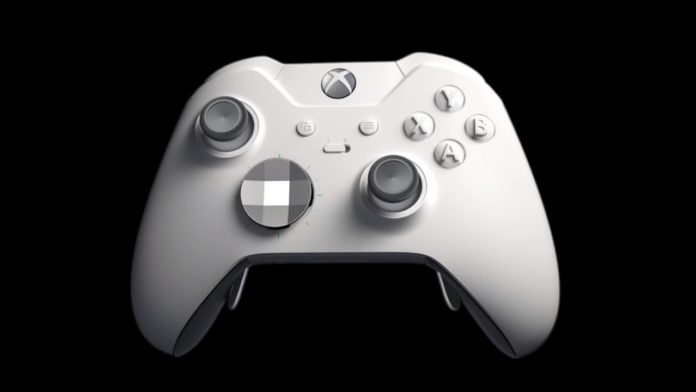 Microsoft might be developing a new input overlay that will allow mobile gamers to play games with controller attachment. A new patent application from the tech giant details a 'removable game controllers' for mobile devices.
Spotted by us, the patent titled 'Charging device for removable input modules' was filed by Redmond-based Microsoft in 2017 and published by USPTO on July 9, 2019. The patent applications and drawings detail a removable controller for mobile/handheld devices (such as smartphones, tablet computers, portable games consoles).
Microsoft talks about two removable input modules which can be attached to a mobile device or touch-screen to provide input controls. The inventor says that the input modules can be removed and it has been designed in such a way that it will obscure very little or none of the display area.
"The inputs are mapped to software running on the touch-screen computing device and where the touch-screen device is a peripheral (i.e. a touch-screen peripheral device) for a computing device (e.g. a touch-sensitive display for a desktop computer), the inputs are mapped to software running on that computing device," the detailed description of the patent reads.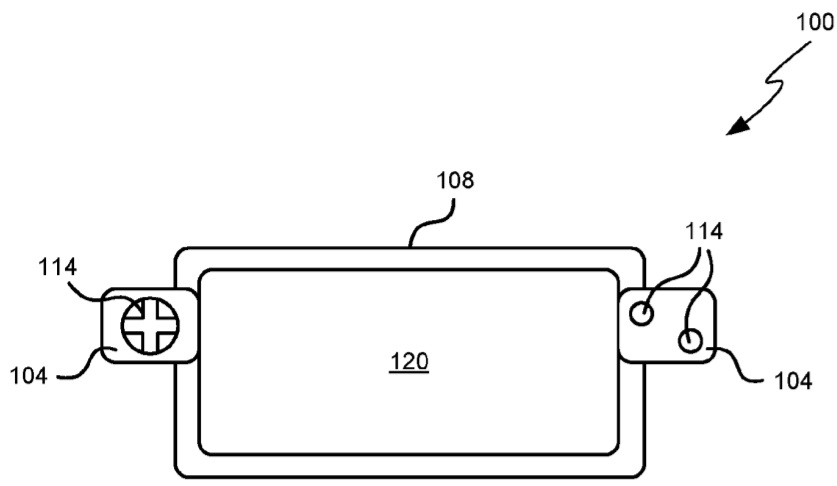 The detachable game controllers can be connected to the device directly or via wireless technologies.
"Subsequently (e.g. when the user has finished interacting with the touch-screen device or when the module is not needed), the module can be detached from the touch-screen device 108 and stored until it is next used by the user (e.g. connected to the same touch-screen device or a different touch-screen device)," Microsoft explains.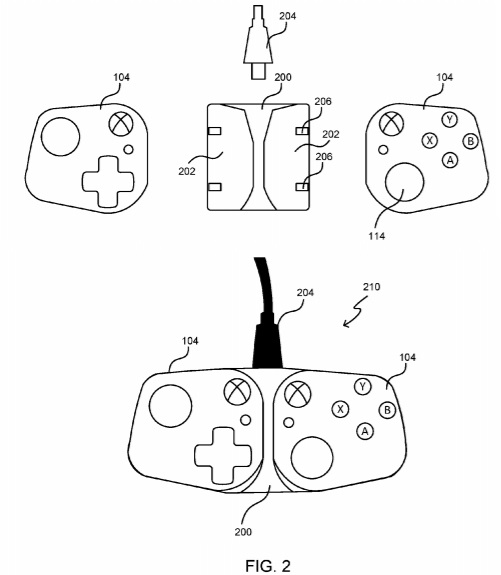 In the long description section of the patent, Microsoft also revealed that the input modules are powered by a "rechargeable power source". There is also a charging device which comprises a charging mechanism (or arrangement) for charging the input modules.