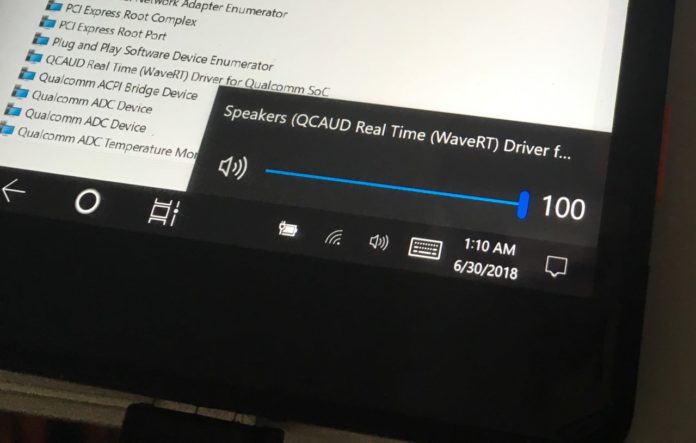 Microsoft has stopped developing Windows 10 Mobile to focus on its software and services for iOS and Android, and its computing business. Many people are still holding on to Microsoft's flagship phones like the Lumia 950 and 950 XL.
The last generation of Windows 10 Mobile handsets aren't being updated with new features and Microsoft plans to pull support for the entire mobile platform in December 2019. Fortunately, Windows Phone users can install Windows 10 ARM on a Lumia 950 XL that they may have lying around or would become useless next year.
Independent software developer Gustave, Ben and others have been working on bringing the full Windows 10 desktop experience to Lumia devices for quite a while now.
The July 2019 driver pack is now available for Windows 10 ARM on Lumia 950 XL. The most recent version of Windows 10 on ARM for Lumia comes with a series of fixes and improvements.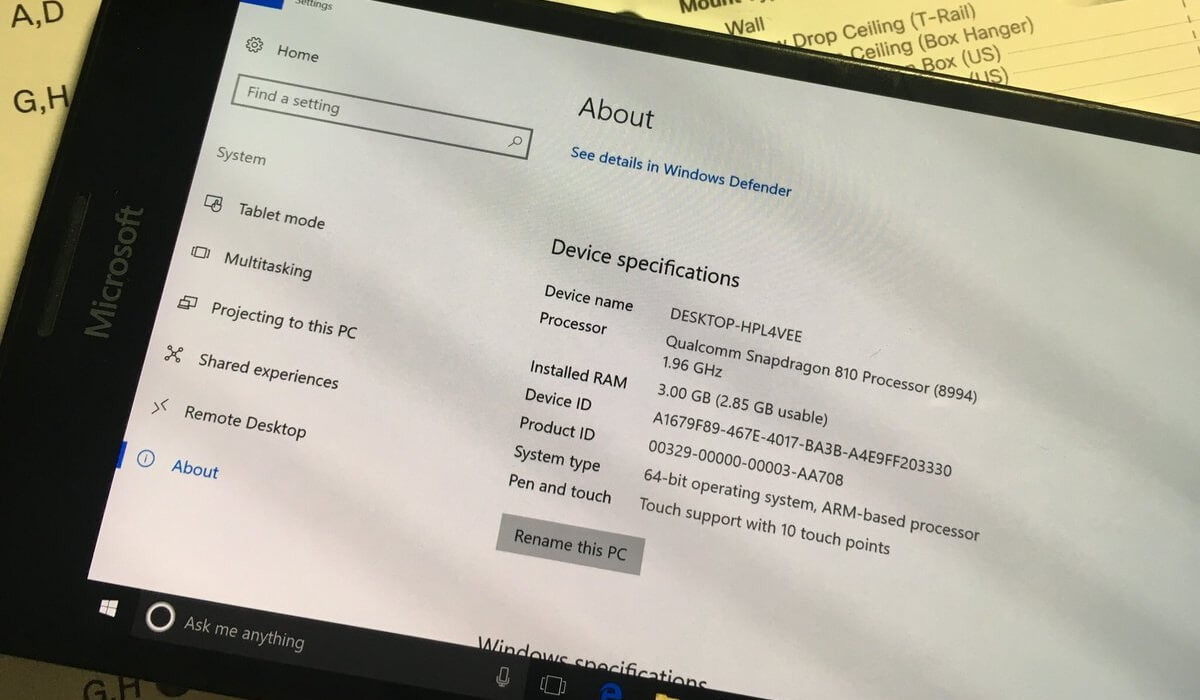 For instance, a bug with the mobile data connection problem on dual-SIM devices has been resolved. The new drivers also offer fixes for the audio volume control without affecting the main speaker for the Lumia 950 XLs. Improvements for the volume of in-call audio and FM radio audio are also included.
Users can now control the volume of the call and the FM radio with the side volume buttons while you are in a call or listening to FM radio. As Gustave noted on Twitter, Cortana voice activation now works reliably as the microphone problems have been resolved.
The touch driver is also included in this release for supported devices alongside with fixes to the registration of DirectX components.
To download and install Windows 10 ARM on Lumia 950, you have to download the following third-party programs.
After download the firmware and driver, you have to launch the WoA Deployer, connect your phone and follow the on-screen instructions. The app takes care of the installation process.
The project is still in beta and it has several known issues, including a bug that breaks Gyrometer, Accelerometer, and Ambient light sensor.
Thanks, Aaron for the tip!