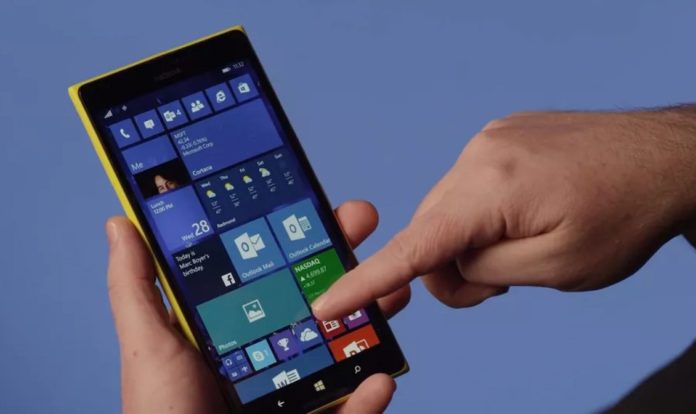 Microsoft has once again confirmed that they will stop servicing Windows 10 Mobile after December 11, 2019. Earlier this month, Microsoft quietly published an FAQ page to highlight its plans, and what will happen if users do not move from Windows 10 Mobile later this year.
In 2017, Microsoft's corporate VP tweeted that Microsoft has stopped making new Windows phones and no new features will be pushed to the existing hardware.
On December 11, 2019, Windows 10 Mobile support will officially end. Now, that doesn't mean Windows 10 Mobile will suddenly stop working. Microsoft says that you can keep using it if you want, but the company won't release any monthly cumulative updates to service the devices.
After crossing the 'end of life' deadline, Windows Phones will stop receiving the security updates and any security flaws if discovered won't be fixed. You can either continue using Windows Phone or switch to compatible platforms – Android or iOS.
In the FAQ page, Microsoft itself suggested that customers can move to a supported Android or iOS device. The page also highlights Microsoft's mission that is to empower every person and every organization regardless of the platform.
"With the Windows 10 Mobile OS end of support, we recommend that customers move to a supported Android or iOS device," the document reads. "Microsoft's mission statement to empower every person and every organization on the planet to achieve more, compels us to support our Mobile apps on those platforms and devices".
Microsoft remains committed to its apps and services on far more successful Android and iOS platforms.