Remember Microsoft's Lumia McLaren smartphone? It was rumoured to launch in late 2014 and give a big boost to the growth of Windows Phones. Lumia McLaren was a follow-up to the Lumia 1020 with 3D touch technology that would have allowed customers to operate the device with the motion gestures and other interactions.
Microsoft's Lumia McLaren could have been the most innovative phone of 2014. One example of '3D Touch' would be the ability to control the operating system with waves and gestures. This is similar to the Kinect-style wave of your hand.
The Windows Phone with 3D touch was cancelled just months before launch for undisclosed reasons.
The cancelled device has been finally confirmed by Microsoft in a new surprising announcement today. Laura Buttler, Microsoft Corporate Vice President, revealed the details of the ill-fated device.
She describes the Lumia McLaren as a phenomenal device. The McLaren had hover touch, also known as 3D touch. The device used X, Y and Z coordinates concept to figure out the location of the user's fingers.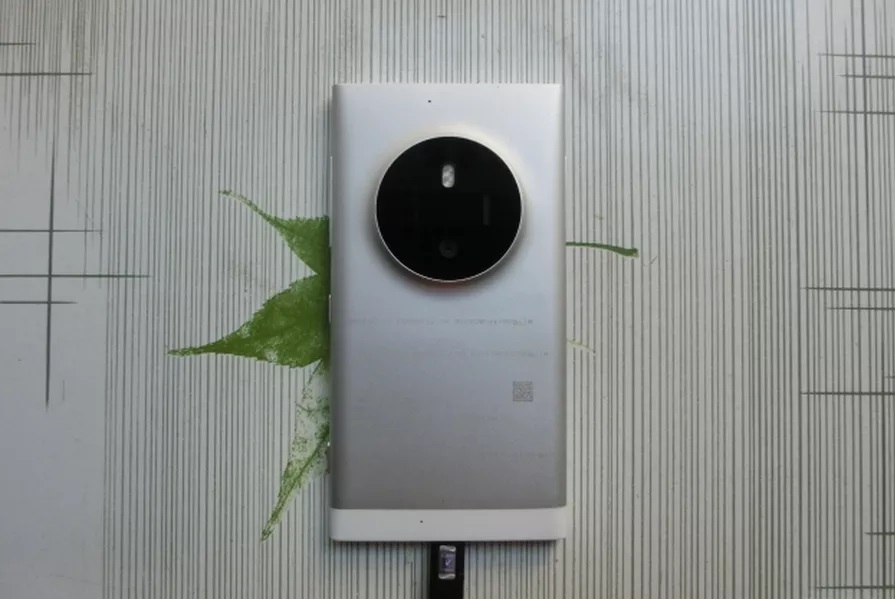 "As your finger approached the plane of the phone, we knew what direction you were coming from," Laura Buttler explains. "Keyboard and typing would have been phenomenal on that thing," she adds.
The device was also designed to understand position and gestures of fat fingers. The 3D touch was compatible with Windows Phone's Metro interface and it could have allowed users to preview emails or messages by just hovering over the tile.
"You didn't have to actually take yourself out of the flow of your life to quickly see stuff. That was part of the idea behind Metro," she explains.
Lumia McLaren was supposed to come with a better camera than the Lumia 1020.
Interestingly, Microsoft had also prepared a successor to the Lumia 1520 with Bluetooth keyboard support and landscape mode. This could have allowed the device to function as a proper mini phablet.