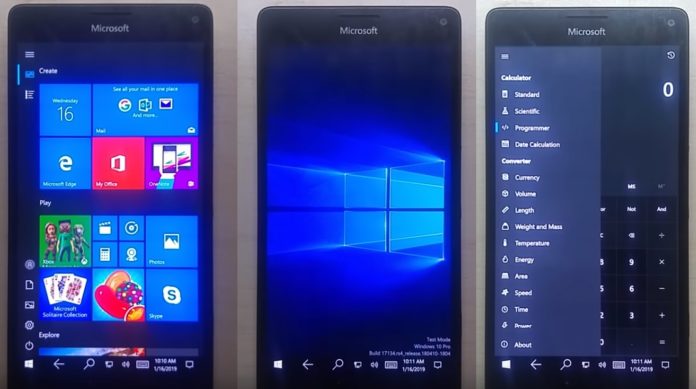 Microsoft has stopped developing new features for Windows Phones, but a group of enthusiast developers are working to bring the full version of Windows 10 to the Lumia 950 flagship lineup.
Windows 10 ARM for Lumia 950 XL has reached another milestone. As per the lead developer, the project now has support for calling and messaging functionality.
Unofficial Windows 10 on ARM on Lumia 950 XL project has developed a lot in past few months and it has already made enough strides that would almost make it feature complete.
Developers have successfully managed to port Wi-Fi, Bluetooth, Audio drivers to Lumia 950 XL powered by Windows 10 ARM. The device is also able to run the original Fallout game without any major problems.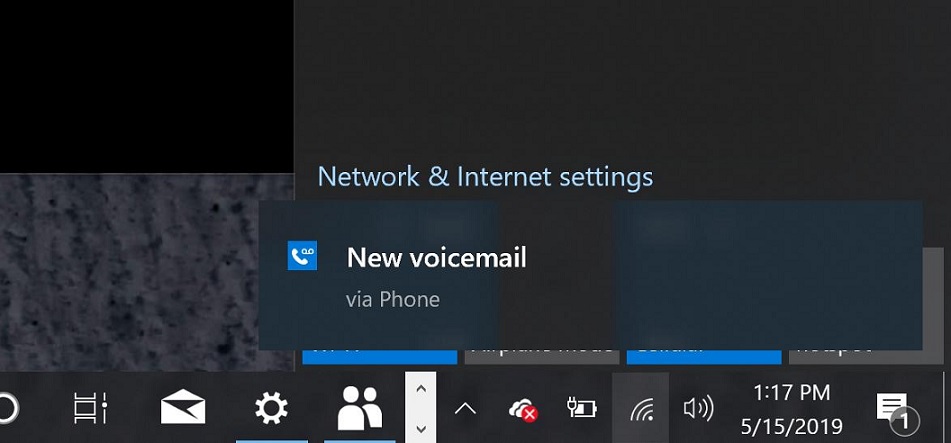 Recently, developer Gustave showed off how Lumia 950 XL with Windows 10 on ARM can turn on the phone's cellular modern and even read the SIM card. After a few weeks of development, the device is also able to make and receive phone calls. It can also send or receive text messages.
At this point, Lumia 950 XL with WoA has all necessary features except the camera, which may not exactly be a high priority for everyone.
I just called a friend using a 950 XL running WoA and I just received a call. I could hear the other end well and he could also hear me. Success

— Gustave Monce (@gus33000) May 15, 2019
Although WoA for Lumia 950 XL sounds interesting, overall performance, battery backup and usability still remains a concern that cannot be addressed. It may not be a bad idea to put this experimental project on your Lumia handset when Microsoft entirely pulls support for Windows 10 Mobile.