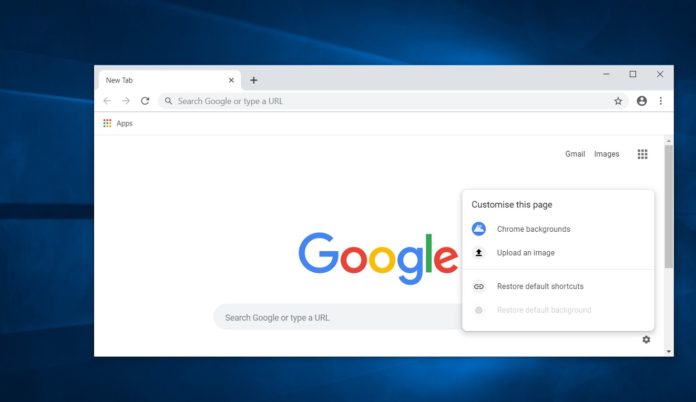 Google has been planning to update its Chrome browser to support keyboards multimedia keys which could be a real timesaver when you need to control your music and videos. In a future release of Chrome, users will be allowed to use their keyboard to pause, resume, seek forwards/backwards, change track and more.
At the moment, if you play a YouTube video in Chrome and use the multimedia keys on your keyboard to pause, resume or seek forwards/backwards, the browser does not respect the key presses.
With Google Chrome 73, the browser will support the multimedia keys you've got on your keyboard and it should work on any supported version of Windows, macOS or Chrome OS.
It also appears that Chrome will respect the keyboard commands even when you switch to any other apps. For instance, if you play a YouTube video in Chrome and minimize the browser to the taskbar, you can hit pause, seek forward/backward button on your keyboard and Chrome will respond in kind.

Even if Chrome is buried in one of those apps you've opened and forgotten about, the browser will still respect the multimedia key presses. If your desktop or laptop's keyboard comes with full-fledged multimedia keys, you'll be also able to skip forwards and backwards through playlists.
The feature is quite useful if you have to quickly stop a YouTube video or Spotify web music.
Most of the modern desktop or laptop keyboards support multimedia keys and you may find the multimedia hotkeys where the function keys are located. Chrome 73 will support play, pause, seek backward, seek forward, previous track and next track commands.
Google will also developers to use Media Session API and customize how their sites respond to multimedia keys.
Google Chrome 73 is expected to launch next month with support for multimedia keys and several other improvements including improved picture-in-picture mode.