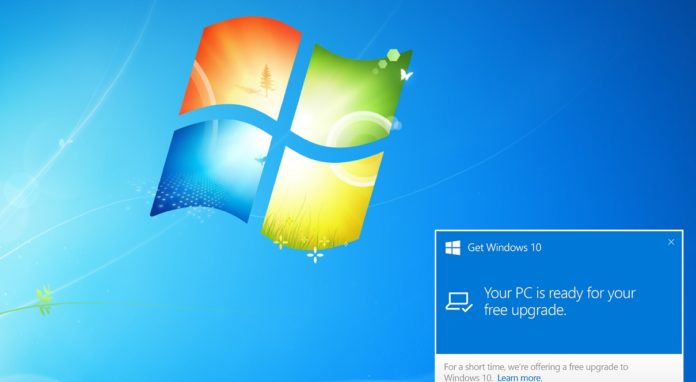 Microsoft last year announced Desktop App Assure, a seamless solution designed to help customers move to Windows 10. The Desktop App Assure now globally available in ten different languages.
Developed by Microsoft FastTrack, Desktop App Assure is apparently supposed to help customers deal with the app compatibility issues that they could experience after upgrading to Windows 10.
Microsoft FastTrack's solution will make apps compatibility promise real, the company emphasised in a blog post. "99% of applications will work on Windows 10 and Office 365 ProPlus. If you run into any issues, we will help you fix them at no additional cost," the company explains.
Microsoft says that Desktop App Assure is available now for customers in all time zones supporting 10 languages.
"Another way to look at this is that only 0.1 percent of all the apps that customers who have worked with the Desktop App Assure team to evaluate have had a compatibility issue. That is incredible work by the Windows team to ensure compatibility! The Desktop App Assure team has already fixed many of these apps (and many were fixed during that first call with the customer)," Brad Anderson, Corporate Vice President for Microsoft 365," the company stated in a blog post.