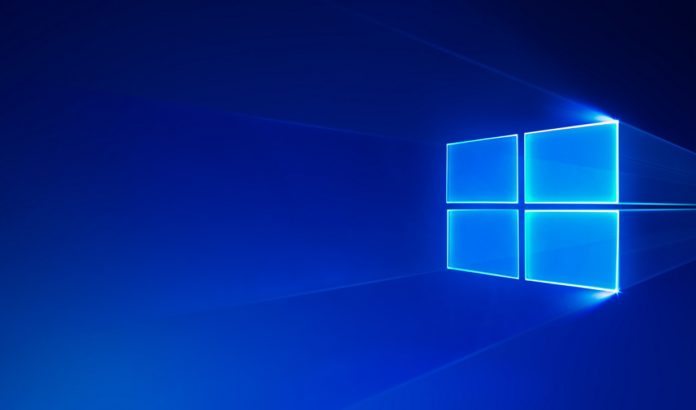 Earlier this week, we reported that Windows Update service was broken due to DNS outage and users were not able to check for updates on their PCs. The outage of broken Windows services was reported by users across the world.
There was no idea as to what was causing the issue with some users reporting that switching to Google's DNS or Cloudflare's service solved the issue. On Reddit, multiple users claimed that switching to an alternative DNS server remedied the issue, which suggests that the problem has something to do with certain ISP's DNS configuration.
Users also reported that Microsoft Store and other pre-installed apps were affected by the outage since they were not able to install or update any apps from the Store. This report was first spotted on Microsoft's community forum where users stated that the users cannot get Windows Update or the store to function in the UK and US with the internet connection from certain ISPs.
One of Microsoft's engineer on Reddit acknowledged the issue and revealed that the company is aware of the reports. However, no ETA was announced as to when the company plans to fix the issue.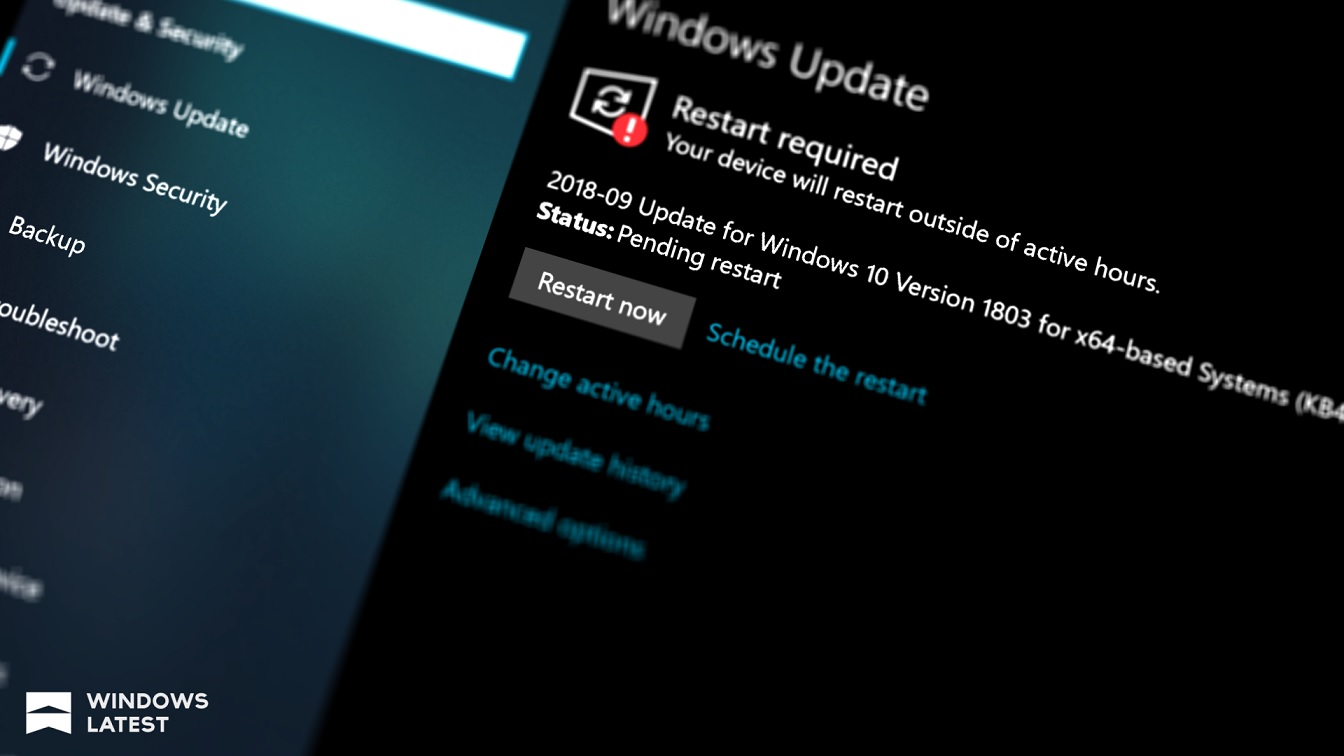 According to latest reports, Microsoft has pushed out a fix for the issue as some users now reporting that the Windows Service is up and running again.
Users who have previously switched to Google's DNS server can return to their original DNS settings and see if they are able to find any new Windows Updates
There has been no confirmation or any details shared by the Microsoft as to what had caused the Windows Update issue and if the company had actually pushed out a fix for the reported issue. But in a statement provided to a publication, Microsoft confirmed that the issues have been resolved.
In case, Windows Update service is still broken for you, you could always try the workaround of switching your DNS server and see if it has a positive effect. Is Windows Update and Microsoft Store working for you? Let us know in the comments below.