Microsoft was once committed to its mobile business, and in addition to the Windows Phone lineup, the company was also working on a feature phone that was never released in the market.
Microsoft's feature phone had the company's logo instead of Nokia and the leaked phone is another living proof that Microsoft was once committed to the mobile phone industry. The leaked feature phone is similar to other devices that Microsoft was selling under the Nokia logo.
Microsoft apparently wanted its feature phone to look familiar to Windows Phone users. In addition to the Lumia-like logo position, the phone used a Windows Phone-like interface. In leaked photos, the device is seen running Windows Phone-interface that has live tiles.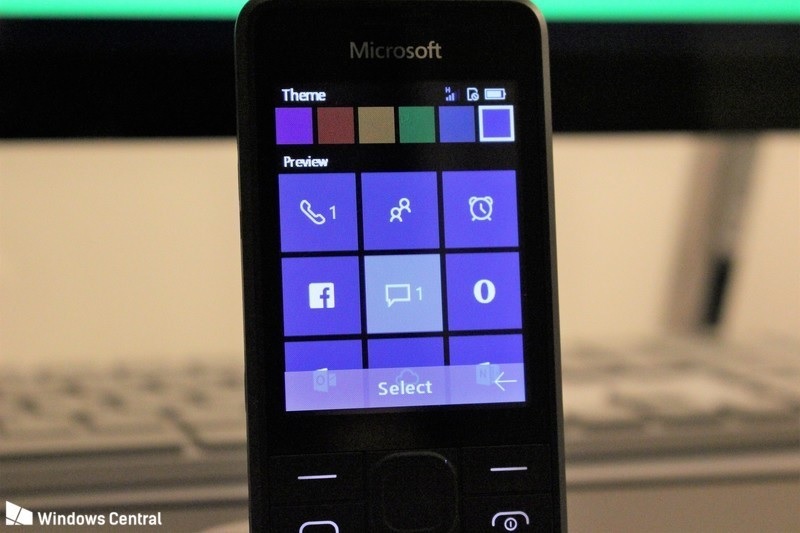 The phone is not running the Windows Phone operating system so the live tiles can only display notifications such as unread messages and missed calls. It's not interactive and dynamic live tiles.
The screen is small so the tiles are also smaller. The app such as OneNote, Mail, Calendar, web browser and even a Store is available.
The unreleased phone from Microsoft features a 2.5-inch screen, 1,200 mAh battery and a 1.92-megapixel camera was also offered on the phone.