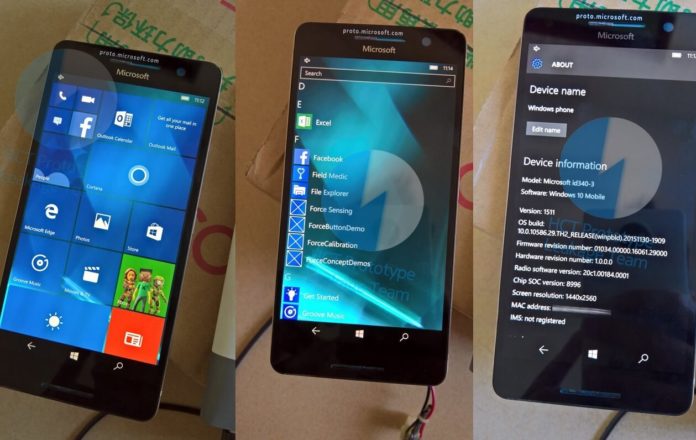 Microsoft has given up on its phone business and the company is not launching any new smartphones. A while ago, Microsoft decided to end the development of its smartphones and as a result, the planned phones were cancelled internally after they reached the prototype stage.
The photos of what appears to be the successor to the Microsoft Lumia 950 have leaked online and it has revealed that the phone is identical to the Lumia 950
Lumia 960 is one of the flagships that never saw the light of day. A leak from 2017 had revealed the phone in its glory but the prototype wasn't in a working condition. It looks like someone has just published a couple of more images of the unreleased Lumia 960 and the handset in the question is working.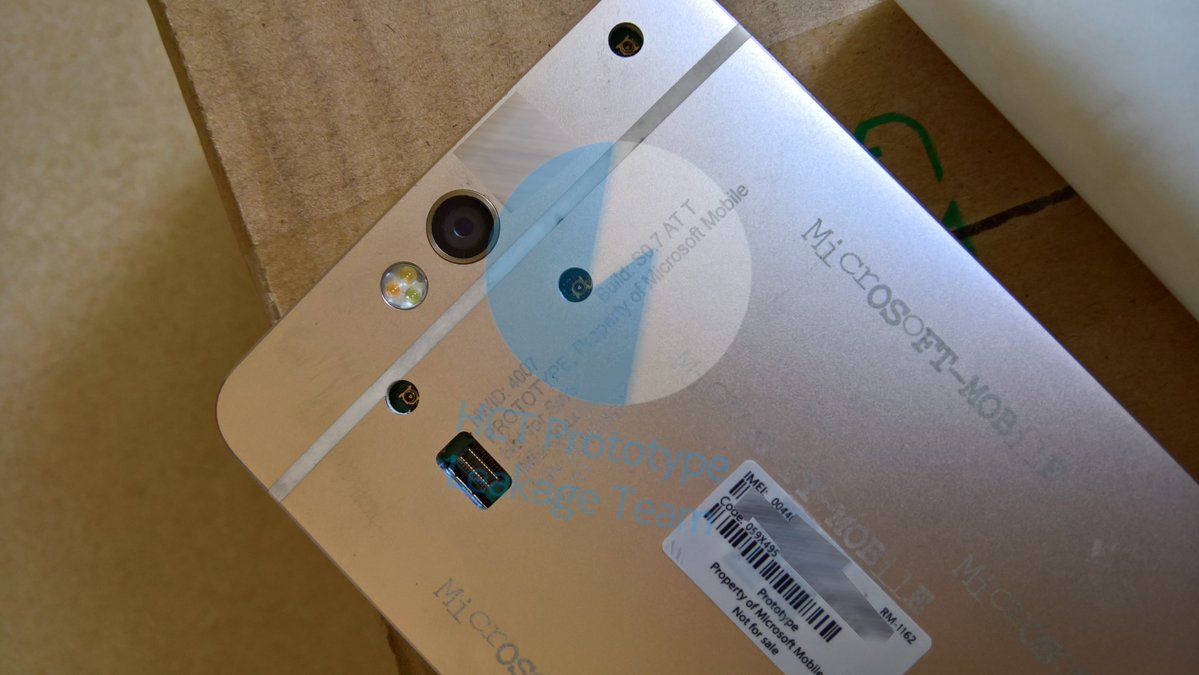 Lumia 960 leaked features
The smartphone has a Qualcomm Snapdragon 820 processor.
It features a large 5.5-inch Quad HD display and a 20-megapixel PureView camera on the back.
Unlike the Lumia 950, the Lumia 960 uses an aluminium body which makes sure that the phone is appealing enough.
There is also stereo front speakers and it would have set it apart from the rest of the Lumia lineup.
The device features USB-C charging, a 3.5mm headphone jack and there is also a microSD card slot.
About Lumia 960
The old rumours claimed that the Lumia 960 was codenamed Northstar and photos of the devices have been once again leaked online from China. It was a successor to Lumia 950 and Microsoft used it for developing Windows 10 Mobile.
According to the old reports, the smartphone featured a hard camera button and volume buttons on the same location as the predecessor. It also supported Iris Scanner with Windows Hello.
As you can see, the leaked handset strongly resemblances the Lumia 950 but the canceled Lumia 960 featured a better hardware, a better display, design and some consistent upgrades inside.
The leaked prototype is in working condition and it's likely that more details will appear online soon.
An aluminium body, front-facing speakers, better display and internal hardware would have set it apart from the previous Lumia 950 flagship. What do you think about the Lumia 960? Let us know your thoughts in the comments below.