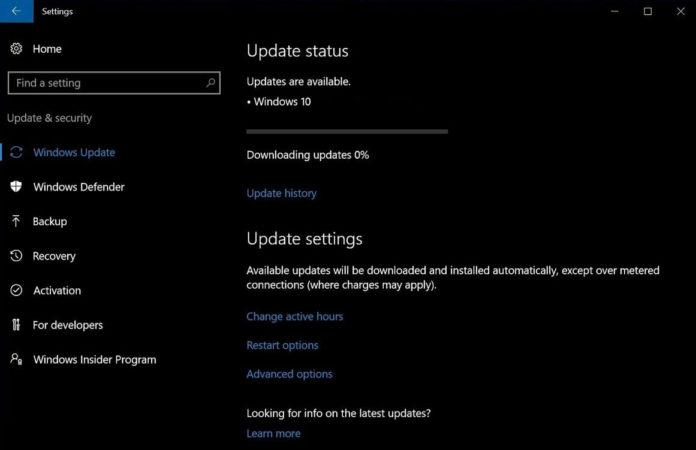 Microsoft yesterday confirmed that a broken Intel driver was incorrectly pushed out through Windows Update and it was causing audio issues on Windows 10 version 1809 and 1803. Microsoft has already pulled the faulty driver and the company has published a workaround that you can follow to fix audio issues.
In case you're still having issues or you are unsure about the workarounds, Microsoft has returned back to help its customer with another announcement regarding the audio problem. Today, the company revealed that they are rolling out a new update (KB4468550) to impacted systems.
Windows 10 KB4468550 will automatically remove the botched driver from systems that received it incorrectly.
Microsoft says that Windows 10 KB4468550 will show up on both October 2018 Update (version 1809) and April 2018 Update (version 1803) device. This update is designed to fix the audio issues on your PC and no manual action is required from your end. That means if you've automatic Windows updates enabled, the patch will install itself.
"This update addresses an issue where after installing the Intel Smart Sound Technology driver (version 09.21.00.3755) via Windows Update or manually, computer audio may stop working," Microsoft explains in a support document. "You may have to restart the computer after you apply this update".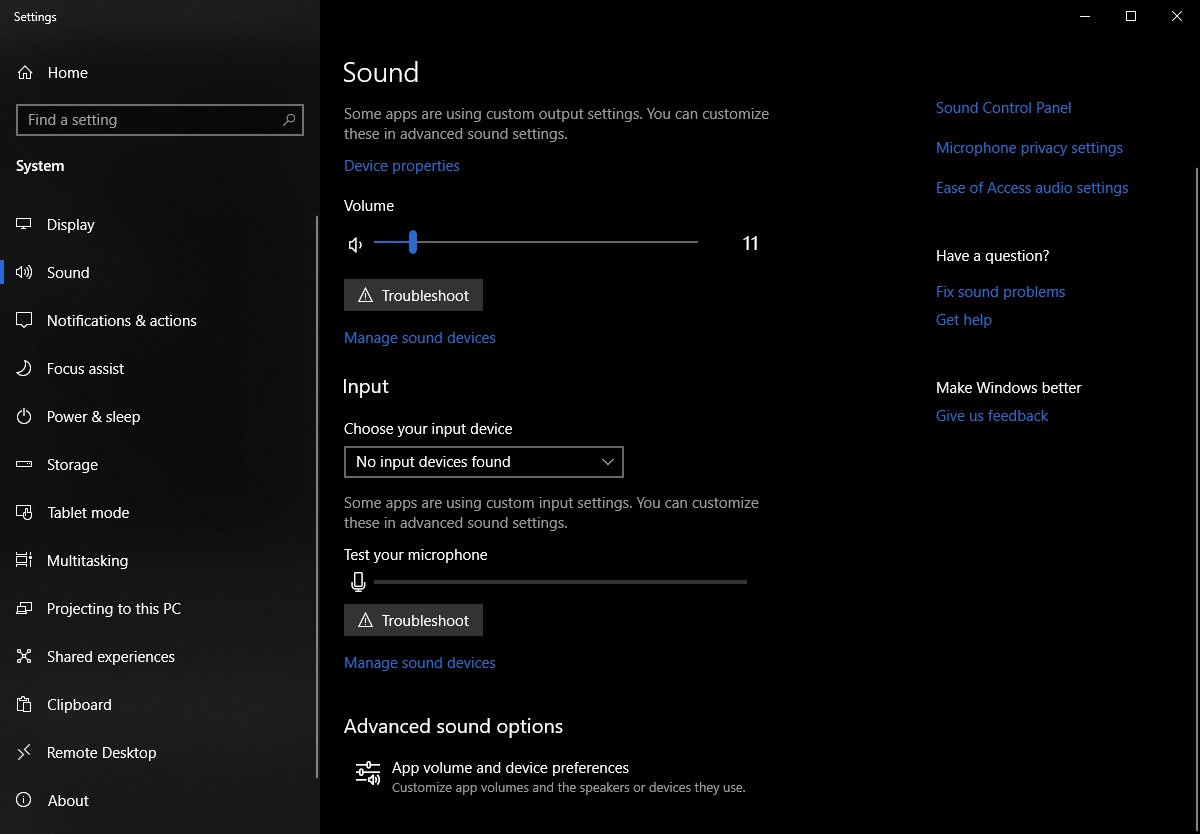 Microsoft notes that KB4468550 will be downloaded and installed automatically on impacted systems. If the update is not showing up and you still have the audio issues on your PC, you can manually download the update package from here.
There is no need to force this update if you don't have the audio issues anymore. You're always recommended to wait until the update is offered to your device and you should you not force an update unless you're an advanced user.
Microsoft will soon re-release the October update
It's not clear how many systems were impacted but it's likely to a small number of devices as Windows 10 October 2018 Update has been pulled shortly after Microsoft discovered a bug that causes data loss.
Windows 10 October 2018 Update has been re-released to Insiders with a fix for the deletion bug and it's likely that the update would begin rolling out to the customers in stages later this month.