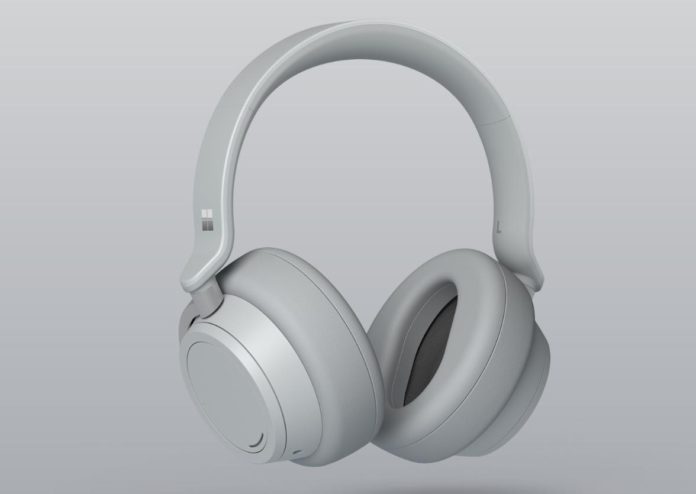 Yesterday evening, Microsoft unveiled the Surface Pro 6, Surface Laptop 2, Surface Studio 2 and Surface Headphone. Microsoft's Surface headphone is the company's first headphones ever released and it's not an ordinary gadget as it also features Cortana integration.
Microsoft plans to bring the Surface headphone to the market in grey light color and it would weigh only 290 grams. Just like Microsoft's Surface lineup, the headphone is expensive and features the same high-quality built with a strong focus on performance, functionality and reliability.
Surface headphones feature Cortana integration
The headphone uses Microsoft's Cortana to perform a variety of features. For example, the headphone should be able to provide information on your calendar events. You can also control Cortana with your voice commands.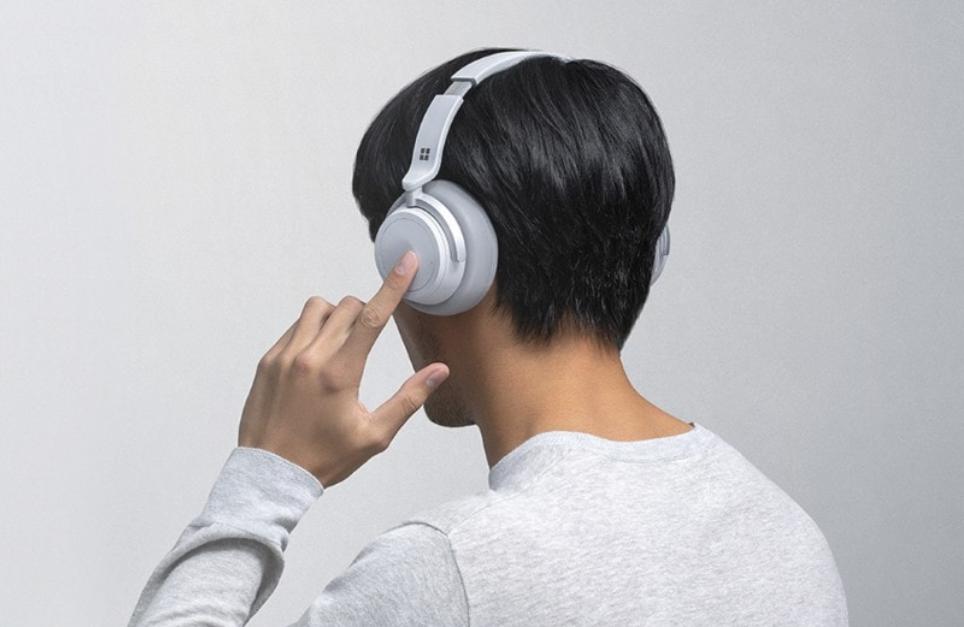 The brand-new Microsoft Surface Headphones is designed for those who want to listen to music without any compromises. According to Microsoft, the headset also supports the noise cancelling feature. For those unfamiliar, the noise cancelling feature remove the sound of everything around you, so you can listen to your music peacefully without any distraction.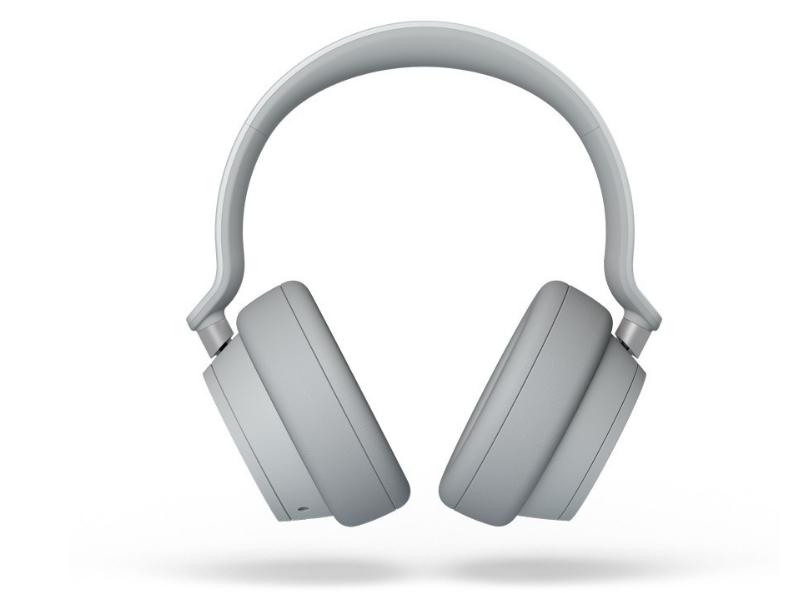 The headset is also aimed at professionals as you can use it during video calls. Microsoft explains that the headset comes with eight different microphones that will ensure the best call experience during videos calls.
Surface Headphone features
The headphone comes with up to 13 levels of ambient noise control.
You can configure noise cancelling feature by adjusting the dial on the ear cups.
The battery would last up to 15 hours regardless of the activities performed.
Microsoft says that you can recharge Surface headphone in less than 2 hours.
Surface Headphones will automatically pause music when you remove them.
A USB-C port is available as well.
Just like any other headphone, Microsoft's headset also works with any Bluetooth-capable device. Although it's a wireless headphone, Microsoft is still offering a 3.mm audio connector in case you need one.
Surface Headphone price and release date
Microsoft hasn't revealed the release dates yet but the device is expected to arrive in the United States and the United Kingdom later this year.
In the United States, you would need to pay $349 to buy the Surface Headphones. Microsoft will share info on more markets later this year.